Summer's almost been and gone but we still may get a few nice, sunshine-filled days in September to remind is why we love/hate the Irish summer.

1.  You have no idea what is going to happen with the weather, rain storms, hail showers one minute, warm, wonderful sun the next.


11
2.
Seeing all that
pasty skin
when the sun does emerge can cause temporary blindness.
11
3. Irish ice creams
, especially the 99s, vanilla ice cream cone with a Cadbury flake – delicious.
11
4.
Seeing all the old timers at the GAA games knotting their hankies on their head if the sun dares to emerge.
11

5. In the old days!
Mystery tours where you and your family jumped on a CIE bus with destination unknown (hint—the seaside).
11
6. Rock concerts!
The big acts all come to Ireland for Electric Picnic, Slane Castle, et cetera.
11

7. Summer carnivals
in each little town, with dodgems (OK - bumper cars), chair-o-planes, etc. All the fun of the fair.
11
8. Summer schools
– lots of great topics of the day along with enough hot air to warm up the coldest summer.
11
9. Long days
, bright until 11pm at its height, summer days can be magic.
11
10. Americans everywhere.
Like the swallows they return to their roots every year, brightening up the economy and the local landscapes.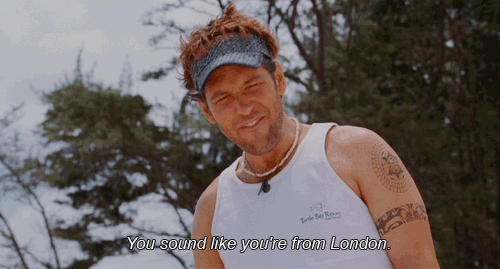 11

*Originally published in April 2014.