A countryside gem of a traditional Irish thatched cottage is on sale and waiting for you in Co Waterford.
Located on the outskirts of the pretty Waterford town of Cappoquin, Tigh Uí Fhloinn (The Flynn's House), is a stunning, little, thatched cottage for sale in Ireland which could be yours for just $192,000 (€169,000).
Read more: Mayo and the Cliffs of Moher tours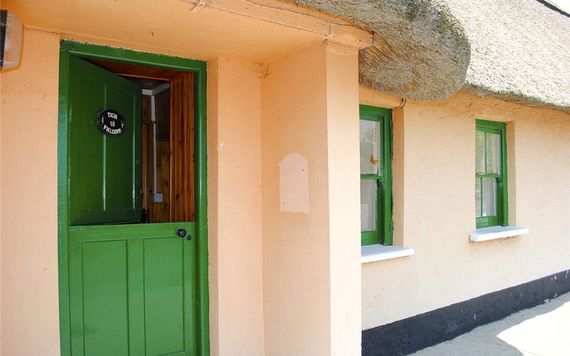 9
The four-bedroom home is in immaculate condition, having been renovated recently but keeping very much in line with the heritage guidelines that retain the traditional features of your classic Irish thatched cottage.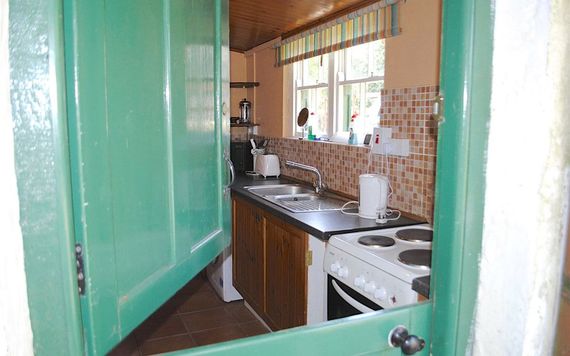 9
South facing and with traditional sash windows, there are extensive outbuildings, as well as a spacious front yard, while a paddock lies to the rear suitable to house animals.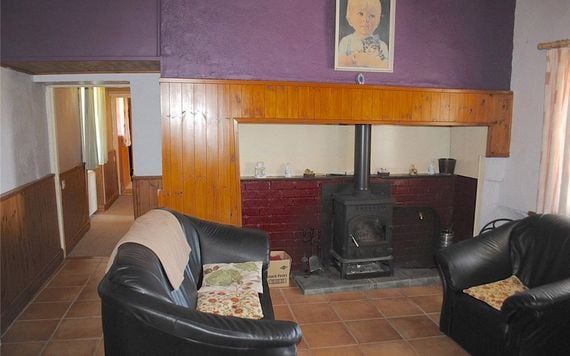 9
Read more: Galway and the West tours
The listing reads: "Pulling into the front courtyard, one is surrounded by old stone outbuildings which are in excellent condition and would be suitable for multiple uses.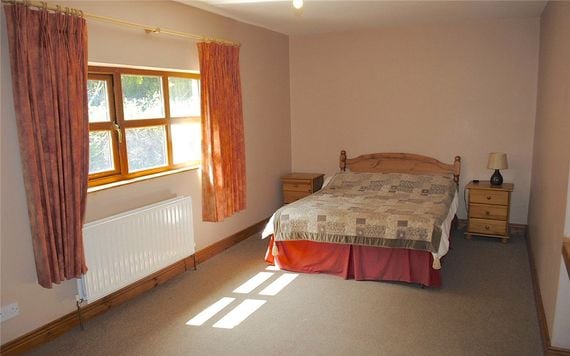 9
"Inside, there is a fine size living room with an open hearth fireplace that has a fitted stove. The kitchen and two of the bedrooms are located off this central room. At the opposite side of the cottage is the newer renovation which includes two fine size bedrooms, a bathroom and a large storeroom.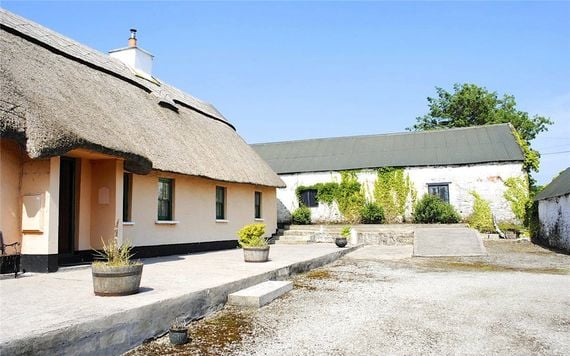 9
Read more: Dublin and surrounding areas tours
"To the rear and side of the cottage, there are two large farm buildings and a large concrete yard with separate access. There is also a grass paddock that would be perfect for keeping small animals.
9
"Tigh Uí Fhloinn is a rare gem in the West Waterford countryside with a host of special features. This property would be suitable for a wide variety of purchasers and is also suitable as a holiday let."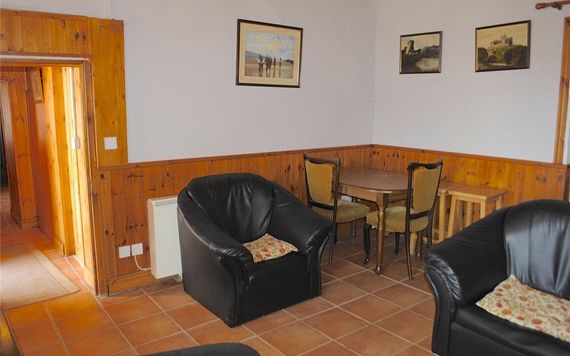 9
Read more: Kerry and the Wild Atlantic Way tours
You can read the full listing and find more information on purchasing the property here.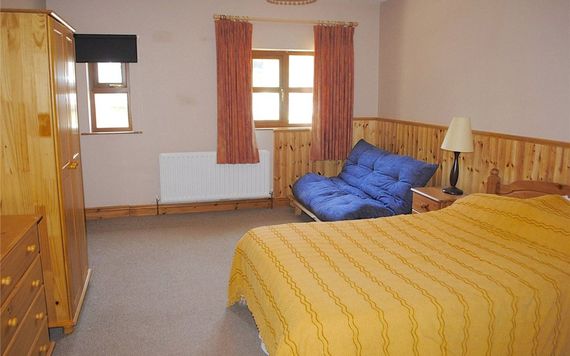 9
Know somebody who would love to live in this thatched cottage? Be sure to share this with them.
Read more: Northern Ireland and Game of Thrones tours
Here are some more great thatch cottages for you to pine over: