Buy a cottage in Ireland for just $220,000 and live a fairytale life in the thatched cottage of your dreams.
This thatched cottage for sale in Ireland is really the home dreams are made of. We've come across plenty of homes for sale that could do with a lick of paint (or two) but this fully refurbished cottage is move-in-ready at the drop of a hat and not only that, it comes with all the furniture included.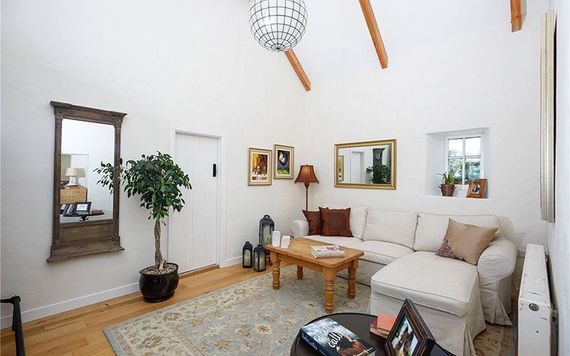 7
A fairytale move for a small family could be on the cards if you can work up the $220,000 to buy this Co. Clare cottage, decked out in some $15,000-worth of furniture. It looks incredibly idyllic and cozy with beautiful stoves, vaulted ceilings, exposed timber beams, bare-brick walls and a postcard-perfect exterior.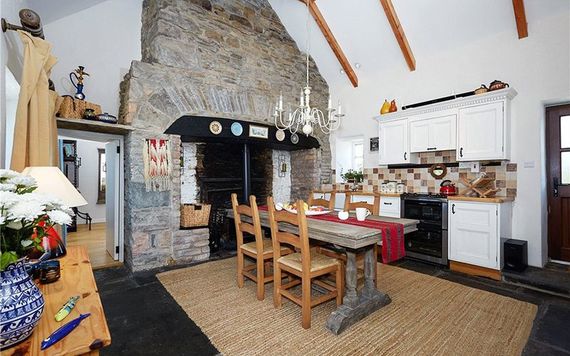 7
Located in Kilrush in Co. Clare, the 150-year-old cottage is not only a little piece of history but has been lovingly restored to an elegant home space by an American couple who took it on as a project in 2009.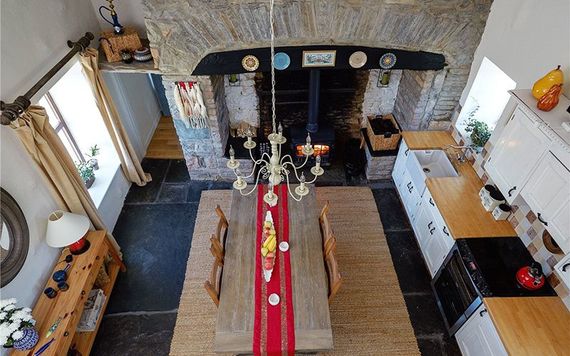 7
"Fire crackling, warm cup of tea whilst watching the rolling hills from the windows," said real-estate agents Sherry Fitzgerald McMahon.
"Here is your opportunity to purchase such a place."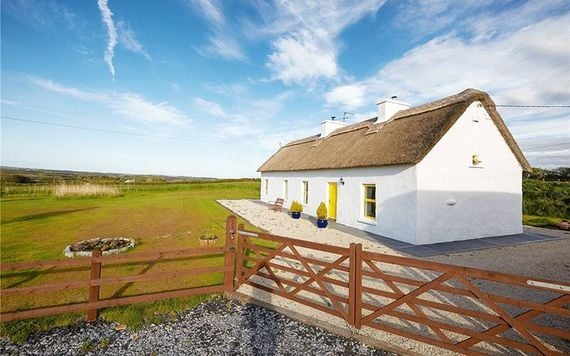 7
Coming with an outbuilding and 0.5 acres of a garden, the furniture within the home was even shipped from the US during the restoration and will remain there for whomever the new lucky owner is.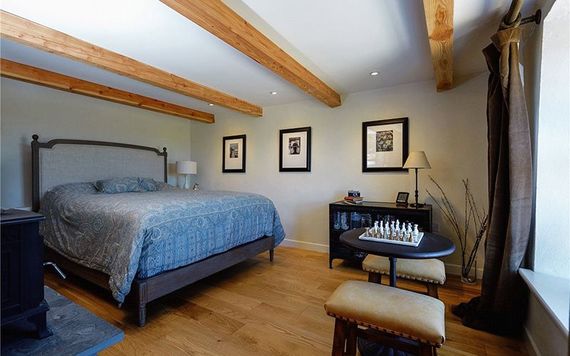 7
"Why buy a property and have to deal with the years of renovation required - both time, budget overruns and labor - when you can own one turn-key," added Sherry Fitzgerald McMahon.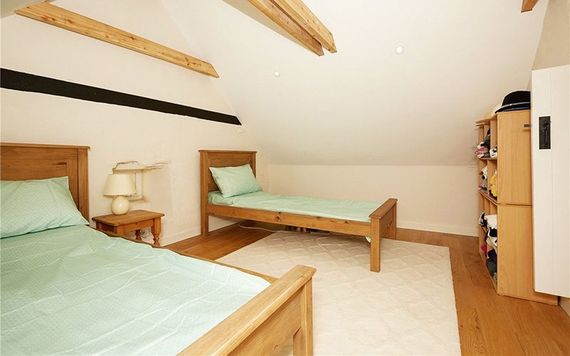 7
You can find more info on the property here. 
Would you like to own a cottage in Ireland? What is your ideal home and where would you like it to be located?