Imagine waking up in this cute "Rose Cottage" for sale in Ireland
We know the dream for many IrishCentral readers is to find yourselves a nice little cottage in some beautiful location in Ireland and live out your years in bliss, enjoying the Irish countryside and relaxing in your perfect old home once the rain gets a little too much.
As part of our weekly rundown of the best cottages you can buy in Ireland, this dream little home in Co. Wexford came to our attention, all set with an equally dream-like name: "Rose Cottage."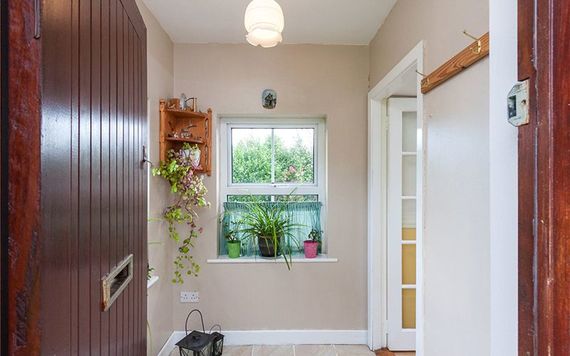 7
For $183,000 (€149,000), this pretty traditional Irish cottage with a large garden and sunroom to the rear could be all yours.
"This is a very pretty 89 square meter house on 0.25 hectare (0.62 acres) site that will be fun to come home to," the listing states.
Read more: 300-year-old Irish cottage straight out of a storybook for sale in Waterford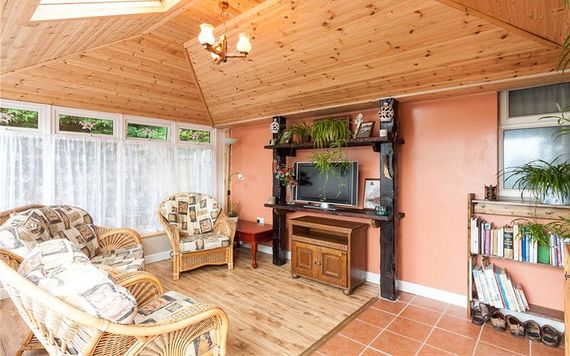 7
"You can indulge your hobbies on a large garden whether that be keeping a few hens, active gardening.... really whatever it is you like to do with your free time.
"The house is warm and friendly and one of the best features is a lovely big sunroom that overlooks the south-facing garden. The open fire in the sitting room has a back boiler and is run by solid fuel.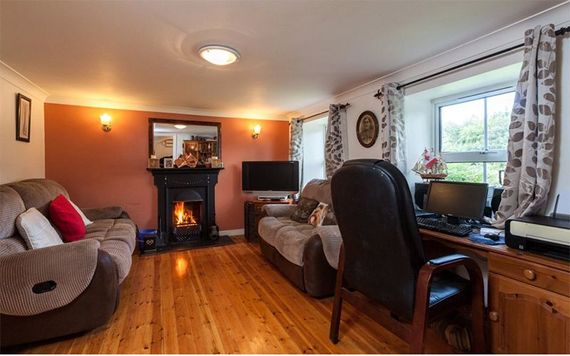 7
"If you are looking for a place to move into and just enjoy, Rose Cottage could be the one for you.
"It is only a few minutes south of Wexford Town on the road to Killinick and Rosslare. Both the primary schools in Killinick and Tagoat are within a five-minute drive. All services in Killinick are within a twenty-minute walk/ three-minute drive.
Read more: The most beautiful Irish cottages for sale right now - one could be yours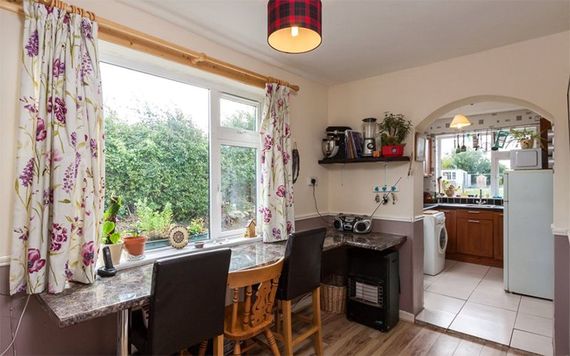 7
"The area is host to a number of amenities, including a national school, day care center, a pub, and several local businesses.
"The area is also home to vast bucolic landscape, stretching to the Irish Sea and St. George's Channel. Locals enjoy the idyllic tranquillity of the countryside while remaining close to all of the modern amenities of day-to-day life."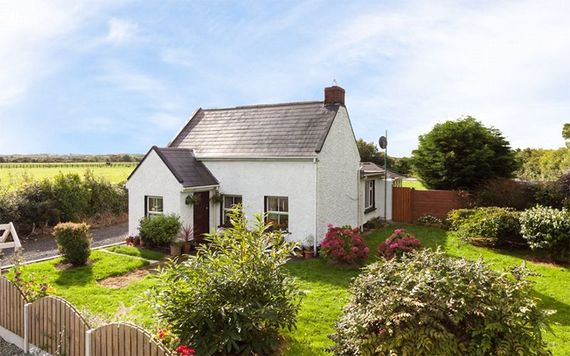 7
What heaven!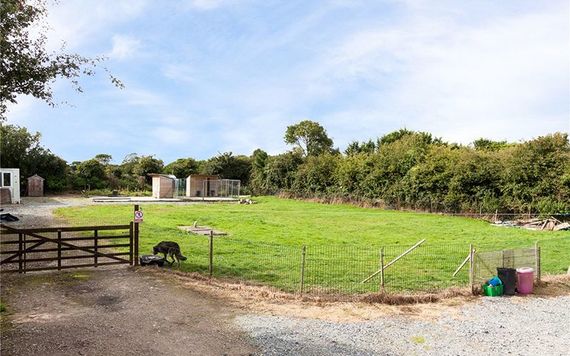 7
You can find all the listing information in Rose Cottage here.