A three-bed thatched cottage in Kildare, on the market for $384k, is the stuff of dreams! Pretty as a picture, in a quaint village, and just a 50-minute drive from Ireland's capital city
A thatched cottage in the village of Caragh, County Kildare is on the market for just $383,686 (€350,000).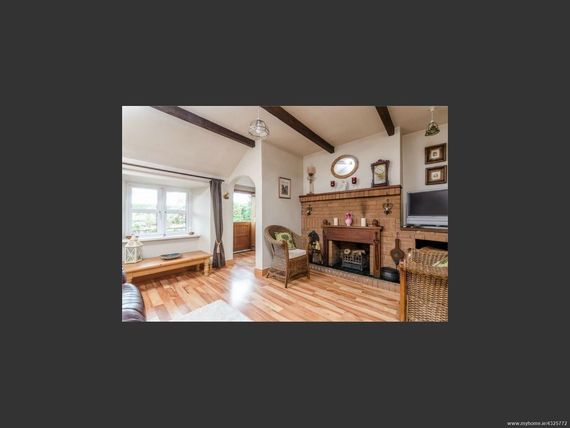 6
The cottage itself dates all the way back to the 1800s but has been restored to include all mod-cons including central heating, an alarm, polished timber floors, wood-beamed ceilings, and a landscaped garden and patio area. The accommodation comprises hall, lounge, kitchen, three bedrooms, and a bathroom.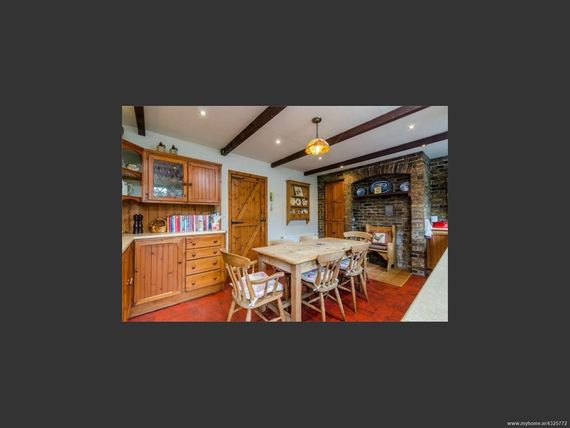 6
Read more: Quiet Man's famed White O' Morn cottage abandoned and left to rot
The house itself is 94 square meters but the property extends to c 0.5acres including gardens and an area known as "the field".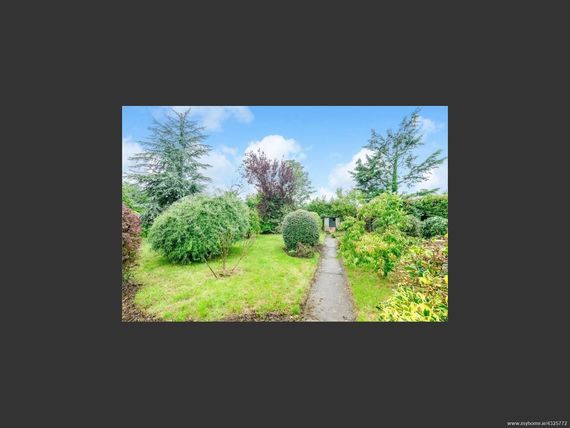 6
The exterior of this property is as picturesque as the house itself. The cottage's gateway is recessed and leads to a gravel driveway with a large turning circle area surrounding a raised landscaped flowerbed. There is beech hedging to the front and side.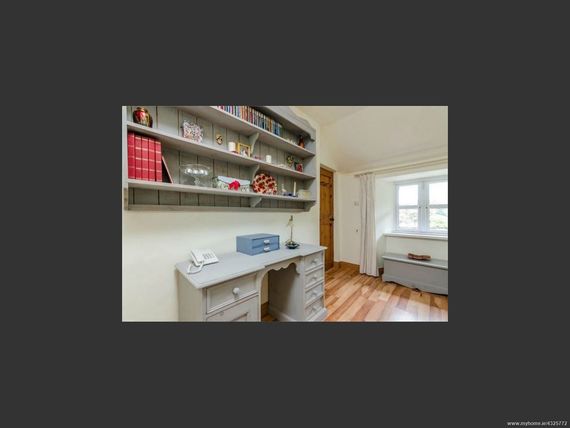 6
Read more: Stay in this glorious Irish cottage with not one but two tree houses
At the rear of the property is a very private west-facing garden to rear with raised flowerbeds and a lawn. There are also numerous outhouses which would require refurbishment before use. There's even a henhouse "looking for new tenants", as MyHome.ie puts it.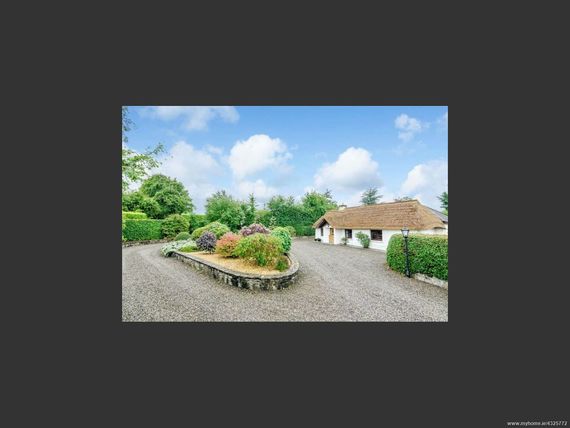 6
This picturesque home is situated one kilometer outside Caragh village and just a five-minute drive from the larger town of Naas.
Read more: This cottage for sale in West Cork has its own waterfall