In the fairytales, all the best of the thatched cottages were based in the forest. Own this cottage for sale in Ireland for $225k.  
Sea views from your traditional thatched cottage are all well and good but what we really want is a place we can use as a quiet retreat and maybe even live off the land itself. This Irish cottage for sale in Co. Wexford, especially with its gardens where you can grow your own fruit and vegetables, sounds like the perfect pick for anybody who shares that fairytale-style living.
On the market for $227k (€195k), the thatched cottage has been renovated to include all the normal mod-cons but most importantly, it is located with a forest at the back for you to enjoy. Out front are sprawling fields adding the only final selling point we need to deem this property perfect.
Read more: Thatched cottage for sale in Ireland for just $58,000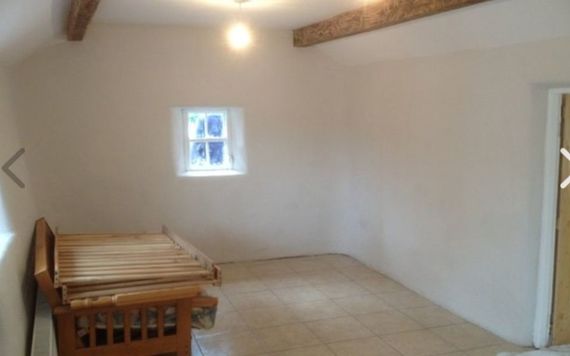 6
While based on a country road, the two-bedroom home is located only five minutes from Oilgate Village and fifteen minutes from either Wexford or Enniscorthy towns.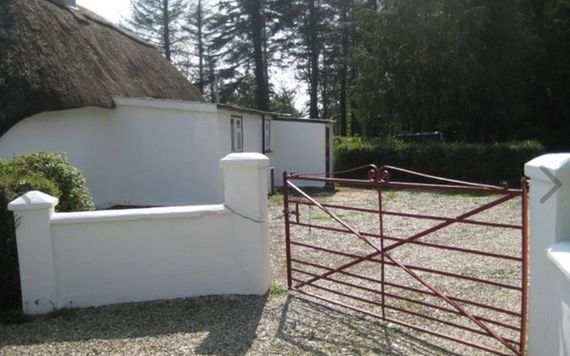 6
The listing reads: "A rarity on the market comes to this quaint thatched cottage in the country with a forest backdrop and fields to the front, the real Irish dream.
Read more: Gorgeous, move-in-ready thatched cottage for sale in beautiful Co. Clare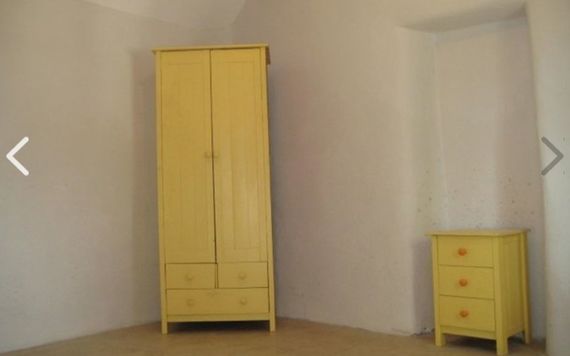 6
"The house was fully restored in the past ten years and had a new breathable lime plaster finish on the inside with a new kitchen, bathroom and bedroom extension.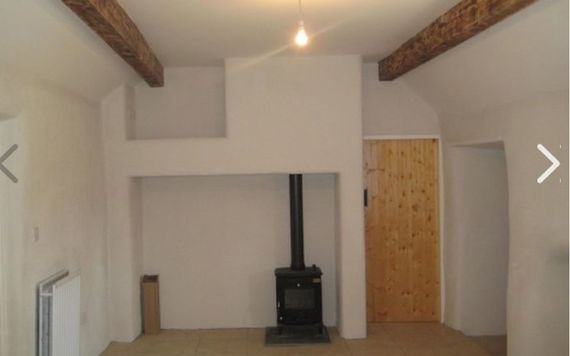 6
"It was rewired and plumbed also to bring it up to modern standards and currently there is a new septic tank system being installed to bring it up to code.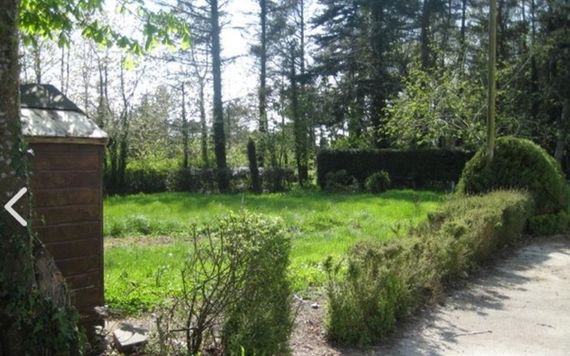 6
"This is a rare find and will be snapped up."
You can read the full listing here.
Know somebody who would love this thatched cottage? Be sure to share it with them.