Kerry, Galway, and Donegal have been named as the top three staycation locations in Ireland by a new survey. 
The survey, conducted by Irish property website Myhome.ie, found that almost half of Irish people plan to holiday differently this year due to the cost of living crisis. 
Of those respondents who are planning only one main holiday in 2023, just 34% plan to vacation in Ireland, quoting the high prices of accommodation. 
A total of 63% of respondents said they believed holidaying abroad represented better value than holidaying in Ireland.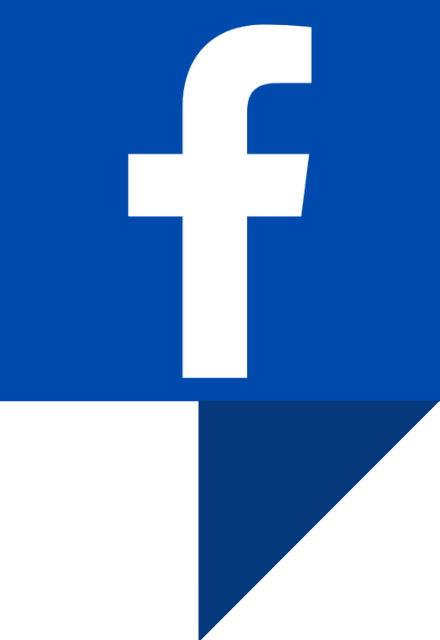 Traveling to Ireland
Are you planning a vacation in Ireland? Looking for advice or want to share some great memories? Join our Irish travel Facebook group.
Of those who are planning an Irish staycation, Donegal, Galway, and Kerry are the most popular destinations, while 46% of respondents said they would rather stay in a holiday home than a hotel. 
Joanne Geary, managing director of Myhome.ie, said the survey highlighted how the cost of living crisis has had a significant impact on the holiday market in Ireland. 
"It is clear that many people feel priced out of the Irish holiday market this year, and many of them have had to adapt and be flexible in order to get a much-needed break," Geary said in a statement. 
Geary added that a significant number of respondents had to change their accommodation plans due to financial constraints exacerbated by the cost of living crisis. 
"Almost half of respondents (46 per cent) in this survey told us that they would rather rent a holiday home in Ireland than stay in a hotel.
"This corresponds with what we see on MyHome.ie, with an overall 36 per cent rise in the number of inquiries for holiday homes listings both at home and abroad in the first five months of this year compared to the same period in 2022."