Travel website lists Ireland as one of the top 10 places that brings children's literature to life
Ireland is one of the world's ultimate storybook locations for children, according to Lonely Planet.
The esteemed travel guide publisher says the country's link to fairies of all kinds makes it a literary travel hot spot for kids.
It lists Ireland as one of the top 10 places that bring children's literature to life.
Book-loving children will enjoy "Finding Fairies on the Emerald Isle."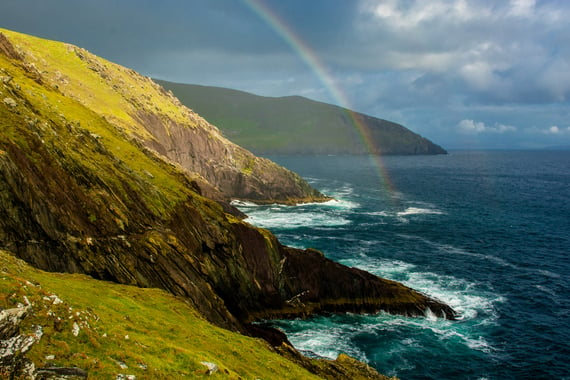 3
"Ireland may be gorgeously green, but kids will get more from the Emerald Isle if they think there are fairies in the undergrowth."
Read More: What are the best places to visit in Ireland?
The travel website mentions the fairies who use "buzz batons and bio bombs" from Eoin Colfer's bestselling book 'Artemis Fowl.'  The book is credited with making "fairy stories edgy."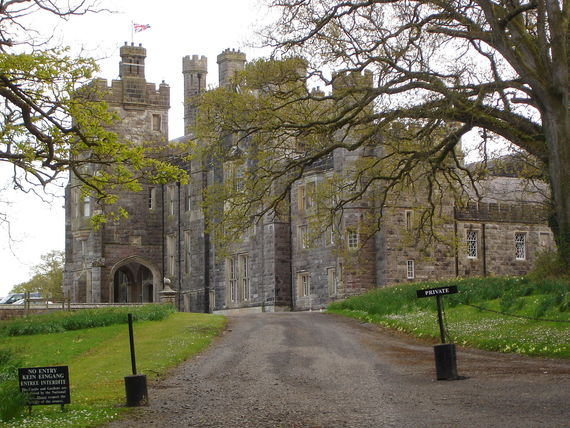 3
"The eponymous hero's grand, neglected Fowl Manor could be any of a dozen country houses dotted around the Irish countryside," adds Lonely Planet.
It suggests Crom Castle, Russborough House or Clonalis House – "home to bona fide descendants of the last kings of Ireland" – as places to visit.
Other places on the list include Wales, the birthplace of the legendary King Arthur; the Caribbean, the setting for Robert Louis Stevenson's 'Treasure Island,' and Ranthambhore National Park in Rajasthan, India, for 'Jungle Book' fans.
Perhaps Lonely Planet saw Tourism Ireland's 2016 for Ireland's Ancient East:
H/T  Irish Examiner