CIE Tours launches its BIGGEST sale of the year.  
CIE Tours, Ireland's premier tour operator, is getting a head start on Black Friday and Cyber Monday deals with a nine-day sale, launching today. 
Over half of all tours to Ireland, Britain, Iceland, and Italy (including brand-new tours), ranging from six to 23 days, qualify for a 15-percent discount. There are itineraries appealing to a wide array of interests, from adventure travelers to history buffs to Irish-Americans seeking to connect with their family legacy. 
Using the promotion code BLACKFRIDAY2019, you can book anytime between now and next Tuesday, Dec. 3, for departures Jan. 1 – July 31, 2020, and Oct. 1 – Dec. 31, 2020. Offer details and restrictions are online at https://www.cietours.com/black-friday-deals/
Discounted tours include: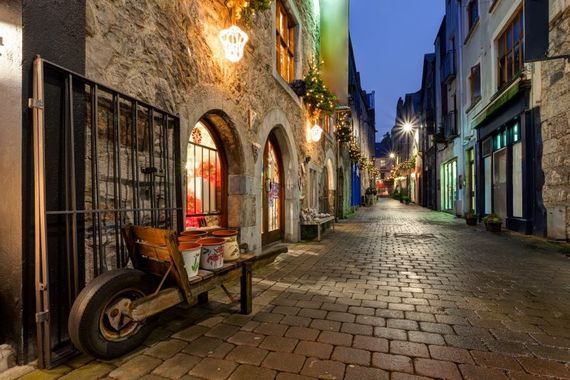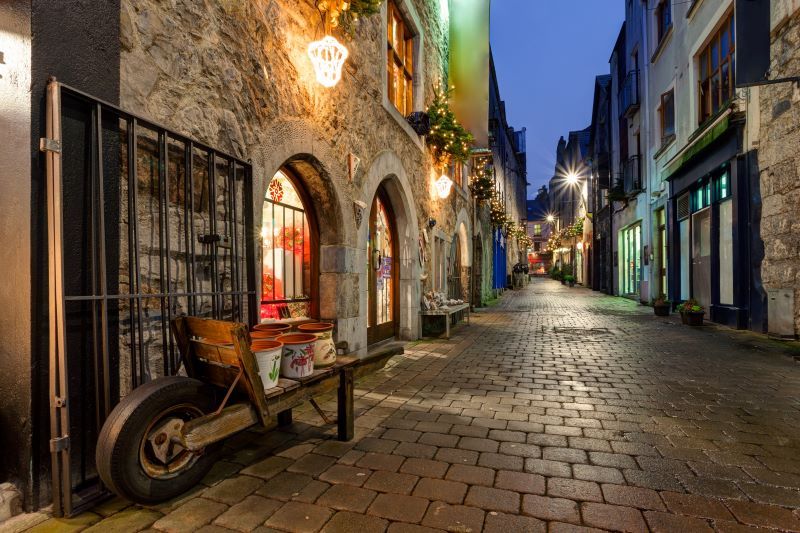 6
Guests explore Ireland via modern coach, rail, boat and even a vintage double-decker bus—complete with afternoon tea—on this eight-day adventure that starts and ends in Dublin. Classic attractions like the Guinness Storehouse, the Book of Kells and Waterford Crystal are paired with hidden treasures like Hazel Mountain Chocolate Factory—one of the smallest and most remote chocolate factories in the world. Other highlights include the beautiful Dingle Peninsula, the Cliffs of Moher and lively Galway City.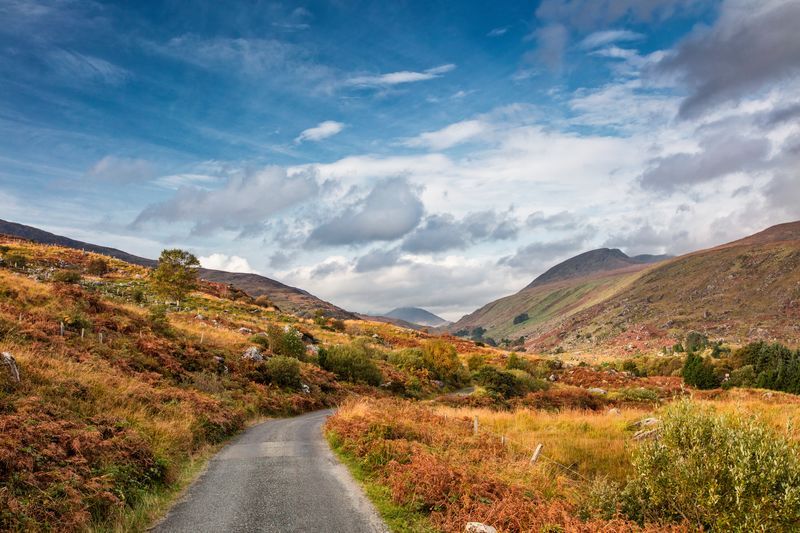 6
Guests live like locals in the picturesque village of Adare for five nights of this tour, staying at a luxury, family-run hotel and taking day trips to the Cliffs of Moher, around the Ring of Kerry and the Dingle Peninsula, and a scenic rail journey to the seaport town of Cobh—the last port of call for the Titanic. Along the way, they'll enjoy a sheepdog demonstration, jaunting car ride, a drink at the South Pole Inn, and a visit to Blarney Castle. Capping off the tour is a private pub experience in Dublin and free time to explore before a final night's stay in Ireland's capital city.
6
From the Cliffs of Moher to lively Galway to windswept Achill Island, travelers will discover magnificent views as they explore the world's longest coastal drive along Ireland's western and northern coastlines. The tour continues with a foraging adventure on the Sligo Food Trail, the Giants Causeway, a day each in Belfast and Dublin, and more.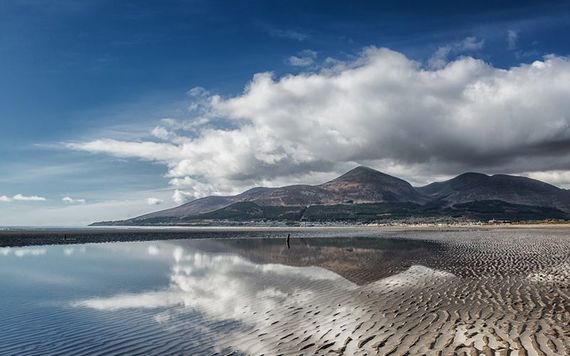 6
Showcasing the rich culture and stunning natural beauty of Northern Ireland, this tour begins and ends in Dublin. Along the way, guests can admire the magnificent Mourne Mountains and peaceful coastline as they travel north to tour the ancient Down Cathedral and the historical burial place of St. Patrick, Ireland's patron saint. They'll explore Belfast and visit the magnificent Titanic Belfast, then round the scenic Inishowen peninsula before stops in Donegal and Galway.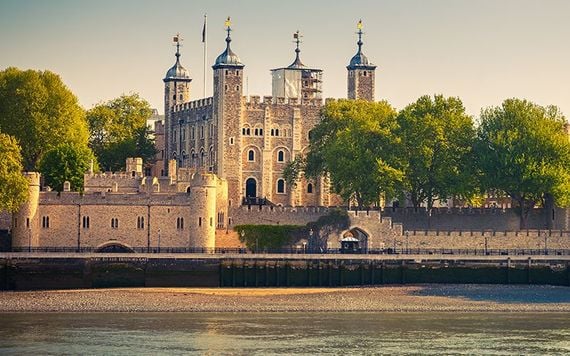 6
Guests experience two of the world's great capital cities on this special tour. It starts with afternoon tea while touring London in a vintage double-decker Routemaster. The next few days include the British Museum, a London pub food tour, the Tower of London and Windsor Castle. Then it's off to Paris by Eurostar train, followed by a Seine River cruise. Days five and six include the Louvre, Montmartre, and plenty of free time to explore the City of Lights. 
Using the promotion code BLACKFRIDAY2019, you can book anytime between now and next Tuesday, Dec. 3, for departures Jan. 1 – July 31, 2020, and Oct. 1 – Dec. 31, 2020. Offer details and restrictions are online at https://www.cietours.com/black-friday-deals/