Your horoscope could be the best way to decide on your Irish travel in 2019. Here's a look at the top destination for you, according to your star sign.
Ready to plan your next Ireland adventure but unsure of where to go? Try choosing a destination based solely around the stars. And not just any stars – let your zodiac sign inspire your odyssey through the Emerald Isle. Here are 12 ideas for an astrologically compatible trip:   
Aries 
13
Adventure-driven Aries tend to be outdoorsy and spontaneous. They appreciate the beauty of nature and are always on the go. CIE Tours' Irish Adventure tour is the perfect fit for the trailblazing Aries thanks to its fast-pace where guests can experience the highlights of the entire island's gorgeous scenery and intriguing culture. (Starting at $1,349.)
Taurus 
13
The first of the earth signs, the tactile bull is known for its special connection with the environment. Taurus enjoy being surrounded by beautiful and natural things and there are few places more beautiful than the scenic Kerry Coast. From strolling through Killarney National Park or partaking in the Atlantic Irish Seaweed Walk along the beautiful Derrynane beach, a Taurus will feel right at home in Co. Kerry.
CIE Tours offers a variety of trips to Kerry, however, for an environmentally driven itinerary, the Irish Supreme has got to be on your list. (Starting at $3,590.)
Gemini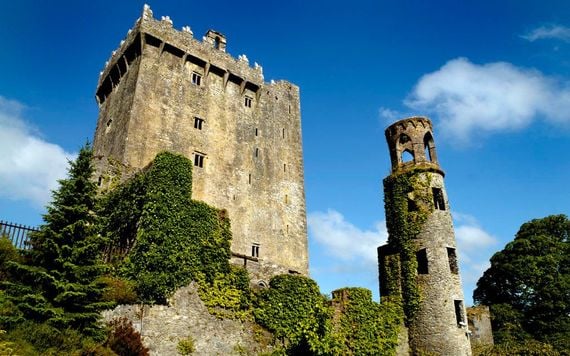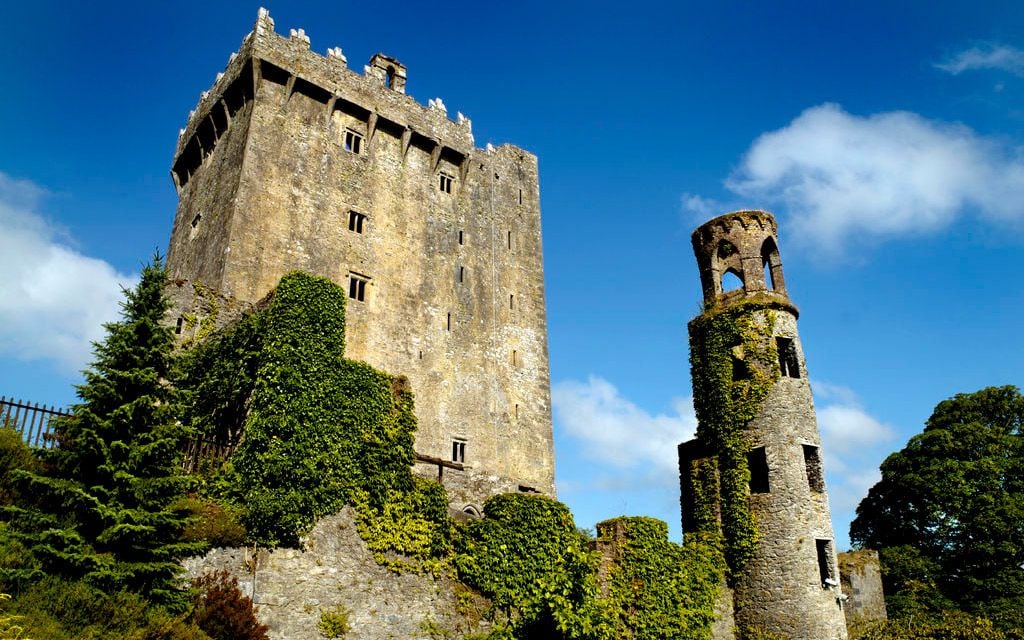 13
The love of cars and driving falls to Gemini, as does the need for variety. CIE Tours' Irish Self-Drive Tours enable guests to mix-and-match destinations to create the perfect vacation, choosing from a wide selection of castles, manor houses, cozy inns, and bed-and-breakfasts. Expect friends and family to ask you to skip the Blarney Stone, however, as Gemini already has the gift of gab in spades. (Rates vary.)
Cancer
13
Each sign is associated with a part of the body and Cancer's is the stomach, which is no surprise given how much Cancers love to cook (and eat!). CIE Tours' delicious Irish Foodie Tour is the perfect getaway for a Cancer ready to sample what Ireland brings to the table.
Cook up a storm with a friendly "cook-off" at Dublin's premier cooking school, indulge yourself at Ireland's ultimate foodie shopping destination: Cork City's iconic English Market, explore family-run farms to sample cheese and natural yogurt and unwind with a whiskey and chocolate pairing dinner experience. (Starting at $2,098.)
Leo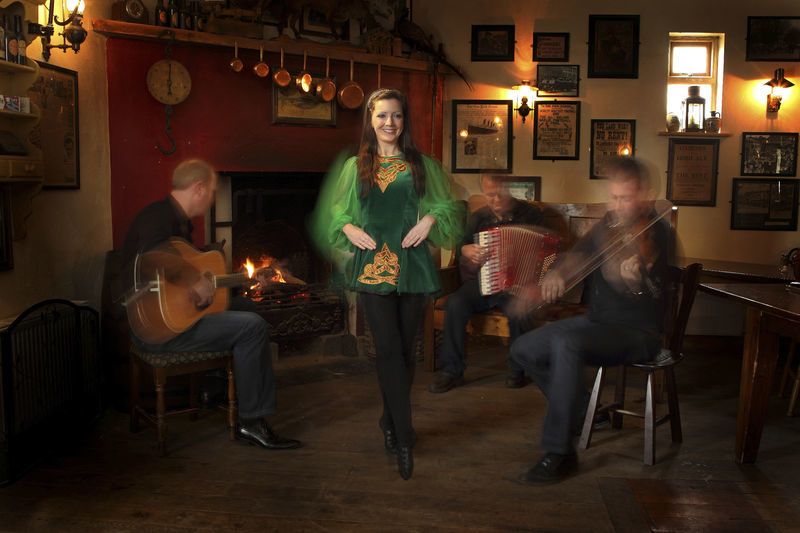 13
Impossible to miss, Leos love being center stage. The Merry Ploughboy Pub in Dublin is home to some great traditional Irish shows where guests can enjoy a 3-course meal as they watch a live concert of music and dance. Some lucky members of the audience even get to try out their own Irish Dancing steps on stage.
It's a regular favorite of travelers on CIE Tours' Taste of Ireland tour.  Can you Leos think of a better way to show off your talents while enjoying some fun-loving entertainment? (Starting at $929.)
Virgo 
13
"Spa" is derived from the Latin word for health through water, and no sign is more health-conscious than Virgo. Fit for a king or queen, the heavenly and sublime Dromoland Castle Spa in Co. Clare offers intimate and serene escapism in the elegant surroundings of the wonderful 16th-century castle.
During the Irish Heritage & Dromoland Castle tour, guests travel to the imposing and deluxe Dromoland Castle Hotel where they can opt to relax in the spa and experience the luxury for themselves. (Starting at $2,349.)
Libra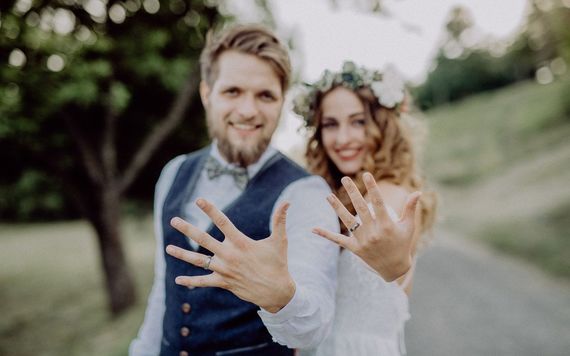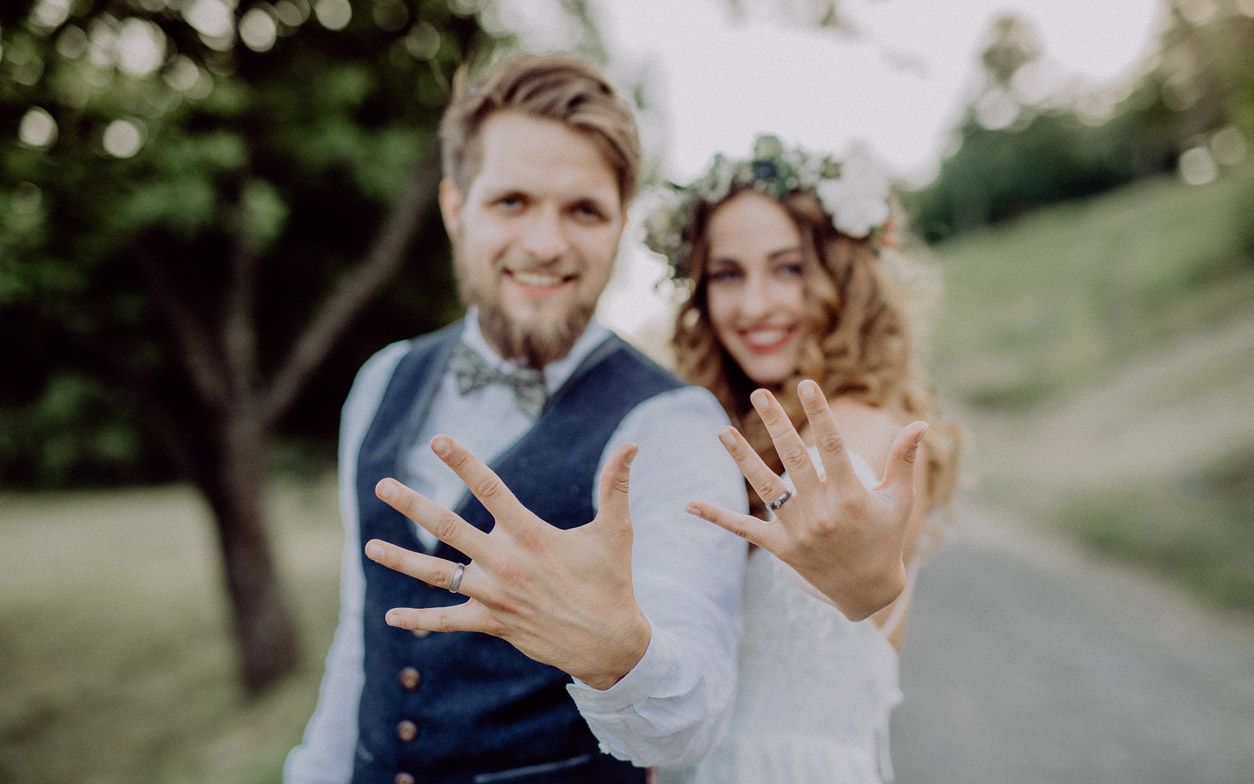 13
Libra is the sign of partnership and marriage and what better place for a Libra to celebrate their love or renew their vows than the romantic backdrop of Ireland. The island is home to an abundance of romantic destinations including the Cliffs of Moher, Ashford Castle, the Ring of Kerry and Connemara.
With CIE Tours' Irish Spirit tour, guests can sample these romantic spots while staying at some of the country's dreamiest accommodation. All you've got to do is say "I do!" (Starting at $1,799.)
Scorpio 
13
The scorpion is fascinated by secrets and the occult (it's no coincidence that Halloween falls in the thick of this sign). For a trip to the dark side, Scorpios will love Spike Island. Once known as "Hell on Earth," Spike Island was the largest convict depot in the world and homed some of the most dangerous criminals during Victorian times.
The island has since become an award-winning destination for travelers to visit and is one of the stops on CIE Tours' Irish Myths and Legends tour. (Starting at $2,149.)
Sagittarius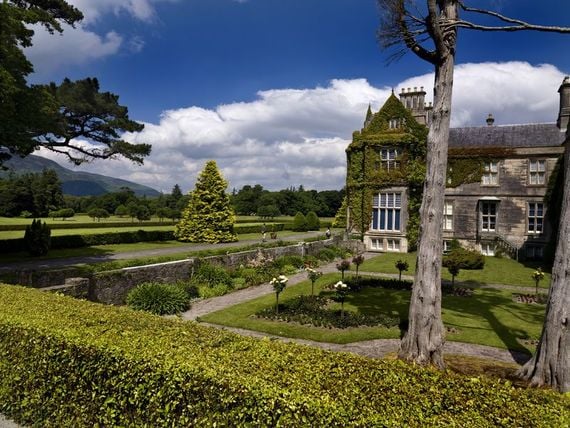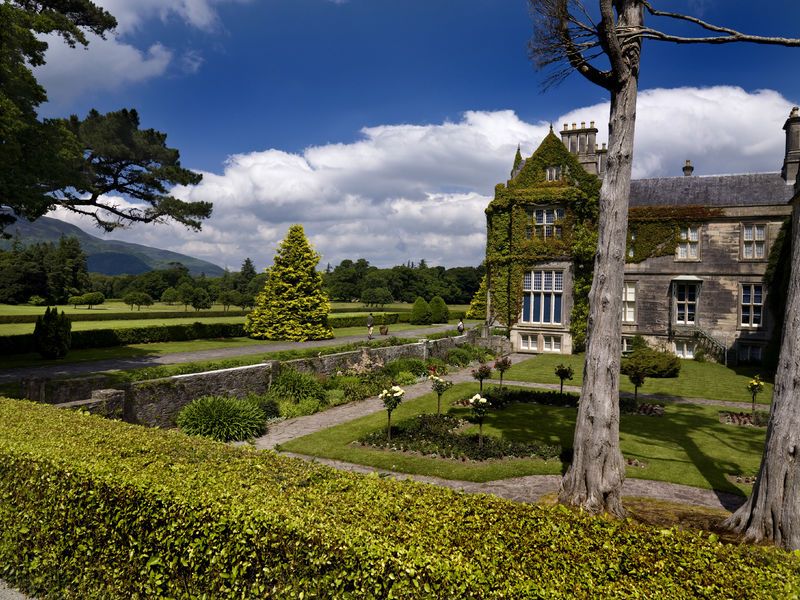 13
The consummate traveler, freedom-loving Sagittarius is always exploring – and the ne plus ultra of international journeys is the "grand tour." CIE Tours' epic 24-day Grand Tour of Britain & Ireland is the perfect mix for the energetic Sagittarius. As part of the trip, guests are given the opportunity to explore the Highlands in Scotland, London Bridge in London and Snowdonia in North Wales.
On the Irish side of the tour, guests can enjoy panoramic views of the Irish coastline, a tour of Muckross House and the scenic Ring of Kerry, the Cliffs of Moher, Blarney Castle and Waterford City before stopping off in Dublin to view the Book of Kells. (Starting at $5,999.)
Capricorn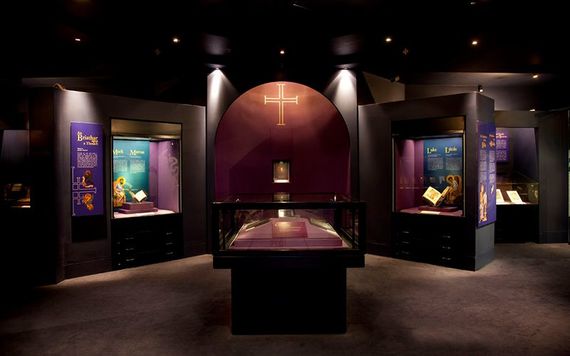 13
Capricorn's ruler, Saturn – better known as Father Time – imparts the sign with an appreciation for tradition. No tour demonstrates the traditions of Ireland quite like the Irish Gold getaway. From the priceless 8th-century Book of Kells to the Monastic site at Clonmacnoise and the traditional Irish night of music and dance, the Irish Gold Tour is the perfect mix of Irish tradition for the inquisitive Capricorn. (Starting at $1,749.)
Aquarius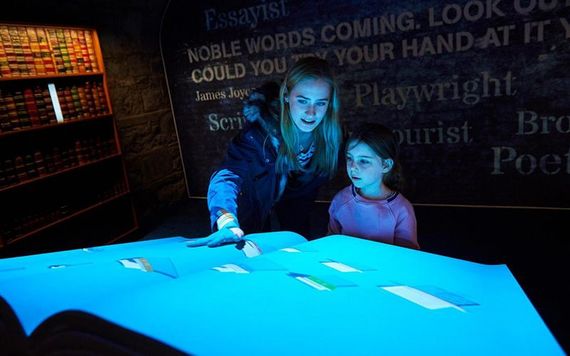 13
The final air sign, Aquarius, whose symbol is parallel lightning bolts, adores technology and electronics. For an Aquarius, the Epic Irish Emigration Museum in Dublin is a must-do. The museum is the world's only fully digital museum and discovery story of the 10 million people who have left Ireland in the last 1,500 years.
You can swipe through video galleries, dance through motion sensor quizzes, listen to remastered audio from 100 years ago and watch videos that bring Irish history to life. CIE Tours' Irish Odyssey tour makes the Epic museum one of the first stops on its 12-day tour. (Starting at $ 2,349.)
Pisces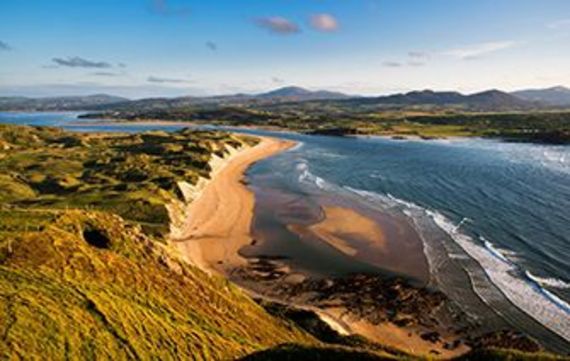 13
Pisces' symbol, the fish, nods to the sign's deep love of the water. As Pisces feel most comfortable surrounded by water and a salty sea breeze, a trip along Ireland's Wild Atlantic Way is sure to make a splash. Travelers will discover magnificent views as they explore the world's longest coastal drive along Ireland's western and northern coastlines. Let Ireland's Wild Atlantic Way tour take you there. (Starting at $2,999.)
For more information on each of the tours, visit www.cietours.com, call 800-243-8687, or connect with a travel professional.