IrishCentral's sister publication Ireland of the Welcomes takes a look at the g Hotel & Spa in Galway City, one of the most luxurious hotels in Ireland and the only five-star hotel in Galway City. 
Explore: The surrounds of Galway city or, stay wrapped in a 5-star bubble and explore the Grand Salon, Gentlemen's Lounge, and Ladies Salon. A feast for fashion lovers and interior design fans alike - every aspect of the hotel has been carefully chosen by Philip Treacy and reflects his eclectic taste and design pedigree. The grand salon is an IOW favorite!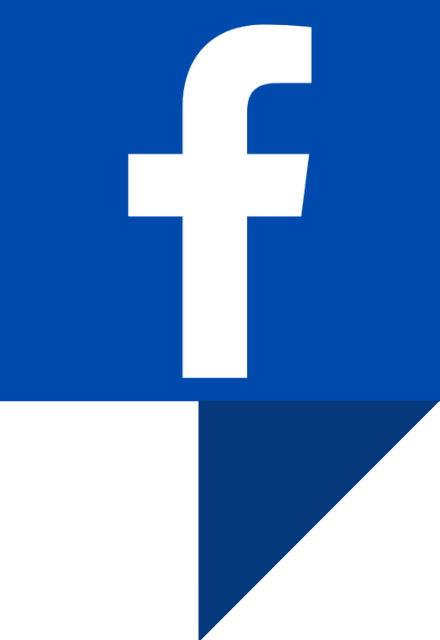 Traveling to Ireland
Are you planning a vacation in Ireland? Looking for advice or want to share some great memories? Join our Irish travel Facebook group.
Eat: At Restaurant gigi's where a selection of carefully curated menus mix with impeccable service to provide a dining experience like no other. Relaxed luxe is the order of the day and if we can provide one recommendation, it's to opt for the chateaubriand with the perfect red wine accompaniment as selected by the sommelier. And for dessert… the dark chocolate and orange gateaux is sinful. In the best possible way!   
Enjoy: Espa at The g. Legendary spa brand Espa worked closely with the hotel to deliver cutting-edge treatments and facilities in a beautifully designed environment. The thermal suite is an experience in itself but for those seeking extra pampering, we suggest an Ayurvedic Ritual to set the tone for the rest of your stay. 
Seize: The opportunity for a late checkout and enjoy all the comfort of a Philip Treacy-designed boudoir with breakfast in bed. Junior suites come with sitting areas and double showers while the view of Lough Atalia adds to the relaxing atmosphere of the rooms which are bright, airy, and spacious. 
For more information visit www.theghotel.ie. 
This article was originally published in Ireland of the Welcomes magazine. Subscribe now!