How about a dream getaway to Ireland? We're making it happen. 
Enter our dream Ireland getaway sweepstakes and you'll be in with a chance to win a delightful trip for two to Ireland. 
Round-trip airfare will bring the winner and the lucky person they pick to go with them to Dublin Airport for a fun-filled five days to explore Ireland's capital city. 
The prize package includes: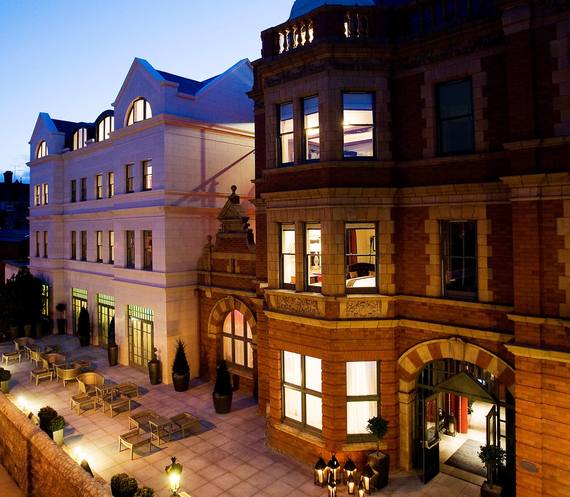 6
Four nights at The Dylan Hotel, a five-star boutique hotel right in Dublin's city center, just a 10 minute walk away from Stephen's Green. The stay there includes a full breakfast each morning and an array of other luxuries, such as marble bathrooms with heated floors, check-in and turn-down playlists, and a Box of Irish Goodness in every room.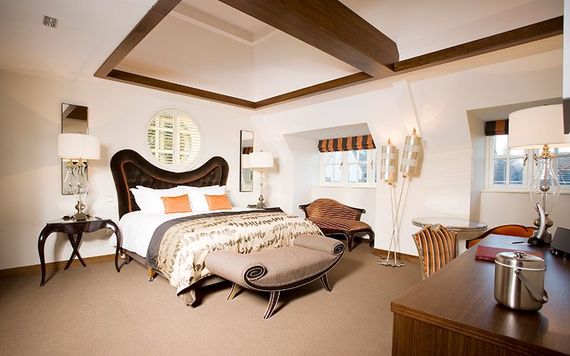 6
The Dylan recently concluded a €10 million extension and is home to the Tavern Restaurant and Dylan Cocktail Bar, one of Dublin's best places to hang out and people watch. 
6
At EPIC, The Irish Emigration Museum in the heart of Dublin's Docklands, you'll get a VIP tour of EPIC's interactive, digital-forward experience. Exploring 20 themed galleries, you'll learn why emigrants left Ireland throughout history, where they went, what they achieved, and how their connections to Ireland endure today. 
After a short journey to Blackrock you'll arrive at the Dublin Cookery School, owned by esteemed Irish chef, cookbook author, and educator Lynda Booth. There you'll take a day or evening cooking class for a delicious and informative culinary experience that'll have you mingling with the locals.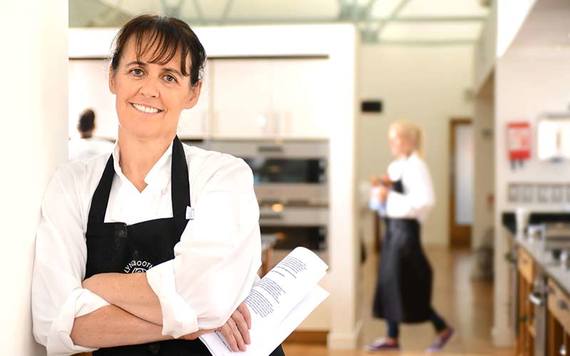 6
Click here to enter, and if you want to get started on planning your dream trip to Ireland, check out IrishCentral's Best of Ireland and  Travel Tips sections.