In 2019, resolve to see Ireland as you never have before with the help of CIE Tours International.
New Year's resolutions. More than half of us make them, but only eight percent keep them. And far too often, this year's list is pulled straight from the recycling bin of last year's good intentions.
In 2019, resolve to change things up, to turn off-the-beaten-path and explore lesser-known wonders of Ireland. CIE Tours International takes out the guesswork. Travelers will find fully inclusive and expertly guided tours that bring all of Ireland to life. The company's top picks for exploring Ireland beyond the tried-and-true include: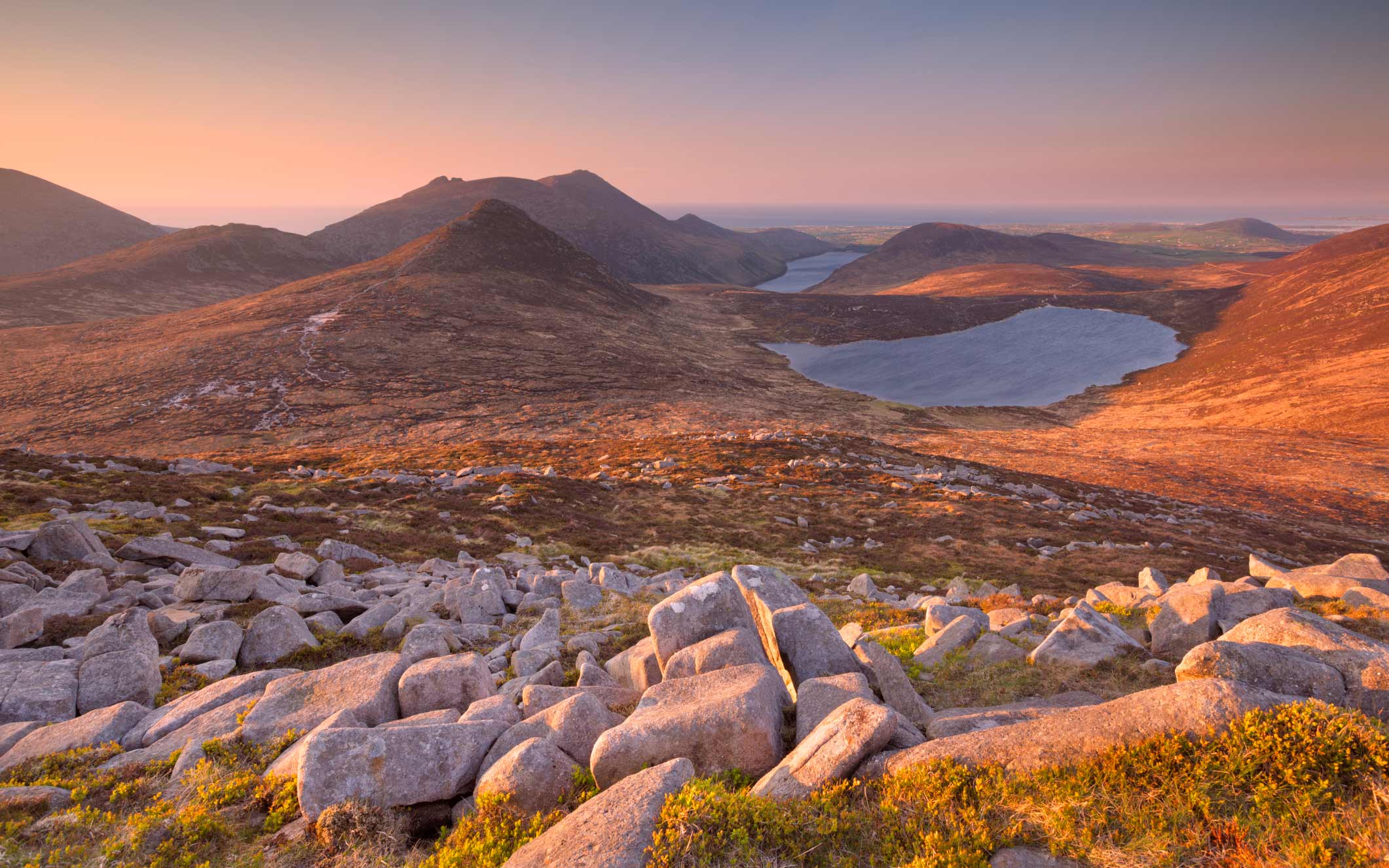 5
With its rich culture and natural beauty, Northern Ireland should be on every travelers' bucket list.
CIE Tours is committed to supporting Northern Ireland and has brought thousands of travelers to the stunning country and will continue in 2019 through its Northern Welcome tour, a 9-day adventure that starts and ends in Dublin.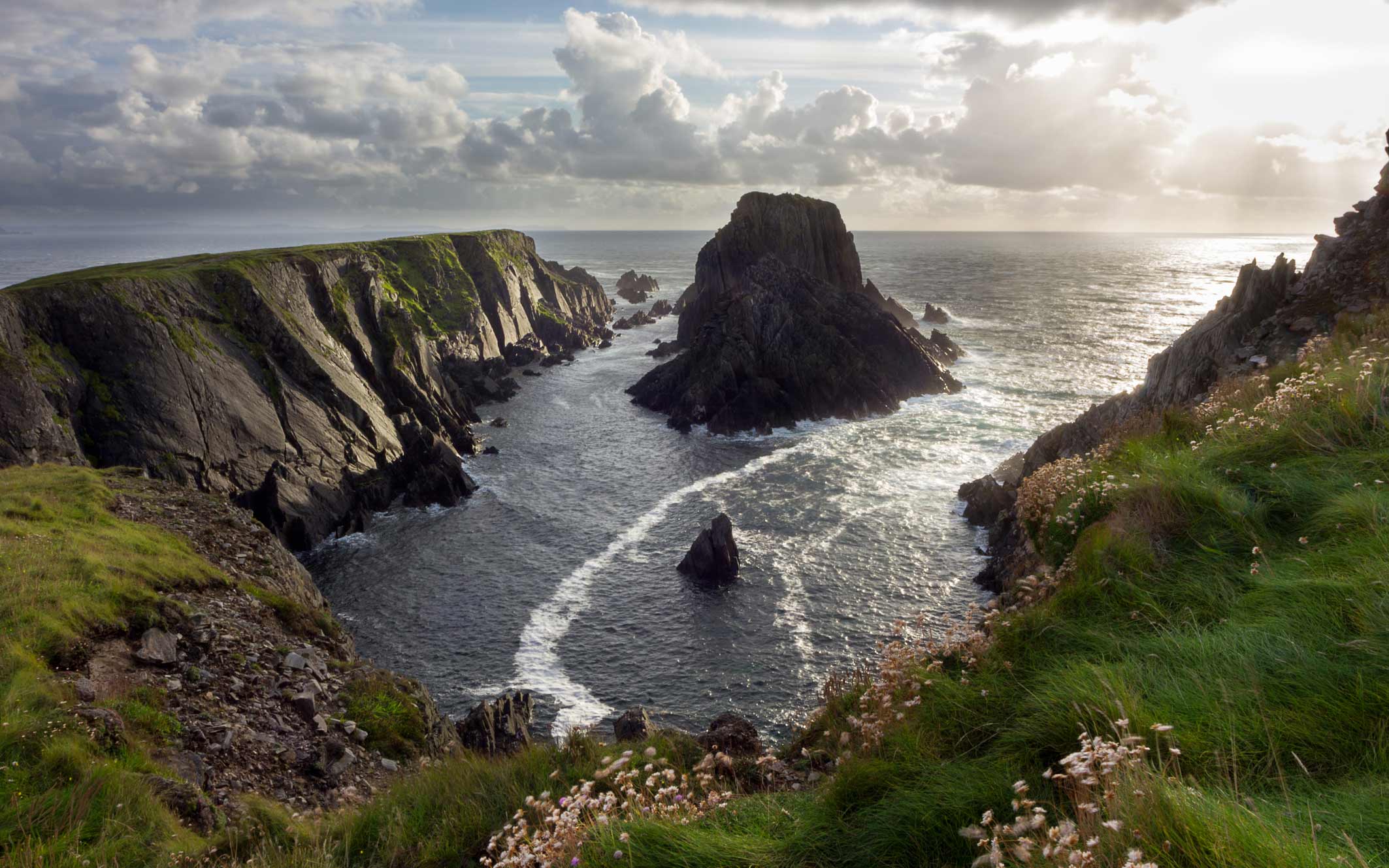 5
Guests can admire the gentle slopes of the Mourne Mountains and peaceful coastline as they travel north to Down Cathedral. They'll tour the ancient cathedral and view the historical burial place of St. Patrick, Ireland's patron saint.
In Belfast, they join a local guide for a tour and visit the magnificent Titanic Belfast, and they'll visit the Inishowen peninsula and see the beautiful landscape that inspired a shipwrecked sailor to write the beloved hymn, Amazing Grace.
Stops to Donegal and Galway are also included.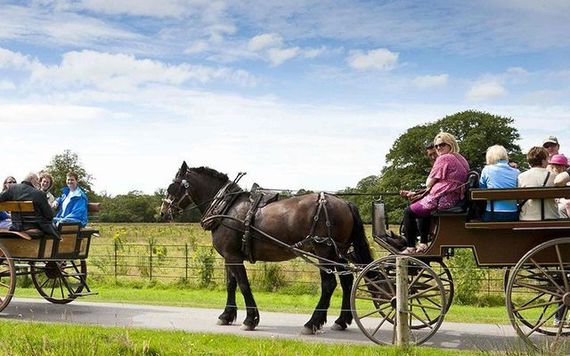 5
The 12-day voyage starts in Dublin, including a tour of Kilmainham Gaol – where many of Ireland's leaders were imprisoned during the 19th and early 20th centuries – bringing the country's political history into perspective.
Next guests pay a visit to EPIC the Irish Emigration Museum, the world's only fully digital museum, and discover the story of the 10 million people who have left Ireland in the last 1,500 years.
5
Other Odyssey highlights include a traditional horse-drawn jaunting car ride to Ross Castle to view Lough Leane, the largest of Killarney's lakes; an opportunity to explore the Giant's Causeway and its huge hexagonal columns formed over 60 million years ago; a visit to Titanic Belfast; and a stop at the Brú na Boinne Visitor Center to learn about the 5,000-year-old burial tombs of Newgrange, which remain mysterious marvels to this day.
A stay in the Cabra Castle Hotel, built in 1760, includes a riveting display of Irish step-dancing, and the tour ends in Drogheda.
For more information or to book an Irish tour in 2019, visit www.cietours.com, call 800-243-8687, or connect with a travel professional.