If you're of Irish extraction, the chances are that you've visited Ireland, or plan to at some point in the future. For those of you who are planning a trip, we've put together a series of posts on places to see in Ireland before you die.
Part two in the series has it all; a castle, a cathedral and 'the saddest place in all of Ireland'.
Bunratty Castle, County Clare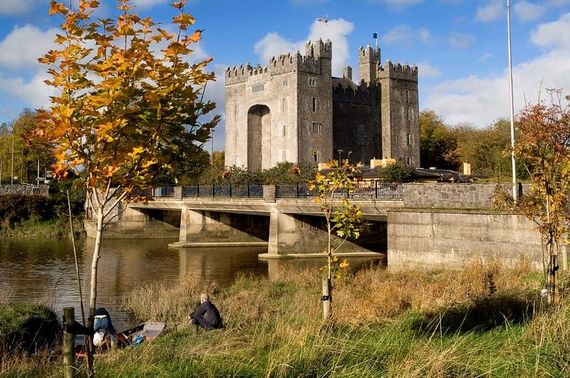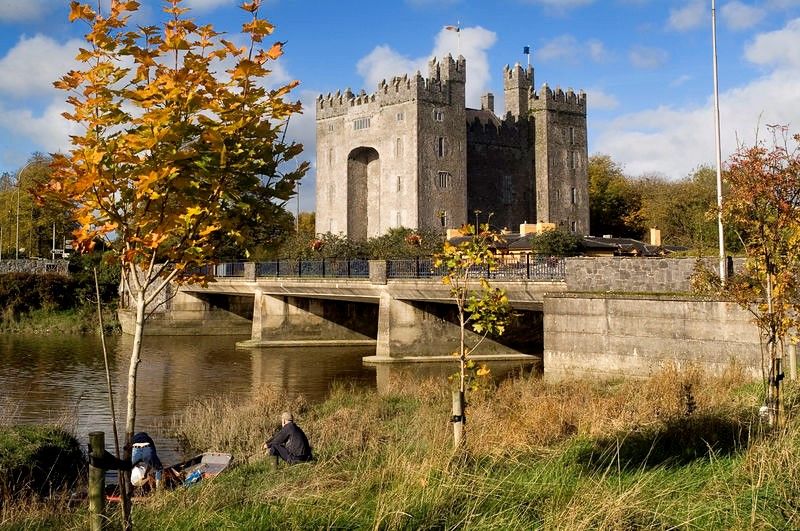 6
In the village of Bunratty, County Clare stands Bunratty Castle, one of Ireland's National Monuments and a beautifully restored example of a 15th-century tower house. Steeped in history – a castle of some sort has stood on this ground for almost 800 years – Bunratty is a must-visit for any history lover visiting the West of Ireland.
Cliffs of Moher, County Clare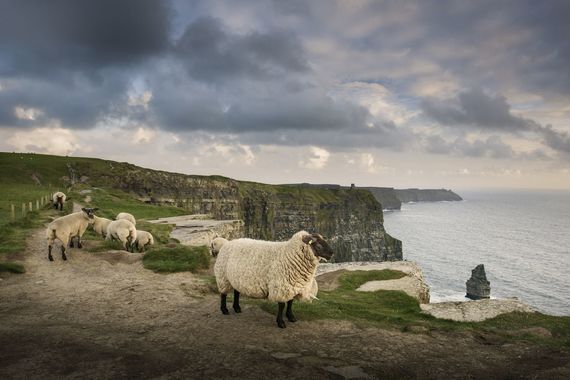 6
Staying in County Clare, our next Irish essential is a trip to the Cliffs of Moher. One of the most popular tourist attractions in Ireland (attracting around a million visitors a year), the Cliffs are striking, jagged and huge, reaching 214 meters above sea level at their highest point. In order to appreciate their scale, we recommend getting down to sea level with a Cliffs of Moher cruise.
Aran Islands, County Galway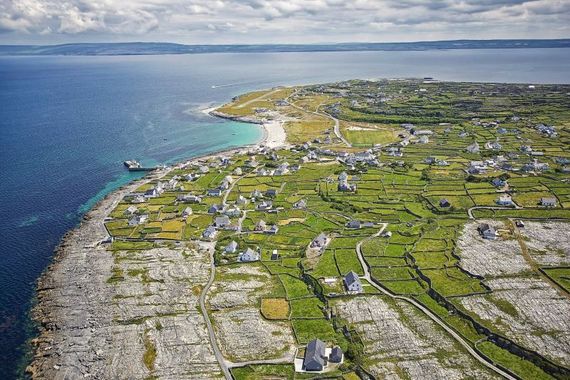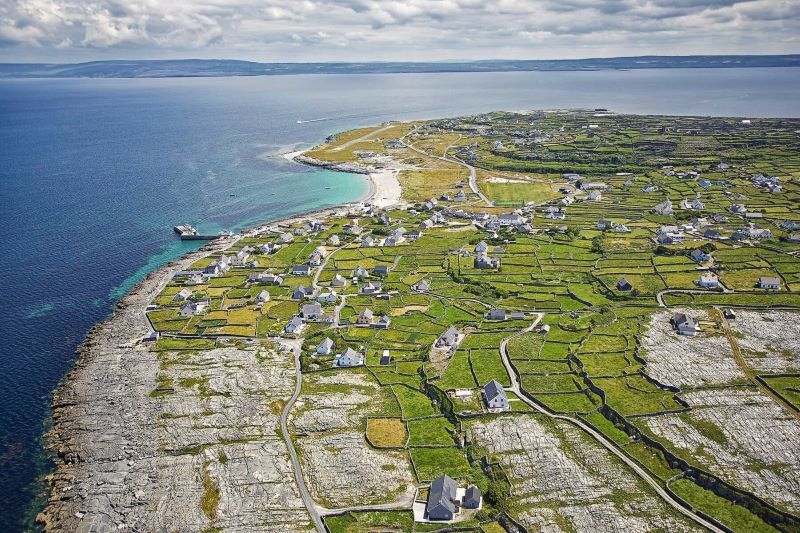 6
Off the coast of Galway lie three islands, Inishmore, Inisheer and Inishmaan. Collectively known as the Aran Islands, they offer something for every visitor. Rich with history, the Islands are home to forts, castles and churches (including the smallest church in the world). With stunning coastlines, beautiful landscapes and a strong Irish identity – Gaeilge is the first language of the 1,200 islanders – the Aran Islands are a great place to spend some time.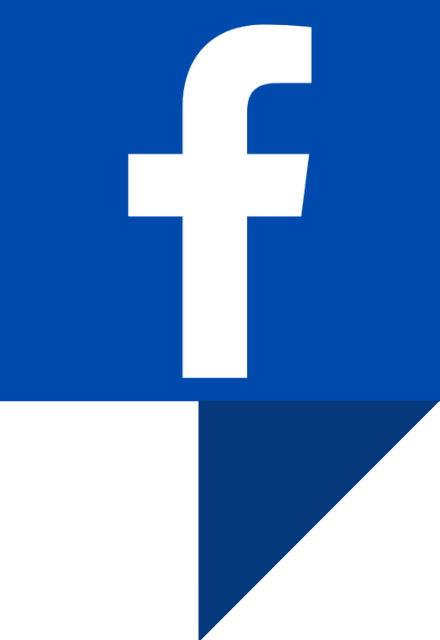 Traveling to Ireland
Are you planning a vacation in Ireland? Looking for advice or want to share some great memories? Join our Irish travel Facebook group.
Cobh, County Cork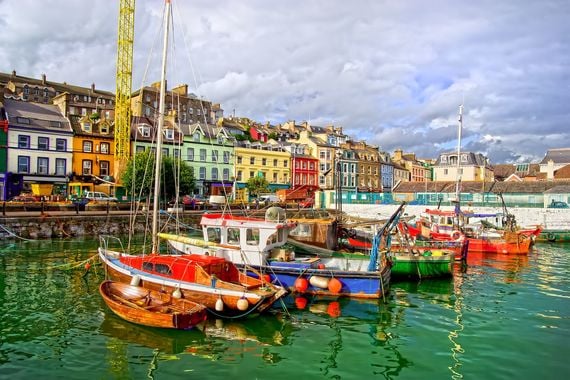 6
Cobh was known as Queenstown from 1850 until the late 1920s, however, it's another moniker that speaks of its recent history – 'the saddest place in all of Ireland'. As one of Ireland's major transatlantic ports, Cobh was the last of Ireland many people saw as 2.5m of the 6m people who emigrated to North America between 1848 and 1950 left from here to start a new life away from famine and poverty. Cobh, therefore, is essential for any Irish American wishing to explore their roots. Additionally, Cobh was the last calling point of the Titanic, and the place to which survivors of the Lusitania sinking were brought.
Christ Church Cathedral, Dublin city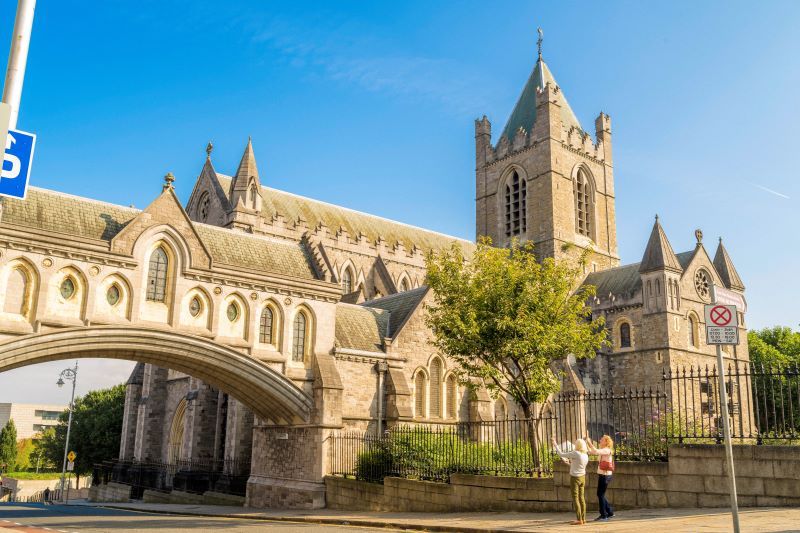 6
Ireland's second-largest church is situated just south of the River Liffey in Dublin and is a treasure trove for anyone interested not just in medieval history, but also in the macabre. The reason behind this is that Christ Church Cathedral is home to the largest cathedral-based crypt on the British Isles, and they contain not only bones but also carvings, books and other artifacts that make a trip here a must for anyone staying in Dublin.
Visit IrishCentral's Travel page for more ideas and tips to help you plan your next trip to Ireland.