Travel + Leisure has named Ireland one of the best places to travel in October.
We're not surprised.  The autumn scenery is gorgeous at this time of year, and where better to celebrate Halloween than its birthplace?  Another reason Ireland is  an ideal place to travel now are the many festivals taking place across the country this month.
Read More: Why fall is the very best season to visit Ireland
3
The travel website writes: "Festival season overtakes Ireland's cities come fall. In October, Belfast hosts its International Arts Festival; Cork hosts a Guinness Jazz Festival; and Dublin, the capital, celebrates its annual Theatre Festival. However, rainfall is also common this time of year—but what better way to take a tour of Ireland than when it's at its most green and lush?"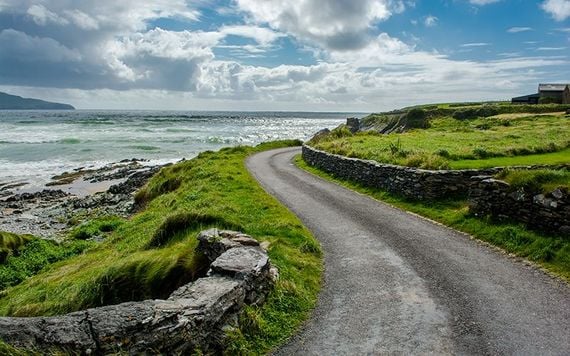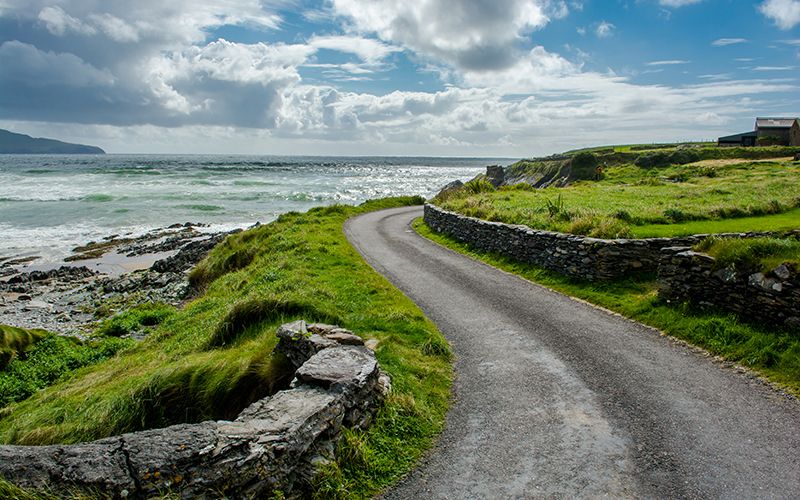 3
Travel + Leisure also suggests taking in the fall scenery of the Wild Atlantic Way on the western coastline, where you can see "some of Ireland's most bucolic regions" like Connemara and the "picture-perfect" Dingle peninsula.
Read More: Magical footage of Wild Atlantic Way 1,250 mile cycle
Other places on the website's October travel list include the Skyline Drive in Richmond, Virginia; Acadia National Park in Maine; Istanbul, Turkey; Lima, Peru; and Queenstown, New Zealand.