It's World Book Day! In honor of the day, Holidu, the holiday rental portal, together with Spain-Holiday, created the ultimate travel bucket list for bookworms.

The shortlist of the best European cities for book lovers was built based on data from Google Maps.
The ranking includes the cities with the most and top-rated libraries and bookshops in Europe per 10,000 inhabitants. Researchers also looked at the number of publishers in a city. 
Dublin, which has a rich literary heritage, ranked fourth on the list.
Holidu writes: "As the home of the Trinity College Library, Dublin has always attracted many book lovers and other tourists wanting to visit the building. It's one of the landmarks that you simply must visit when you're in town: wander through the shelves of the Long Room, admire the famous Book of Kells and just soak up the atmosphere of this iconic library.
"But Dublin has many other bookish attractions waiting to be discovered. Book lovers will be enchanted by the 18th-century Marsh's Library where you can enjoy exhibitions, a peaceful library garden and many activities for all ages.
"If you prefer to add some books to your personal library, you can't miss The Winding Stair Bookshop, a quaint independent bookshop where you can spend an afternoon browsing books and literary gifts. Other must-visit bookshops in Dublin are Hodges Figgis, one of the oldest bookshops in the world, and Ulysses Rare Books for antiquarian novels and rare editions."
Here are the top 10 best cities in Europe to travel to if you love to read:
1. Stuttgart, Germany
2. Lyon, France
3. Reykjavík, Iceland
4. Dublin, Ireland
5. Stockholm, Sweden
6. Ljubljana, Slovenia
7. Edinburgh, United Kingdom
8. Florence, Italy
9. Belfast, United Kingdom
10. Zurich, Switzerland
Find the complete list of the best cities in Europe for bookworms here.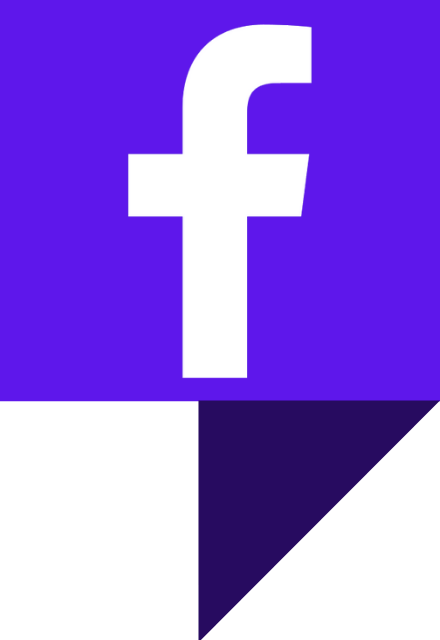 IrishCentral Book Club
Looking for Irish book recommendations or to meet with others who share your love for Irish literature? Join IrishCentral's Book Club on Facebook and enjoy our book-loving community.