Looking for your next adventure for 2020? Here are some of the best new tours on offer. 
CIE Tours has earned a reputation for excellence that is rooted in its signature Irish hospitality, the genuine warmth and expertise of its guides and hosts, and its talent for fostering lasting friendships on the road. 
Its reputation has allowed the company to expand its tours successfully throughout Ireland, Britain and other points of interest in Europe in recent years. And, 2020 will present a whole new avenue (or waterway, as the case may be) for exploring with CIE Tours. 
Among the highlights of their debut tours are new land tours through Iceland and Ireland, an expanded experience through Southern Italy, and CIE Tours' first-ever River Cruise Collection, broadening its reach to Austria, Germany, France, Switzerland and Hungary. 
To celebrate, CIE Tours has announced two special offers for North American early birds who book a 2020 vacation by September 30.  River cruise early bookings are incentivized with a $300 air credit per couple, while those who book a 2020 land tour from CIE Tours' existing product line can do so at 2019 prices, with an additional 10% savings to sweeten the deal. (Debut tours in the New Year also qualify for the 10% perk.)
Check out some of the exciting new additions: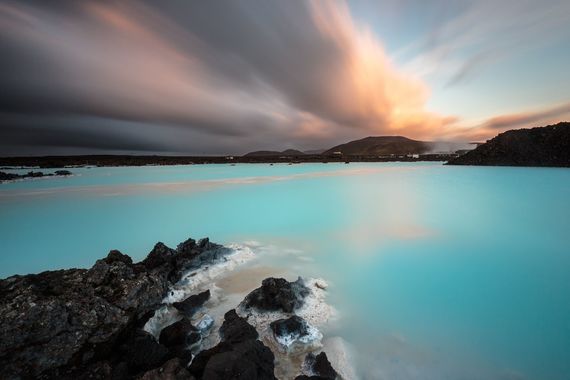 6
This tour invites guests to mingle with locals and in-the-know travelers at Iceland's Secret Lagoon and explore the Golden Circle with highlights such as Gullfoss Waterfall and Strokkur Geyser before flying to Dublin. A jaunt through Ireland's magnificent south follows, stopping to see Ireland's most famous racehorses at the Irish National Stud, then continuing on to Killarney, Dingle, Adare and Galway.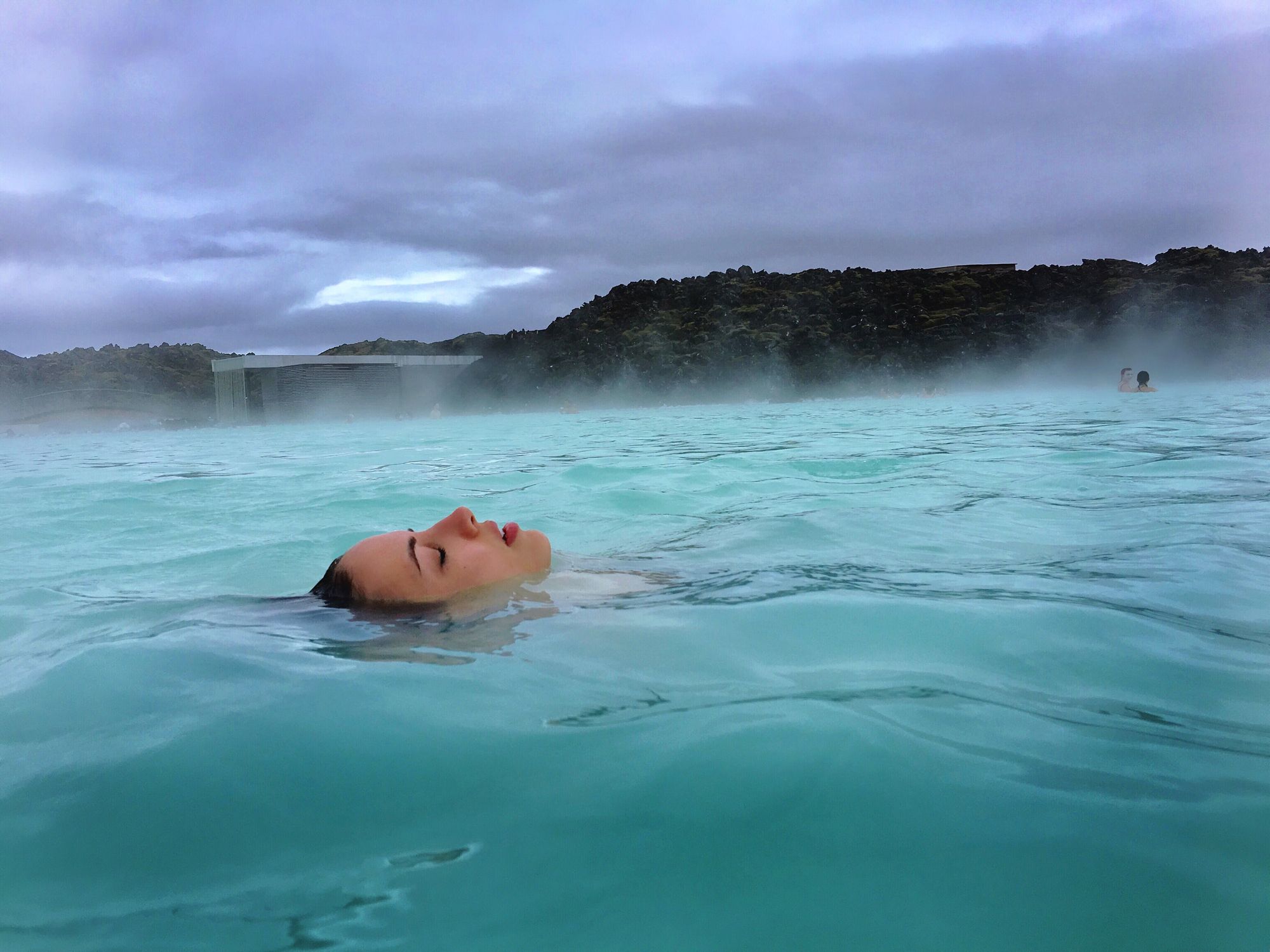 6
Guests enjoy more of Iceland's highlights, from the famed Golden Circle to an insider's visit to the sustainable greenhouse at Fridheimer Tomato Farm to an evening soak in the Blue Lagoon. The Irish half of this epic adventure spans the Emerald Isle's north and south, with stops in Glendalough, Waterford, the Ring of Kerry, Cliffs of Moher, Donegal, Giant's Causeway and more.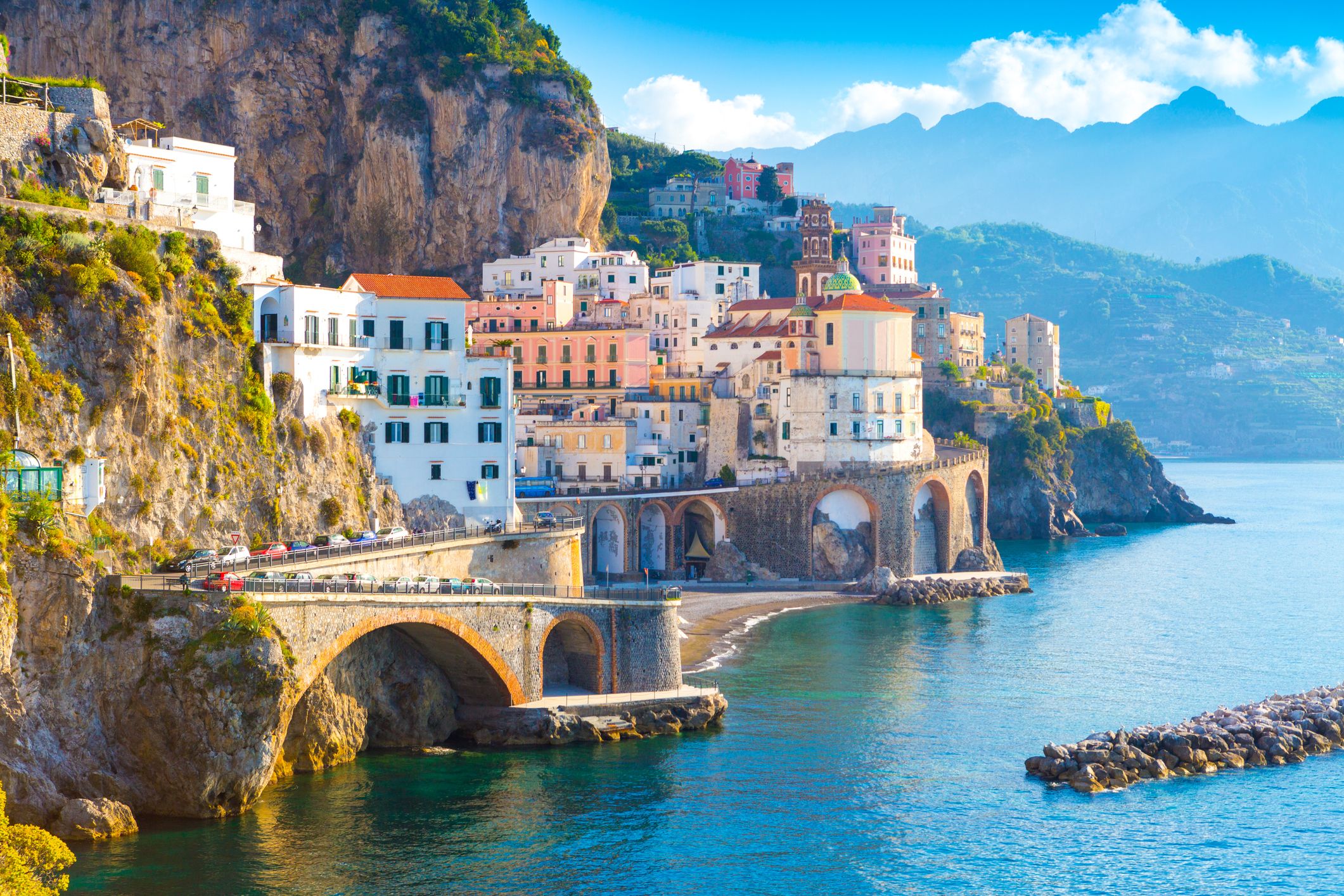 6
This new tour includes all the highlights of CIE Tours' popular seven-day Taste of Italy tour, topped off by a jaunt south to Sorrento and the Isle of Capri. Guests explore Venice, Florence and Rome, with free time for dining in Bologna and wine tasting in Orvieto, before heading to Italy's southern coast for a visit to Pompeii, ferry ride to Capri and an authentic Naples-style pizza lunch.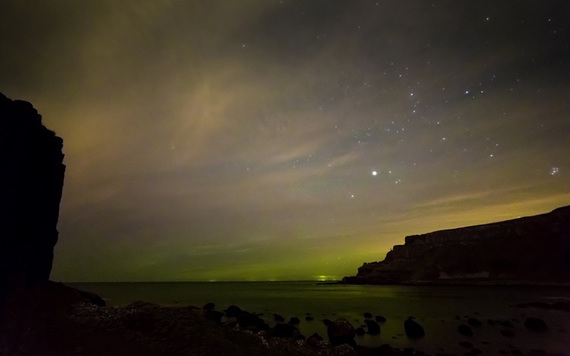 6
Guests on this tour will experience Iceland's top highlights and hidden gems, including a sail from The Old Harbor on a quest for the Northern Lights and a journey to the Secret Lagoon—a more intimate alternative to the popular Blue Lagoon, which is also included. Another highlight is early admission to the LAVA Center, an interactive, high-tech experience exploring the epic forces of nature that formed this volcanic island nation.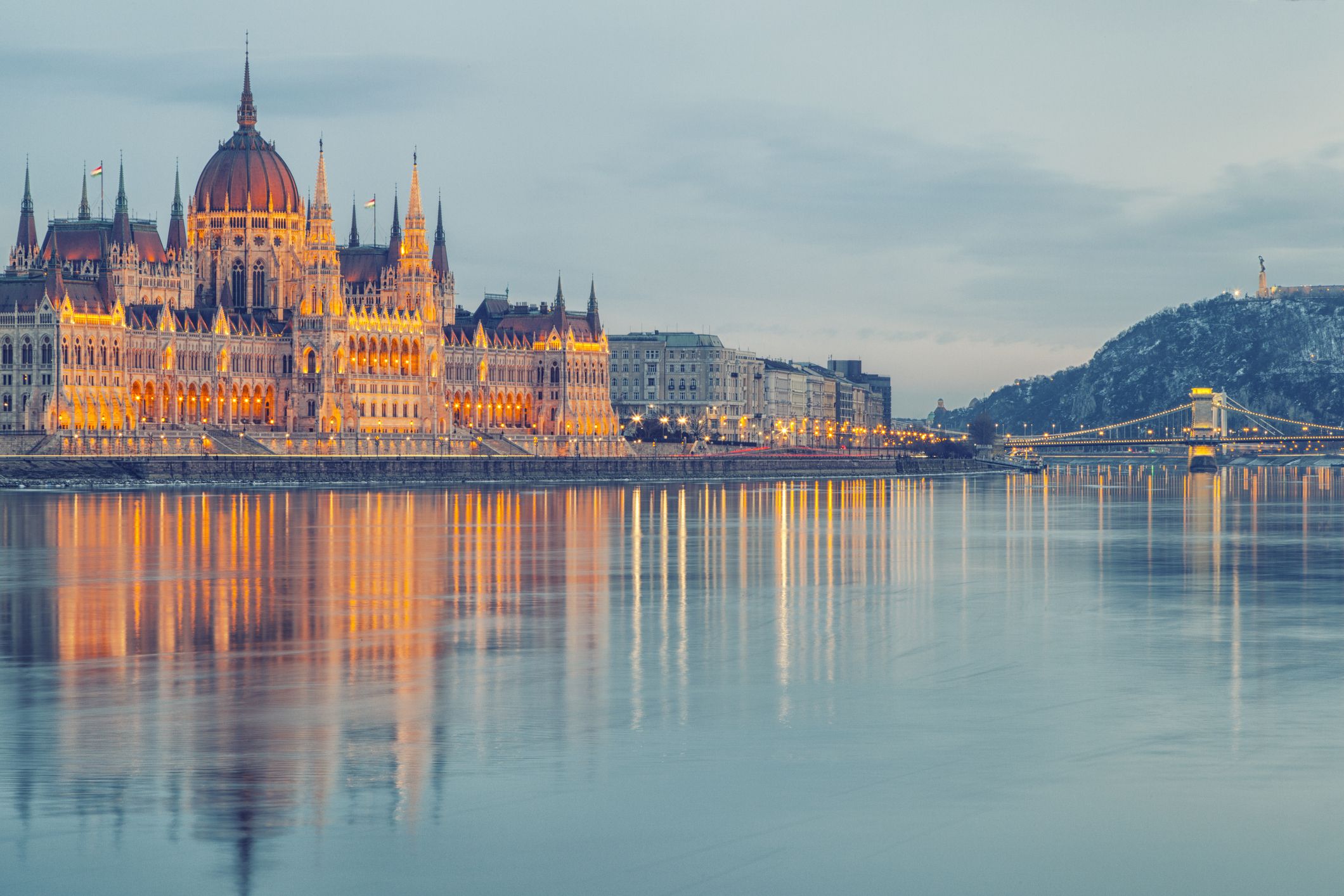 6
The new River Cruise Collection offers a new way for loyal guests to enjoy the hallmarks of a CIE Tours' guided vacation while broadening its market appeal. Each cruise offers a comfortable and stylish ship experience with the same focus on inclusive pricing, local authenticity, and expert local guides that has made CIE Tours the premier operator of Ireland and Britain vacations since 1932. The eight-day river cruise offerings include a one-way Rhine Cruise to Switzerland, traveling from Cologne to Basel and a round-trip The Blue Danube tour from Budapest to Linz and back. 
For more information about the new tours, visit: www.cietours.com.