Are you planning a trip to Belfast soon? Here's a list with 7 things you have to do, some of which may surprise you 
The secret is out; Belfast is undoubtedly one of the premier holiday destinations on the far side of the Atlantic. Whether you're after top class restaurants, cultural pursuits or more interested in taking in some breathtaking scenery, Belfast has something for everyone. We've compiled a short list of some of our absolute favorite things to do when in Belfast and its surrounding areas. 
Titanic Belfast Museum
Simply put, a trip to Belfast is not complete without seeing the fantastic Titanic Belfast museum. Boasting an impressive nine interactive galleries, this museum is an incredible ode to the most famous (or infamous) ship to ever set sail. Uncover all there is to know about the Titanic from the very spot she was launched from.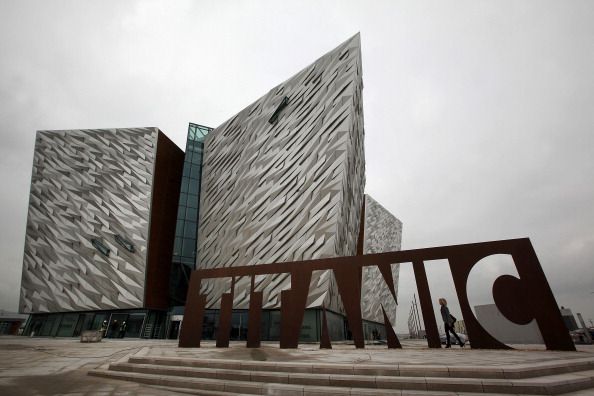 7
Belfast mural taxi tour
While the Good Friday Agreement put and end to The Troubles, there are remnants of the city's violent and dark past etched on the walls that separate the Unionist and Republican communities throughout the city. The Belfast Mural Taxi Tour takes you on a journey through Belfast, narrated by the passionate and knowledgeable tour guides. Who better to learn about Belfast's history than from those who've lived it? Visit the world-famous Bobby Sands mural, or the Peace Wall, where you will be able to write your own message on the wall. The mural tour is a must for anyone interested in Belfast's history.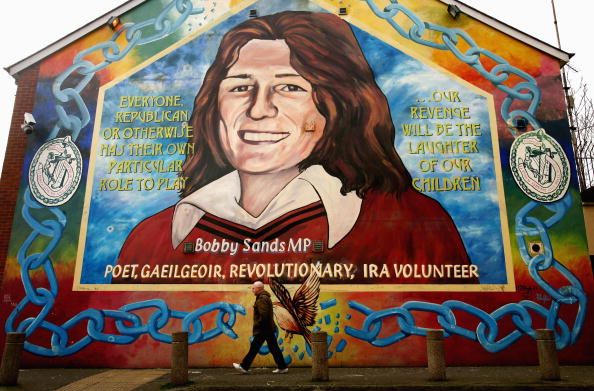 7
St. George's Market
A Belfast institution, St. George's Market has long been a favorite of both locals and tourists alike. Boasting some of the finest home-grown produce around, this Victorian building has been in operation since 1890, making it one of UK's oldest markets. Hosting over 250 vendors every weekend, the market has something for everyone in the family, be it food, art, and even vintage artifacts.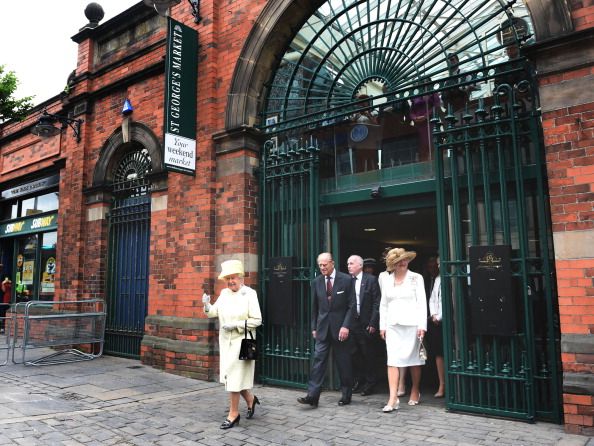 7
Giant's Causeway 
Perhaps not strictly located in Belfast, the Giant's Causeway remains an essential attraction when in Northern Ireland. One of Ireland's seven wonders, the Giant's Causeway is recognized as a UNESCO World Heritage Site, and its 40,000 black basalt columns will be sure to have you both awestruck and mystified.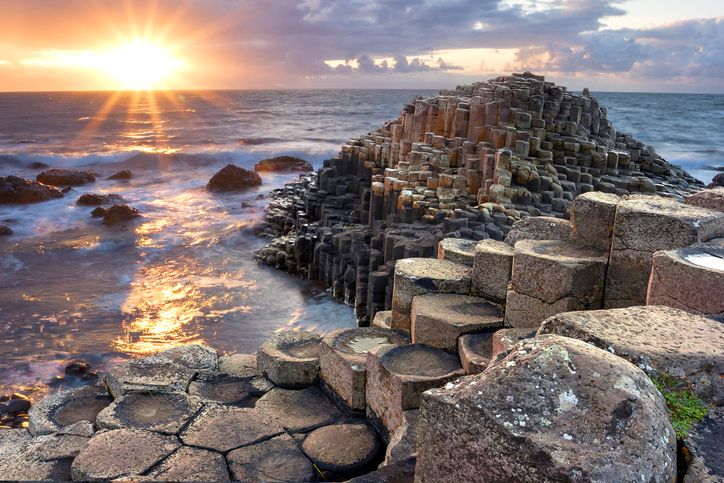 7
Game of Thrones Tour
Fans of the HBO series will be delighted to learn that a  trip to Belfast can easily run in conjunction with a visit to several of the iconic sites used to film Game of Thrones. Fans will be enchanted by the tree arches of Dark Hedges on Kings Road, which is renowned as one of Ireland's most picturesque locations. This tour is a must for anyone wishing to see a slice of George R. Martin's creation in the flesh.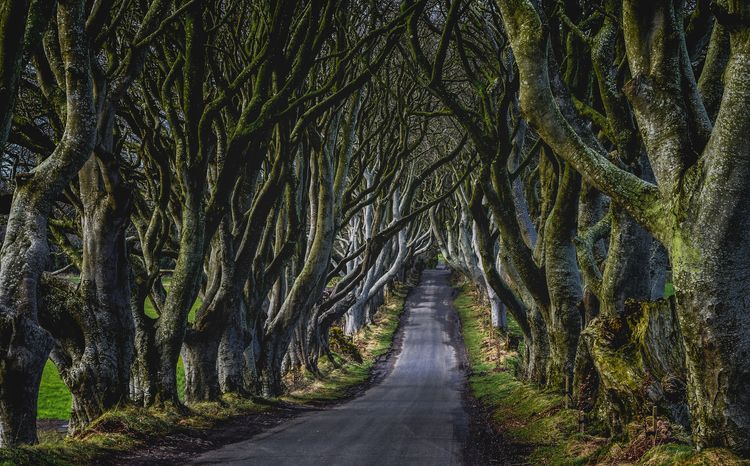 7
Crumlin Road Gaol
Dating back to 1845, The Crumlin Road Gaol is one of the most interesting buildings in all of Ireland. Known as Europe's Alcatraz, the prison has housed many notable figures, including Bobby Sands, Eamon de Valera, and Martin McGuinness. The gaol provides a fascinating insight into prison life during the Troubles in Northern Ireland, as well as providing tours outside of normal hours, so visitors will be able to get a unique experience of the prison. Here is a link for more info. 
Belfast City Hall 
An extremely impressive building, the Belfast City Hall a must-see located in the heart of Belfast. The Baroque revival building made of Portland stone offers free tours to visitors, which at a running time of just under an hour is perfect during a day trip to Belfast. The City Hall is an increasingly popular tourist destination so it is advisable to book in advance.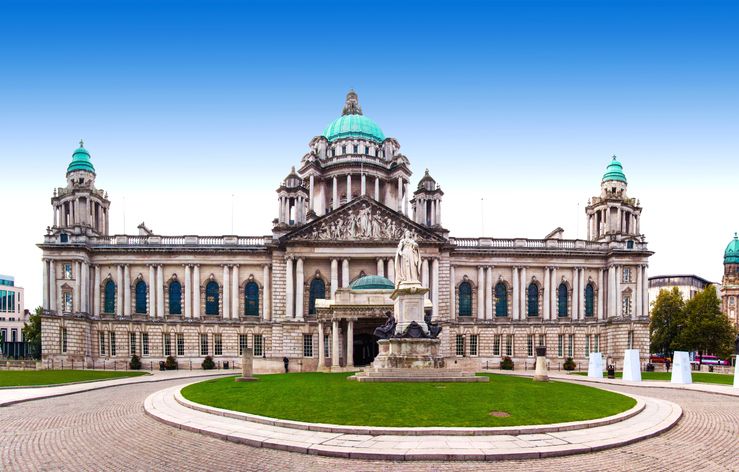 7
If you're visiting Belfast, why not book a tour through BHT's sister site Irish Studio Travel? Click here to check out the full range of tours we offer in Belfast and beyond!