Dublin and Kerry will compete for their Sam Maguire Cup when they meet in the All Ireland football final this Sunday, but who was Sam Maguire? And why is Gaelic football's most prestigious trophy named after him? 
Born in Dunmanway, West Cork, in 1877, Sam Maguire became a prominent figure in the London GAA scene after moving to the English capital to take up a job in the British Civil Service. 
Maguire captained the London Hibernians Gaelic football team to four successive All Ireland football finals between 1900 and 1903, although they were defeated on each occasion. 
Maguire later became chairman of the London County Board and was a regular delegate at the GAA's annual Congress, which sees delegates from all over Ireland and abroad vote on proposed rule changes within the GAA. 
Maguire's vice-chairman was Liam McCarthy, who gave his name to the All Ireland Hurling Championship. 
He was also a staunch nationalist and made a telling contribution to the Irish republican cause, recruiting Michael Collins to the Irish Republican Brotherhood in 1909 while Collins was working as a post office clerk in London. 
Maguire served as Collins' chief intelligence officer during the Irish War of Independence and was a prime suspect in Scotland Yard's investigation into the anti-treaty IRA murder of Sir Henry Wilson in June 1922, which effectively started the Irish Civil War. 
Maguire fled to the newly-established Irish Free State in 1923 and took up a job in the Irish Civil Service in Dublin.
He lost his job a year later and reportedly died penniless in his native West Cork in 1927. 
The GAA unveiled the Sam Maguire Cup, modeled on the famous Ardagh Chalice, in Maguire's honor in 1928.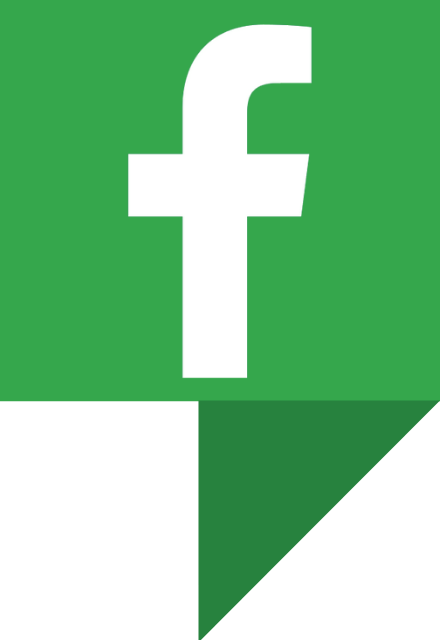 IrishCentral History
Love Irish history? Share your favorite stories with other history buffs in the IrishCentral History Facebook group.
Dublin-based jewelers Hopkins and Hopkins designed the cup along with Dublin silversmith Matthew J. Staunton. 
Kildare became the first county to win the Sam Maguire Cup after beating Cavan by one point in the 1928 All Ireland final. 
The original Sam Maguire Cup was replaced in 1988 with a cup known as "Sam Óg" (Young Sam), with Meath becoming the first team to lift the current version of the trophy after beating Cork by a point in an All Ireland final replay.