I was driving along the R438 on my way from Sneem in Co Kerry to my home in Co Cavan, when it occurred to me how very long and curiously straight certain stretches of this road are.
And it's not the only one I've come across whilst driving around Ireland. The Romans have always been credited with building incredibly straight roads, regardless of terrain or obstacle, as they advanced on their campaign of dominion across Europe. However, the Romans never came to Ireland in anything other than small groups to trade and barter.
What if the Romans were just making use of a network of roads that already existed? I mean, why go to the extra trouble and expense of excavating and building new roads, when all they had to do was lay their stones over the top of a pre-existing system?
What people don't realize, is that the Celts were great road builders. In Irish mythology, the "Annals of the Four Masters" claim that there were five main roads, or slighe (pronounced slee) radiating out from the Hill of Tara to various parts of Ireland.
Slighe Asail (pronounced slee ass-il) ran west from Tara to Lough Owel in Westmeath and may have continued in a north-westerly direction.
Slighe Midluachra (pronounced mee-loo-hra) went north from Slane, past Dundalk, round the base of the highest of the Fews mountains called Carrigatuke (but formerly known as Sliabh Fuad) near Newtown-Hamilton in Armagh, to the ancient Navan Fort (Emain Macha), and on to Dunseverick on the northern coast of Antrim.
Slighe Cualann ran southeast through Dublin, crossing the River Liffey by the hurdle-bridge that gave the city the ancient name of Baile Átha Cliath (pronounced Bol-ya ah Clee-ah, meaning 'the town of the hurdle-ford'). It then passed what is now known as Donnybrook, before heading south through the old district of Cualann from which it took its name, and then heading up the coast to Bray.
Slighe Dala ran southwest from Tara through Ossory in Co. Kilkenny.
Finally, Slighe Mór, also known as An tSlí Mhór, (meaning 'The Great Way') led southwest from Tara, joining the Esker Riada near Clonard, along which it continued until Galway. The current M6 motorway also follows this route. This is the route that intrigues me the most, for it has a fascinating story.
The word Esker derives from the Old Irish word escir, meaning 'a ridge or elevation dividing two plains.' These long-flowing ridges were formed from deposits of glacial material as the ice of the last ice age melted. The Esker Riada ran for 125 miles connecting Dublin with Galway, passing through counties Dublin, Meath, Kildare, Westmeath, Offaly, Roscommon, and finally Galway. A section still exists today between Kilbeggan and Tyrrellspass in Westmeath.
Riada means 'road.' Since the Esker Riada provided solid, higher ground, and thus a firm, reliable way through the bogs of the Irish midlands, it was inevitable that our ancient ancestors would use it as a highway connecting the east and west of Ireland.
In the year 123 AD, following a battle at Maynooth (Magh Nuada) between High King Conn of the Hundred Battles and Eoghan Mor, a truce was agreed upon, and the decision was made to divide Ireland between the two rulers along the natural boundary of the Esker Riada. Thus Eoghan took the southern portion and named it Leath Mogha after himself, and Conn took the northern portion which he named Leath Cuinn. To cement the agreement, Conn then gave his daughter in marriage to Eoghan's son.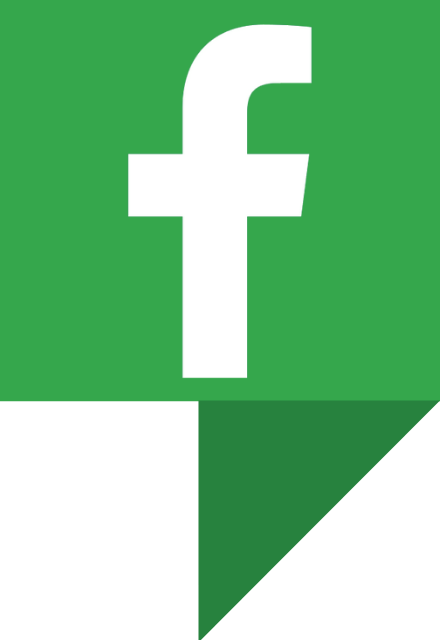 IrishCentral History
Love Irish history? Share your favorite stories with other history buffs in the IrishCentral History Facebook group.
An tSlí Mhór provided strategic and commercial advantages to the monastic settlement of Clonmacnoise (Cluain Mhic Nóis in Irish, meaning 'meadow of the sons of Nós'), constructed at the point where the River Shannon passes through the Esker Riada.
Initially, Clonmacnoise was just a simple wooden church founded in 546 AD by St Ciarán with the help of Diarmait Uí Cerbaill, who later became the first Christian High King of Ireland. St Ciarán died only a year later from yellow fever and is supposed to have been buried under the floor of the original wooden church, on which site now stands the 9th-century oratory named Temple Ciarán.
Clonmacnoise went on to become a major center for religious learning and fine craftwork, famous throughout the land and attended by scholars from all over Europe until its decline in the 12th century. Interestingly, the R438 I was telling you about runs close by Clonmacnoise ... could it be an old Irish road connected with the holy site somehow?
Although these ancient roads are mentioned in early tales of mythology, such as "The Destruction of Da Derga's Hostel," which belongs to the Ulster Cycle, according to the "Annals," they continued in use into early medieval times.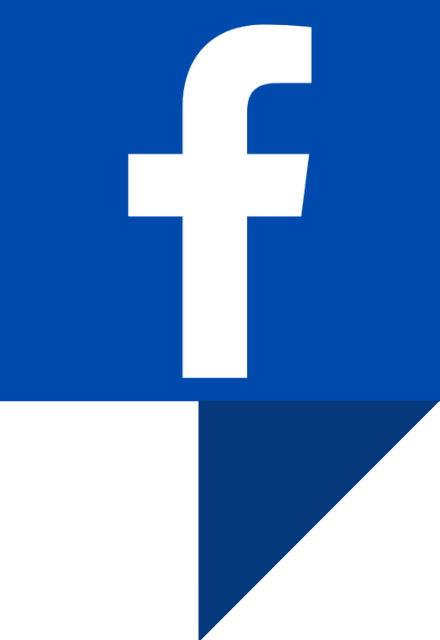 Traveling to Ireland
Are you planning a vacation in Ireland? Looking for advice or want to share some great memories? Join our Irish travel Facebook group.
The Early medieval law describes five types of road including the highway (slighe), the regional main road (ród), the connecting road (lámraite), the tolled side road (tógraite), and the cow road (bóthar). In fact, bóthar is the most common term for 'road' in modern Irish; bóithrín (pronounced bor-een) is a very narrow, rural lane.
So, what were ancient roads made of? Usually, they were made of wood, and enabled travel either on foot, by horse, or by cart, across Ireland's marshy bogland. These tracks across bogs were called togher (tóchar in Irish), and remains have been found by archaeologists all over Ireland.
A Bronze Age trackway (c.2000 BC) was found at Ballykillen Bog in Co. Offaly which was wide enough to carry wheeled vehicles. A 1km section of wooden track approximately 1 meter wide, was identified in Co. Leitrim dating to approximately 1500 BC . In Co. Antrim, a 2m wide track made from oak beams and planks was found, its width suggestive of carrying wheeled traffic. In Munster, a 13.6 mile stretch of Iron Age road with a stone surface was excavated, but this was a rare discovery.
It seems that in ancient times, the roads were very well maintained; the Brehon Laws set out rules and regulations in great detail for building them, keeping them in a state of good repair, and for cleaning them, something sadly lacking in today's infrastructure.
Interestingly, though, the development of Ireland's roads then seemed to enter a period of deterioration until the 18th century, when a network of turnpike roads was built. A turnpike was a type of gate across the road preventing access. The traveler had to pay a toll to pass through it.
I will leave you with a lovely, if quite wacky, little legend about the origins of Ireland's roads, as related by Lady Gregory in her book 'Of Gods and Fighting Men.'
"And one time Manannan's cows came up out of the sea at Baile Cronin, three of them, a red, and a white, and a black, and the people that were there saw them standing on the strand for a while, as if thinking, and then they all walked up together, side by side, from the strand.
"And at that time there were no roads in Ireland, and there was a great wonder on the people when they saw a good wide road ready before the three cows to walk on. And when they got about a mile from the sea they parted; the white cow went to the north-west, towards Luimnech, and the red cow went to the south-west, and on round the coast of Ireland, and the black cow went to the north-east, towards Lis Mor, in the district of Portlairge, and a road opened before each of them, that is to be seen to this day."
Ali Isaac lives in beautiful rural Co. Cavan in Ireland and is the author of two books based on Irish mythology, "Conor Kelly and The Four Treasures of Eirean," and "Conor Kelly and The Fenian King." Ali regularly posts on topics of Irish interest on her blog, www.aliisaacstoryteller.com. 
*Originally published in April 2015. Updated in July 2023.