After John F Kennedy Jr met with Princess Diana at her hotel suite in New York in 1995, it was rumored the two were having a secret affair. Here is the story behind the meeting, and the real reason they met.
At the time, Princess Diana was separated from Prince Charles (they would divorce in 1996), and John F. Kennedy Jr was dating Carolyn Bessette. Both the princess and the the son of the former president were hounded constantly by paparazzi, so when the two met for an hour and a half one day at the Carlyle, it did not go unnoticed.
Read More: Remembering Princess Diana's Irish ancestors on the anniversary of her death
Adding fuel to the speculation fire, was Diana's former "energy healer" Simone Simmons, who claimed that the princess had admitted having a "passionate fling" with JFK Jr., according to CheetSheet.
However, Diana's former butler, Paul Burrell,  has said Simmons' claims were "nonsense."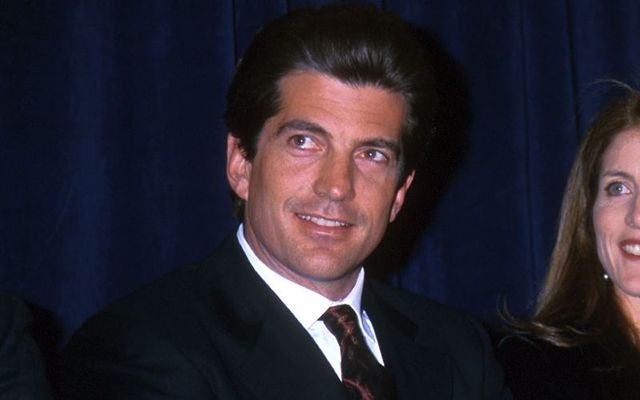 3
"Simone has thrown the eye of a newt and bats' wings into a pot and concocted a fantastical story of nonsense in pretty much the same vein as the mystical rubbish she used to feed the princess," Burrell wrote in The Daily Mirror. "What none of us should believe is the untruthful, unsupported, non-evidenced invention from Simone that the princess had an affair with JFK Jr. This is simply untrue."
Princess Diana and John F Kennedy Jr did arrange a secret meeting, but the reason was not quite as scandalous as a love affair.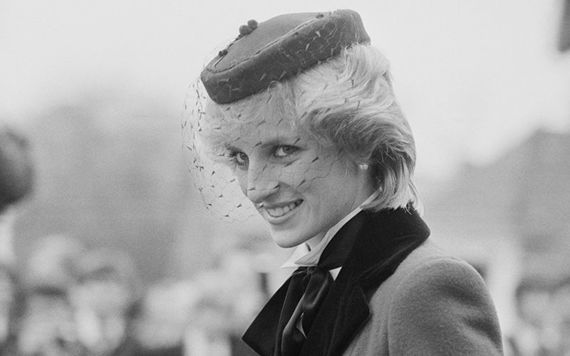 3
JFK Jr's executive assistant RoseMarie Terenzio accompanied him to the hotel the day he met Diana. She has explained that the reason of the meeting was to discuss Diana posing for the cover of George, Kennedy's political magazine.
Read More: Princess Diana and Madonna would not work with John F Kennedy Jr
It was the first time the two had ever met or spoken to one another.
"He wanted to do a respectful piece," Terenzio recalled. However, the princess declined the offer and "wrote John a note that said, 'Thank you so much, but not right now.'"
In 1997, Princess Diana was killed in a car accident in Paris. Two years later, JFK Jr. was killed when a plane he was piloting crashed off the coast of Massachusetts.