A team of archaeologists has discovered a 6,000-year-old Neolithic home and evidence of Bronze Age cremations while working along the route of a new motorway in Cork. 
The team, which consists of around 50 archaeologists, carried out the dig along a 12.5 km stretch of the new  M28 route corridor between the Bloomfield Interchange and Ringaskiddy. 
The team has dug more than 50,000 linear meters of archaeological trenches at 38 different sites along the route, carrying out excavations on more than 102,000 square meters of ground. 
Ken Hanley, who is leading the research for Cork County Council and Transport Infrastructure Ireland, told the Irish Examiner that the earliest find during the excavations was the remains of an early Neolithic home dating back 5,700 years. 
The home, which was discovered at Ballyhemiken, was probably home to the first farmers to settle in the region, Hanley told the Examiner. 
He added that the team only found one Neolithic house during the dig but said there may be more in the surrounding area. 
"This is the ninth such house from that era discovered in Co Cork and all have been unearthed during roads projects. The people living in this house were herding livestock and growing crops," Hanley told the Irish Examiner. 
Cremation sites dating back to the Bronze Age (2,200-800BCE) were also discovered along the new motorway, Hanley said. 
Hanley said the sites were discovered at Loughbeg, Ringaskiddy, and at the townland of Carrigaline Middle, adding that there was evidence that one of the sites was an organized cemetery where ashes were buried in stone-lined pits alongside food vessels.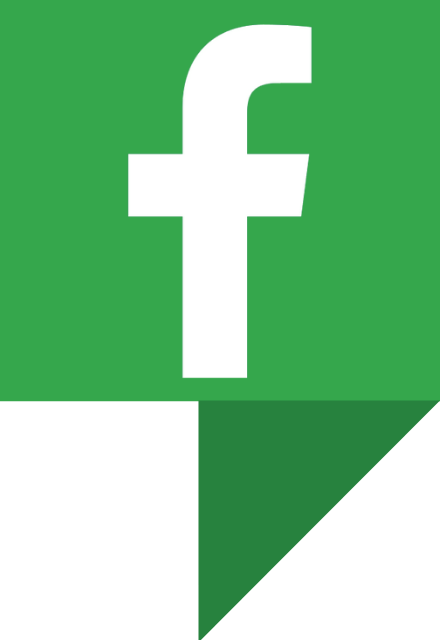 IrishCentral History
Love Irish history? Share your favorite stories with other history buffs in the IrishCentral History Facebook group.
The team also discovered the remains of Bronze Age houses at Raffeen and Barnahely and discovered medieval settlements at Ballinrea and Barnahely. 
Hanley said the dwellings date back to the 8th century and probably belonged to a prominent clan before the Anglo-Norman invasion of Ireland. 
The team, which was employed by specialist company Rubicon, also discovered evidence of a 17th-century ironmongery near the Shannonpark roundabout. 
Hanley said the forge was likely used by travelers moving between Cork city and Ringaskiddy during the 17th century. 
He said the forge provided a number of services, including fixing transport carts and horseshoes in addition to repairing household items for locals. Hanley described the forge as "Cork's earliest roadside service station". 
Hanley added that archaeologists also found a medieval settlement dating back to the 14th century and described the excavations as "very productive in terms of archaeology". 
In August 2020, archaeologists working in conjunction with Cork County Council and Transport Infrastructure Ireland found a 5,700-year-old home during excavations on the N73 road linking Mallow and Mitchelstown. 
The excavations also unearthed evidence of Iron Age smelting and Bronze Age burial sites.