The last survivor of the Titanic tragedy died at the age of 97 on May 31, 2009.
Millvina Dean, the youngest passenger on the Titanic, was just nine weeks old when she set sail on the maiden voyage of the doomed ship in 1912 with her family, who planned on moving to Kansas and setting up a tobacco shop. She was rescued with her mother and brother while their father perished.
Dean lived in a private nursing home in Southampton, England, the very same town where the legendary ship began its fateful voyage.
Watch: In this interview from 2008, Millvina Dean explains how she was unaware she was a passenger on the Titanic until she was eight years old.
But sadly, Millvina had money troubles later in life and was forced to sell some of her family's prized possessions, including a suitcase filled with clothes given to her family when they arrived in America as well as compensation letters sent to her mother from the Titanic Relief Fund.
To help Millvina in her time of need, The Millvina Fund was set up, and was officially launched in the famous Belfast shipyard where the Titanic was built. The Titanic survivor's mementos sold at the auction have since been returned to her by the person who bought them.
Irish writer and photographer Don Mullan also prompted Hollywood stars of the epic "Titanic" film Kate Winslet and Leonardo DiCaprio to donate thousands of dollars to pay for the nursing home expenses of the Elizabeth Gladys "Millvina" Dean.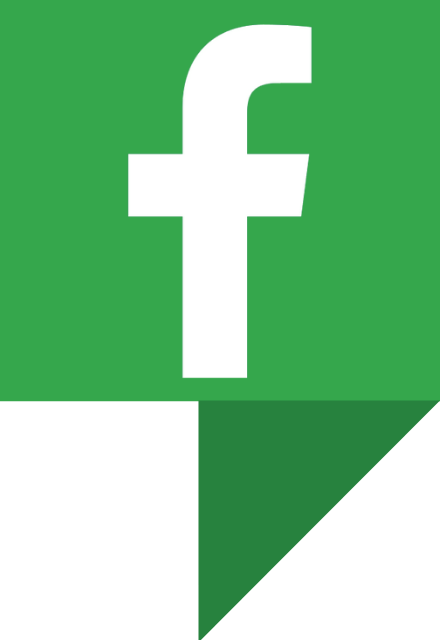 IrishCentral History
Love Irish history? Share your favorite stories with other history buffs in the IrishCentral History Facebook group.
Mullan, who photographed the final survivor at her nursing home in Southampton in England, appealed to Winslet and DiCaprio, plus movie director James Cameron, to help out.
The actors, who became household names after starring as tragic lovers Jack and Rose in 1997's "Titanic," were so touched by Dean's story that they donated $30,000 with Cameron.
Millvina had refused to discuss her experience on the Belfast-built Titanic until she was in her 70s. She was thankful she had no memories of the disaster and had expressed that she hoped the shipwreck would never be raised out of the ocean.
"I don't want them to raise it. I think the other survivors would say exactly the same," she said. "That would be horrible."
The last Titanic survivor with actual memories of the sinking ship, American Lillian Asplund, died in 2006. The second-to-last survivor, English woman Barbara Joyce West Dainton, died in October 2007 at age 96.
*Originally published in 2009. Updated in 2022.