Father Joseph Mallin was born in Dublin on September 13, 1913. Upon his death in 2018, he was the last surviving child of an 1916 Easter Rising leader.
Fr Mallin was the son of Commandant Michael Mallin, who was second-in-command of the Irish Citizen Army during the Rising, serving just below James Connolly. 
Born in Dublin, Michael Mallin worked as a silk weaver and co-founded the Irish Socialist Party with Francis Sheehy-Skeffington. On April 30, 1916, Mallin, Chief of Staff of the Irish Citizen Army, was ordered to surrender to the College of Surgeons at St. Stephen's Green. Upon surrender, he was arrested and on May 5, he was found guilty of treason and sentenced to execution.
After being sentenced to death, Mallin summoned his wife Agnes and their children to visit him in Dublin's Kilmainham Jail.
In the 2017 short film "A Father's Letter," Joseph Mallin recounted the letter his father wrote to the family.
"Una, my little one, be a nun," Mallin wrote.
"Joseph, my little man, be a priest if you can.
"James and John, to you, the care of your mother make yourselves good strong men for her sake and remember Ireland."
Commandant Mallin was executed on May 8, 1916.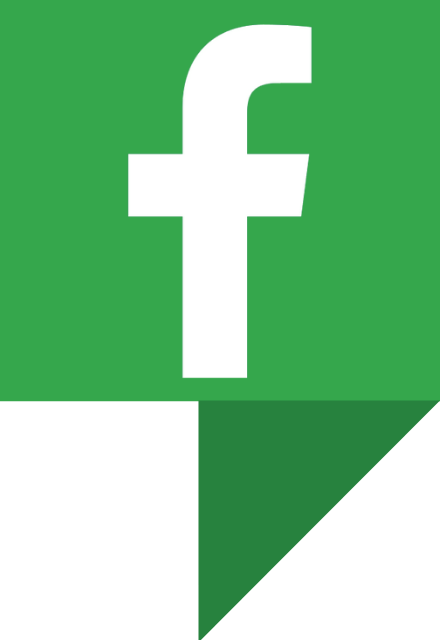 IrishCentral History
Love Irish history? Share your favorite stories with other history buffs in the IrishCentral History Facebook group.
Joseph Mallin heeded his father's directive. He entered the Jesuit novitiate in 1932 and in 1948, he was sent on missions to Canton (Guangzhou) in China but soon moved to Hong Kong in the wake of Mao Tse Tsung's Communist Red Army advance on the city.
Fr Mallin spent over 60 years as a Jesuit missionary, working at Hong Kong's Wah Yan College, a Roman Catholic secondary school for boys run by the Society of Jesus.
On March 21, 2016, Fr Mallin was awarded the Freedom of the City of Dublin by the Lord Mayor of Dublin Críona Ní Dhálaigh, who flew to Hong Kong to meet him. The priest was recognized not only for his status as a child of a 1916 Rising leader but also for his work serving the people of Hong Kong.
While Fr Mallin had long considered Hong Kong to be his home, he kept in touch with his homeland throughout his life. In 2017, at 103 years old, Mallin published the 18-page letter "To the Memory of My Father" in hopes of vindicating his father's reputation.
When Fr Mallin died at the age of 104 in Hong Kong on April 1, 2018, he was both the oldest Irish Jesuit missionary priest and the last surviving child of an Easter Rising leader.
You can watch Joseph speaking about his remarkable family history in the short film below "My Father's Letter:"
* Originally published in 2016, updated in Sept 2023.