President John F. Kennedy recalled the "pleasant memories" of his recent trip to Ireland in a letter written on this day, July 9, in 1963. 
Kennedy's historic visit to Ireland in June 1963 marked the first time that a sitting US President visited Ireland and left a lasting impression on JFK. 
On July 9, just days after returning to the US from Europe, Kennedy penned a letter to Dorothy Tubridy, a close friend of Ethel Kennedy who had played a significant role in encouraging the president to visit his ancestral homeland. 
"Now that I have returned to the United States and I look back on my visit to Ireland I find that I have nothing but pleasant memories," Kennedy wrote. "My visit there was definitely the highlight of my trip [to Europe].
"I enjoyed seeing you and I want to thank you for your kindnesses not only during my stay, but previous to my arrival. I also appreciate your sending me a copy of "The Irish Times"- it helped me relive my visit to the homestead, as well [as] give me a pictorial review for my files." 
Kennedy added that the trip "could not have been better", stating that Irish people were "wonderful to us". 
Kennedy visited his ancestral homeland in New Ross, County Wexford, during the four-day visit in addition to visiting Cork, Galway, Dublin, and Limerick. 
Historian Arthur Schlesinger wrote that Kennedy was "more completely himself" during the "blissful interlude of homecoming".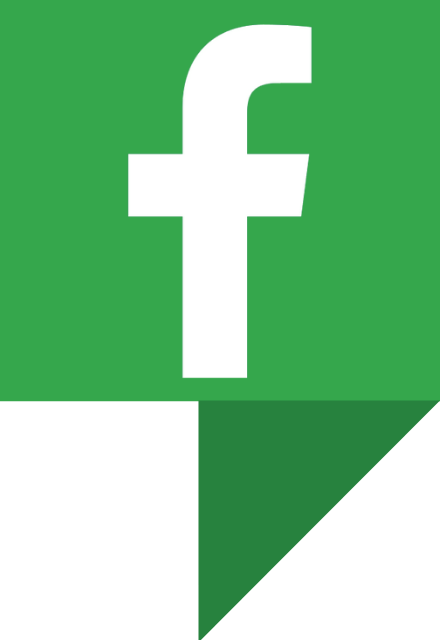 IrishCentral History
Love Irish history? Share your favorite stories with other history buffs in the IrishCentral History Facebook group.
Schlesinger noted that Kennedy reveled in climbing unprotected out of his motorcar to meet adoring crowds of Irish people who had lined the streets to meet the US President. 
"They love me in Ireland!" Kennedy explained while visiting the US Embassy in Dublin.