Jackie Kennedy, the wife of assassinated President John F. Kennedy, loved Ireland and wrote emotional letters to an Irish priest, Father Joseph Leonard, for 14 years after first meeting him in Dublin in 1950.
After the harrowing death of her husband, Jackie poured out her heart to Fr Leonard saying, "I am so bitter against God.
"I think God must have taken Jack to show the world how lost we would be without him – but that is a strange way of thinking to me.
"I have to think there is a God – or I have no hope of finding Jack again."
The Irish priest was friendly with Jackie's step-uncle, W.S. Lewis, whom he met in the 1920s. Lewis had suggested that Jackie and his own friend meet when she had visited Ireland in 1950. At the time, Jackie was a 21-year-old socialite and the Irish priest was 73 years old and semi-retired. Leonard met Jackie and her step-brother Hugh Auchincloss at Dublin Airport and took them around Ireland, including a visit to the Blarney Stone.
Auchincloss later stated, "She loved the stories about the kings and castles in Ireland.
"She had a wonderful series of conversations with [Father Leonard] and then came back to America and got into a correspondence."
Jackie and Leonard met only one other time, but she continued corresponding with Leonard until his death in 1964. He was then 87 years old.
The 33 letters were discovered in an old safe at All Hallows College in Dublin where the priest had taught.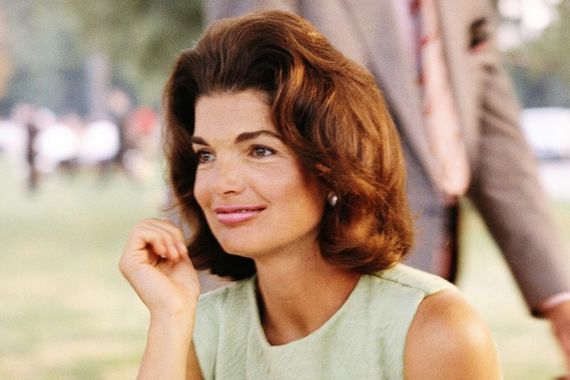 2
Leonard was like a father figure to Jackie. She wrote: "It's so good in a way to write all this down and get it off your chest – because I never do really talk about it with anyone – but poor you has to read it!"
And, in turn, Leonard wrote teasing his American pen pal calling her a "girouette" (a French expression, meaning a fickle person).
In July 1952, Jackie wrote to her Dublin confidante telling him that she had fallen in love with John F. Kennedy.
She wrote: "I think I'm in love with – and I think it would interest you – John Kennedy – he's the son of the ambassador to England – the second son – the oldest was killed. He's 35 and a congressman.
"Maybe it will end very happily – or maybe, since he's this old and set in his ways and cares so desperately about his career, he just won't want to give up that much time to extracurricular things like marrying.''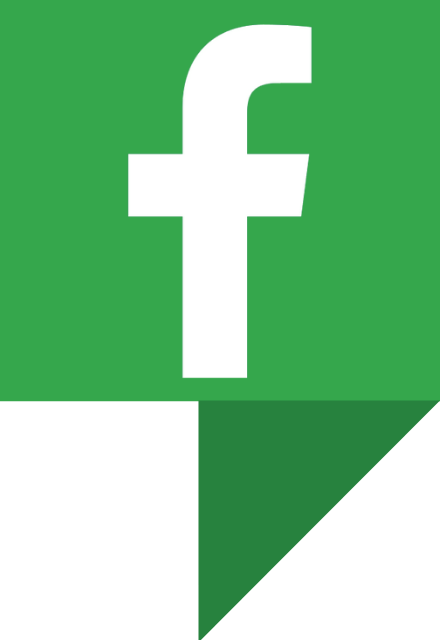 IrishCentral History
Love Irish history? Share your favorite stories with other history buffs in the IrishCentral History Facebook group.
The letters discovered in the safe at Hallows College caused some controversy when the cash-strapped college, which occupies a 6.74-hectare site, was put up for sale in 2014. The college sought to raise funds through the sale of the letters. They planned to sell the letters for between €800,000 and €3m, but the sale was abandoned after the Vincentian Fathers asserted ownership over the letters.
They announced that "private letters, written by the late Mrs. Jacqueline Kennedy to our deceased confrere Fr Joseph Leonard have been transferred to the Kennedy family."
The Vincentians said the decision had been taken with "regard to the respect due to what is correspondence of a private nature."
* Originally published in 2016, updated in 2023.