Kathy McKeon, an Irish woman who grew up in extreme poverty, has written a book about her 13 years as Jacqueline Kennedy's personal assistant.
In "Jackie's Girl: My Life With The Kennedy Family" Kathy McKeon writes how she grew up on a remote farm in Inniskeen, Co Monaghan, the fourth of eight children. The family of 10 lived in a three-room cottage with no running water or electricity. The family was so poor that they all shared the same toothbrush.
At the age of 19, McKeon moved to the United States. Newly arrived in New York, she got the opportunity of a lifetime.
The Irish Mirror reports that McKeon had a cousin policeman who was working security at Jackie Kennedy's apartment block on New York's Upper East Side. By chance, he discovered that Jackie was looking for an Irish girl to join her domestic staff.
It was 1964, a year after the assassination of President John F. Kennedy.
McKeon writes how she went for an interview with the former First Lady fearing she would have no chance getting the job given her humble background.
But after seeing McKeon laughing and joking with little John Jnr, Jackie gave her the job on the spot.
McKeon moved in with the grieving Jackie and her young children, Caroline and John, at 1040 5th Avenue, across from Central Park.
Her summers were spent with the family in Cape Cod, while winter breaks were taken in Palm Beach or skiing in Colorado.
She says JFK's mother Rose nicknamed her "Jackie's Girl" to distinguish her from all the other Irish staff at the family compound in Cape Cod.
She writes that she was really more of a nanny and maid than a personal assistant, although she developed a close and lasting relationship with Jackie.
In 1977 she stopped working to devote time to her husband Seamus and their three children. However, she would still call on Jackie at Cape Cod from time to time.
McKeon, who is now 72 and living in Florida, said she decided to write the book for her grandchildren.
Talking about her book, which is published by Gallery Books (part of Simon & Schuster), McKeon says: "I was just a girl when Jackie Kennedy made me part of the family and I lived through so much with all of them.
"Jackie was very shy and scared of crowds, but she had a personality that really shone when you got to know her and she opened up to you."
H/T The Irish Mirror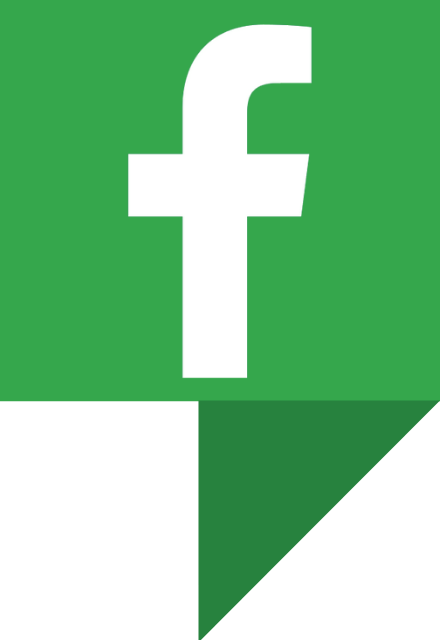 IrishCentral History
Love Irish history? Share your favorite stories with other history buffs in the IrishCentral History Facebook group.