Be careful! The Ivory Coast flag is very like Ireland's with one distinct difference
With hundreds of countries across the globe, it's not surprising that there is some overlap in color scheme and design. One of the most confusing and similar flags are the Irish flag and Ivory Coast flag.
However, there are some pretty different meanings behind the flag colors and design, despite both having three vertical stripes of green, orange, and white. The main difference between the Ivory Coast flag and Irish flag is, of course, the color order but there are also massive differences in their histories. 
So don't be like one Dublin pub that flew the completely wrong flag, get your facts straight for the Ivory Coast vs Ireland flag-off: 
The Ivory Coast Flag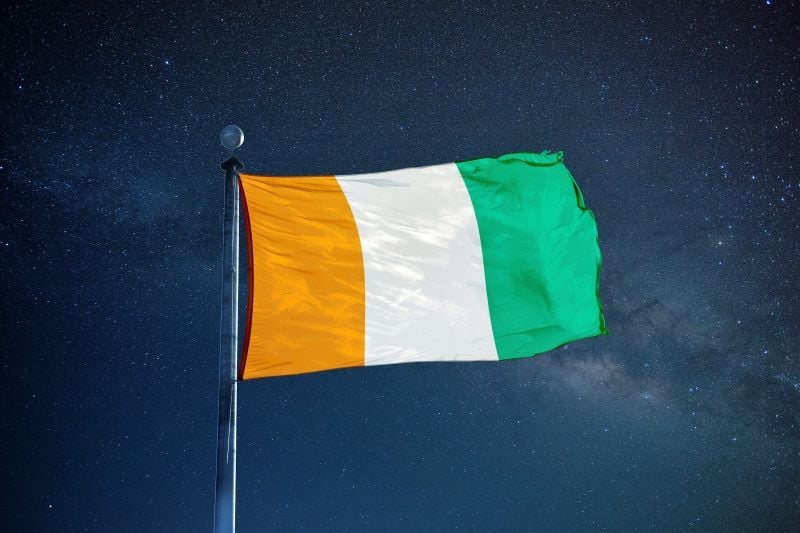 3
The meaning of the flag is represented through the tri-colors. The orange shade represents the savanna grasslands, while the white is symbolic of the country's rivers, and the green represents the coastal forests. The background of this flag is very much to do with the geography and nature of the country whereas the Irish tricolor has a much more political twist. 
The Ivory Coast flag was designed in the like of the French Tricolore (the country was a French colony) and officially adopted on December 3, 1959, when the Côte d'Ivoire (the official name for the Ivory Coast) just a few weeks before it became a fully independent country. 
The Irish Flag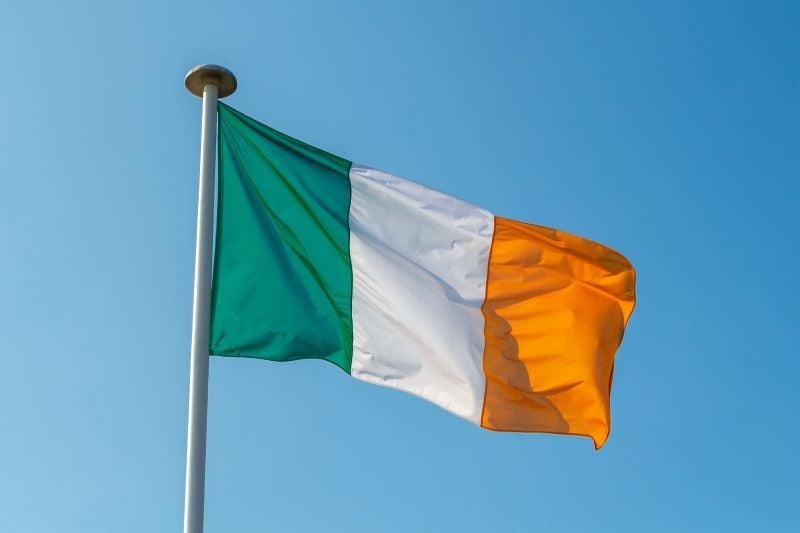 3
Like the Ivory Coast, the Irish flag's meaning is represented through the tri-colors as well. The green shade represents Irish Catholics and the republican cause,  the orange represents the Irish Protestants, and the white represents the hope for peace between them. 
Bratach na hÉireann was flown publicly for the first time during the Young Irelander Rebellion of 1848, on March 7, in Waterford City, at the Wolfe Tone Confederate Club. It was flown by Thomas Francis Meagher, then a leader of the Young Irelander movement, who would go down in history as Brigadier General Thomas Francis Meagher of the Union Army during the American Civil War.
When Meagher hung the tricolor in Waterford, it boldly flew for eight days and nights until it was taken down by the British. It wasn't until after the 1916 Easter Rising and partition, however, that the tricolor began to be fully adopted as the new Irish flag. The previous design involved an Irish harp on a completely green background. 
Read more: Do you know the story behind the Irish flag?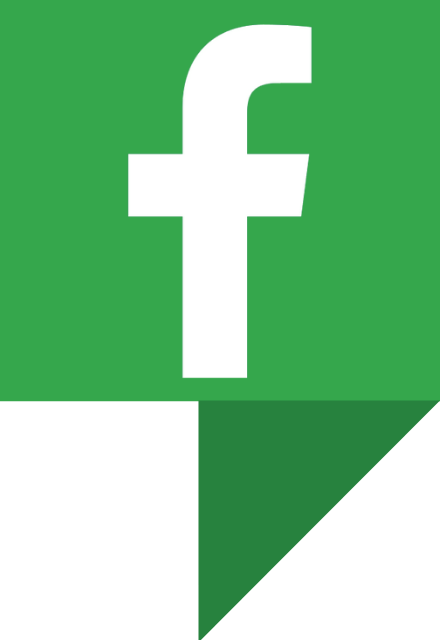 IrishCentral History
Love Irish history? Share your favorite stories with other history buffs in the IrishCentral History Facebook group.