A glimpse into the Irish "Big House" and those who worked on country estates.
Unless your family were among the landed gentry or were fortunate enough to own their own farm, many of our Irish ancestors would have worked in the employ of the local "Big House," the large estates located in almost every community in Ireland that held the country's most wealthy families.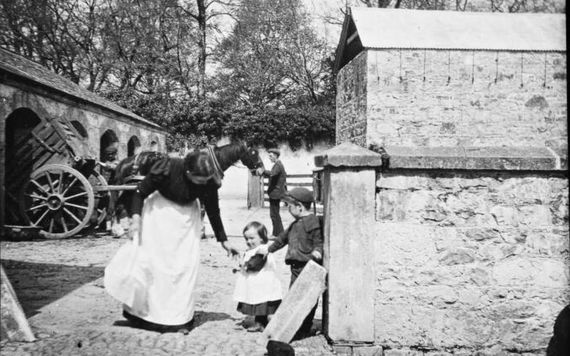 11
From people working in the kitchens to working on the upkeep of the estate, every day was filled with ensuring the estate ran smoothly while the family enjoyed their large home and roaming gardens.
Read more: Mysteries of deserted pre-Famine village on Achill Island revealed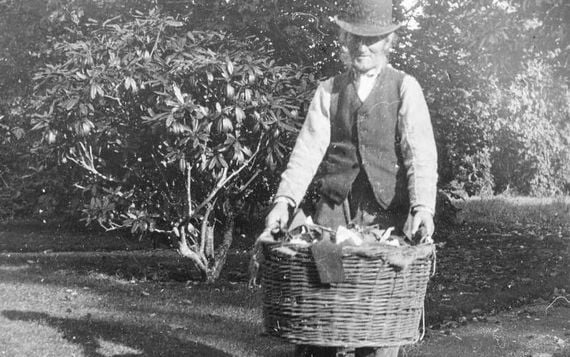 11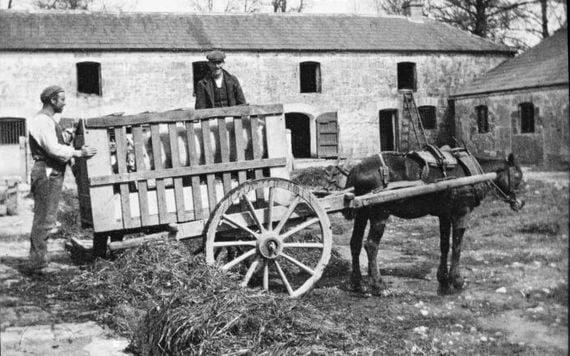 11
These photos, in particular, are taken from the Dillon Family who provided the Clonbrock Collection to the National Library of Ireland.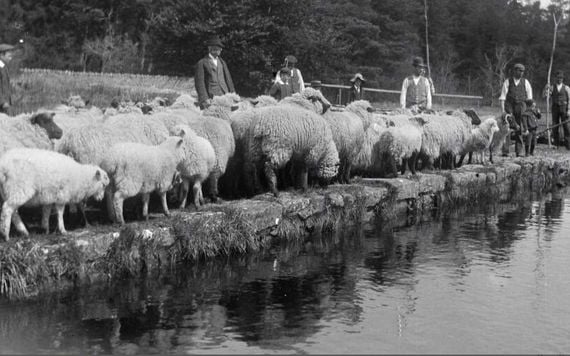 11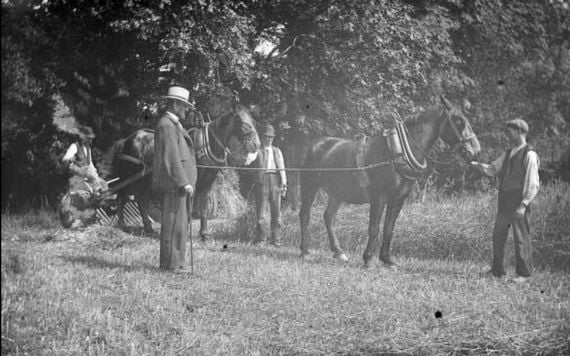 11
It includes over 2,000 glass plates spanning the years 1860-1930 which were mainly taken by the Dillon family, Barons Clonbrock, of Ahascragh, Co. Galway, a family of enthusiastic amateur photographers.
Read more: Ireland's Travel Secrets: Irish National Stud Farm, Co. Kildare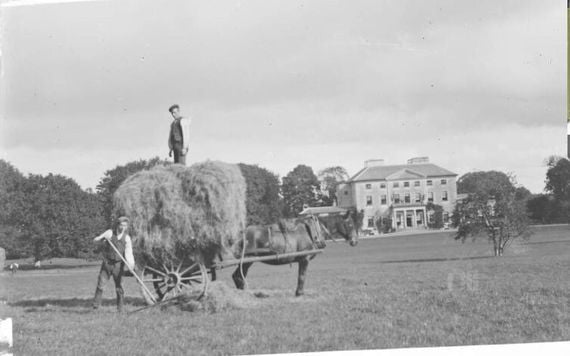 11
The images provide a substantial and varied pictorial record of life on a landed estate.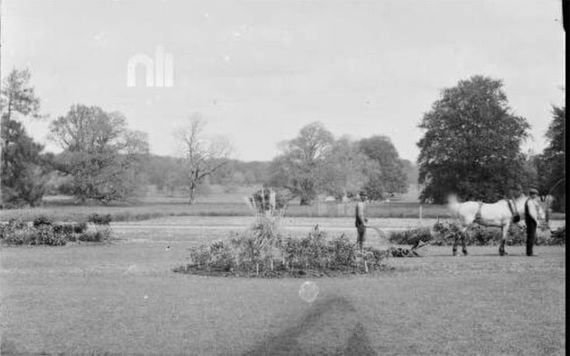 11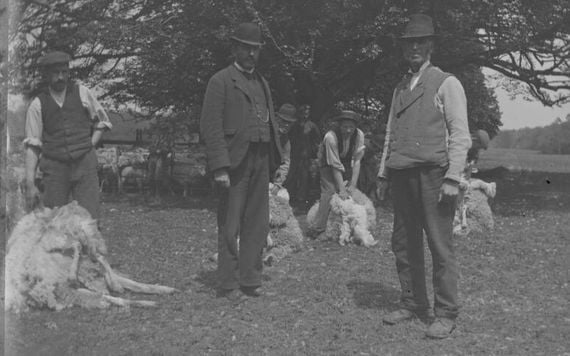 11
In these incredible images from 1900 on the Dillon Family estate, we see their workers mowing fields, stacking hay and transporting livestock.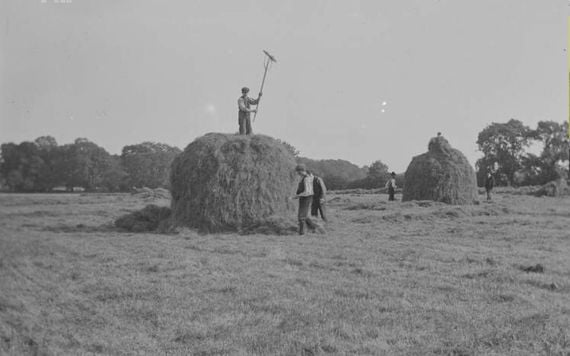 11
It even shows an image of the job of sheep shearing and dipping, which protects the sheep from infections.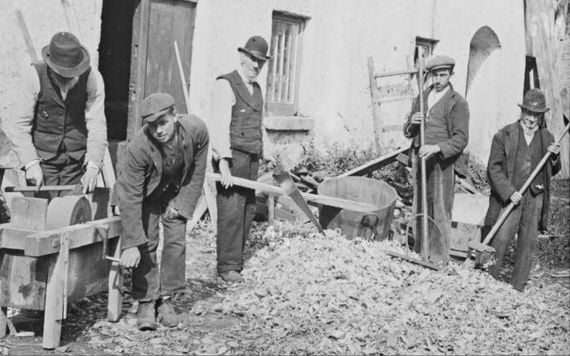 11
Did your family work on an estate? Tell us their story in the comments section, below.