The headstone of an Irish man who died of yellow fever in 18th-century New York has been put on display at Washington Square Park after being discovered at the park 14 years ago. 
The headstone of James Jackson - a native of County Kildare - was discovered during archaeological testing that took place in 2009 prior to the renovation of Washington Square Park in 2012. 
Jackson's was the only headstone discovered during the excavations, despite the fact that approximately 20,000 people are buried in a potter's field under what is now Washington Square Park. 
Many of the people buried in the potter's field are victims of a yellow fever epidemic that ripped through New York City in the late 18th century. 
Jackson's headstone - a three-foot sandstone marker - indicates that he died on September 22, 1799, at the age of 28. It also states that he was a native of County Kildare. 
Jackson's headstone was unveiled at its new permanent home in the Washington Square Park House window on Friday, September 22, marking the 224th anniversary anniversary of Jackson's death. 
Helena Nolan, Consul General of Ireland in New York, attended the ceremony and said it was "special" to pay tribute to Jackson.
Last week CG Helena Nolan @CGNYIreland attended a ceremony to honor James Jackson, an Irish immigrant whose headstone dating to 1799 was discovered in NYC's Washington Square Park in 2009. It was special to pay tribute to an Irishman and this historical discovery! https://t.co/2wDXvhTPfC pic.twitter.com/eF7XV7zDSe

— Irish Consulate NYC (@IrelandinNY) September 28, 2023
In 1825, more than two decades after Jackson's death, the potter's field in which he was buried was converted into a parade ground before being converted into a public park two years later. 
Jonathan Kuhn, a historian with the Parks Department, told the New York Times that yellow fever epidemics plagued New York annually from the 1790s until the 1820s, noting that an epidemic in 1798 killed more than 2,000 people. 
A public directive at the time stated that all yellow fever victims should be buried in a potter's field in what is now Washington Square Park. 
However, Kuhn noted that ancient tax records showed that Jackson left $262 (roughly $2,500 today), indicating that he was not a pauper like many of the people buried underneath Washington Square Park. His headstone was also mysterious as many of the people buried there were "indigent in unmarked graves", Kuhn told the New York Times. 
Kuhn added that Jackson worked as a watchman - a security officer in the days before the founding of the New York Police Department. Court records also described him as a merchant.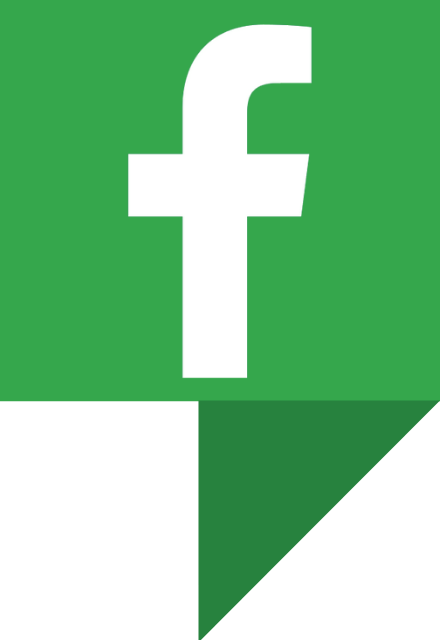 IrishCentral History
Love Irish history? Share your favorite stories with other history buffs in the IrishCentral History Facebook group.