The St. Patrick's Day parade certainly looked different in 1930s Dublin!
The 90-second footage captures a military parade passing through Dublin in the early days of Irish independence from Britain. 
The lines of the now-defunct Dublin tram line are visible as mounted soldiers ride through the streets of Dublin city on horseback, followed by soldiers carrying rifles fixed with bayonets. 
The military parade was followed by the main attraction of the afternoon - the Hospital Sweepstakes Parade. 
The phoenix-like float was filled with the stubs of millions of tickets that had been sold in the previous year. The Lord Mayor of Dublin and sweepstakes officials later carried out the draw, with the lucky winner scooping a $150,000 grand prize - over $31 million in today's money.
"The St. Patrick's Day parade in Dublin is a great occasion, as you may well imagine," a reporter states during the short video. 
"It never fails to call out Eireann's finest for the marching and reviewing in a land where parades are always popular. And none is more popular than the Irish Hospital's Sweepstakes parade."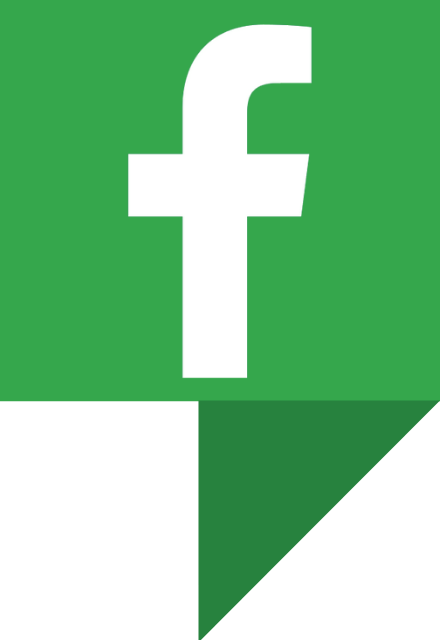 IrishCentral History
Love Irish history? Share your favorite stories with other history buffs in the IrishCentral History Facebook group.
St. Patrick's Day parades in Dublin - a short history
The parade seen in the above footage was one of the earliest official parades to take place in Ireland. 
St. Patrick's Day only became Ireland's national holiday in 1903, with the first parade taking place in Waterford in the same year. 
However, the first state-sponsored parade took place in Dublin in 1931, just nine years after Ireland achieved its independence from Britain. 
Organized by the St. Patrick's Day Parade Committee, the early parades were relatively small affairs attended by only a few hundred people.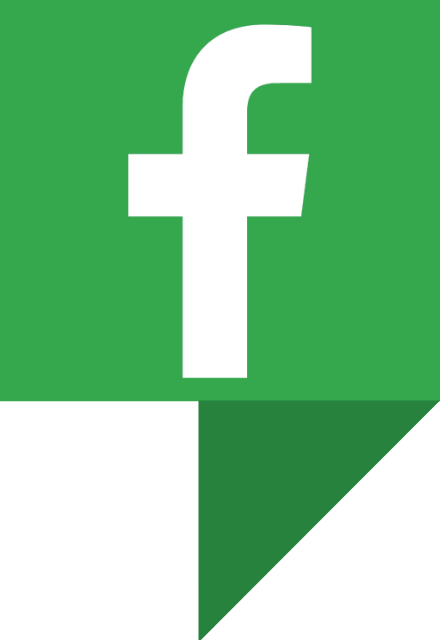 The parade grew in size and stature over the coming decades and, by the 1950s, had become a key way of showcasing Irish culture and identity. 
In the 1970s, the Dublin St. Patrick's Day Parade had become one of the most important events held in the city, regularly drawing tens of thousands of spectators. 
Today, the parade draws thousands of visitors from all over the world and is one of the most important celebrations of Irish culture and heritage.