A 1911 British Census document unearthed by the genealogy website Findmypast in 2014 shed further light on the lives of Irishwoman Bridget Dowling and her husband, Alois Hitler, Jr., the older half-brother of Adolf Hitler.
The Irish link to the Hitler family is one of the more surprising facts from 20th-century Irish history.
Bridget Dowling, a Dublin native, was still in her teens when she met Alois Hitler, Jr. at the Dublin Horse Show in 1909. The story goes that he told Bridget and her father that he was a wealthy hotelier traveling in Ireland, when in fact he was a waiter at Dublin's Shelbourne Hotel who had arrived in Ireland sometime earlier after running away from his abusive father.
The two eloped to London the following year, where they married and had a son, Patrick William Hitler, born in 1911.
The Census of England and Wales from that year shows all three residing in Liverpool at 102 Upper Stanhope Street. Alois is listed as "Anton," and wrote down the German word "sohn" (son) in reference to Patrick William.
In a memoir later penned by Bridget, she claimed that Adolf Hitler visited them in England to avoid conscription into the Austrian army, but this is widely disputed by historians who cite proof that he was in Germany at the time.
Ironically, the house on Upper Stanhope Street was completely destroyed in a German air raid during World War II.
The Hitlers were long gone by then, however. Alois returned to Germany in 1914 without Bridget. Their relationship had soured, with some accounts saying he abandoned his wife and son, while others maintain that Bridget refused to go with him because he had become abusive.
After the war was over, Alois had word of his death sent to Bridget and then remarried, though she soon learned the truth when he was charged with bigamy.
Patrick Hitler visited his father in Germany when he was 18 and was introduced to his 'Uncle Adolf,' who was by that point on his rise to power. Patrick returned to England, and in 1939 he and Bridget, fearful over their connection, emigrated to the U.S. where they settled on Long Island and changed their last name to Stuart-Huston.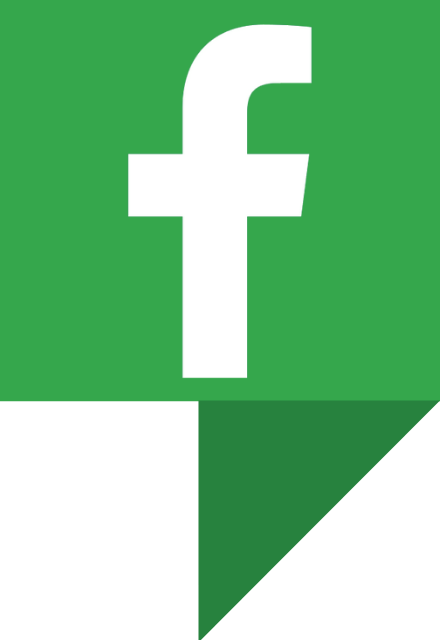 IrishCentral History
Love Irish history? Share your favorite stories with other history buffs in the IrishCentral History Facebook group.
In spite of this, Patrick did tour the US giving lectures on his "madman uncle," and Bridget wrote a manuscript titled "My Brother-in-Law Adolf."
In 1941, when America joined the war effort Patrick enlisted to fight against his uncle and served in the Medical Corps where he saw action and received an honorable discharge.
After the war, he set up in business as a laboratory technician in Patchogue, NY. He and wife, Phyllis, shared a big house on the property, while Bridget had a small cottage on the grounds.
Patrick and Phyllis had four sons, one who died soon after birth. Neighbors say the family kept to themselves and did not welcome visitors.
Bridget Dowling Hitler died in 1969 at the age of 78 and is buried in a small Catholic graveyard in Coram, NY. Patrick William was buried beside her after dying suddenly in 1987.
* Originally published in May 2014, updated in April 2023.