Prince Andrew's crime scandals, exposing Arlene Foster's impossible politics, and hopes for a Boris Johnson win - all would make a happy Thanksgiving possible.
There are several people I want to thank this Thanksgiving season, many not for their goodness but for exposing their ignorance and arrogance which has been long suspected.
First up is the United Kingdom's Prince Andrew, aka Randy Andy, Queen Elizabeth's favorite son who has managing all by himself to bring down the image of a beloved royal family, at one with their people despite many trials and tribulations.
Alas, Andrew is no black sheep but rather part of a flotilla of rich, black swan untouchables who believe they can do anything to anyone, especially the most vulnerable, and get away with it.
The fantastic foibles of the British royal family were long known (i.e., Prince Charles' desire to be Camilla's tampon for a day) but somehow the newer generation of royals were regarded as more simple, more human, and "woke." 
Andrew has smashed the image, revealing himself as a hollow hologram of a human being who preys on young girls, uses racist language, and lies furiously in desperation interviews to protect what's left of the royal image.
Worse for him, the damage control is not working.
If this were any ordinary baron or Game of Thrones pretender Andrew would be locked up in the Tower of London. There is irrefutable evidence that he snacked from the sick menu of very young girls ordered up by American sex maniac and convicted pedophile Jeffrey Epstein. 
Virginia Roberts was an innocent young woman in desperate need of financial help when she fell into the clutches of Epstein. Soon Andrew was using and abusing her.
He was not alone. It will all come out as to who the high and mighty were who took advantage of the sick sex ring Epstein created. This Thanksgiving let's be hopeful these exploiters are revealed.
Secondly, I'd like to thank the hardline Democratic Unionist Party (DUP) leader Arlene Foster, who has never missed an opportunity to remind the people of Britain just how impossible her brand of unionism is to deal with.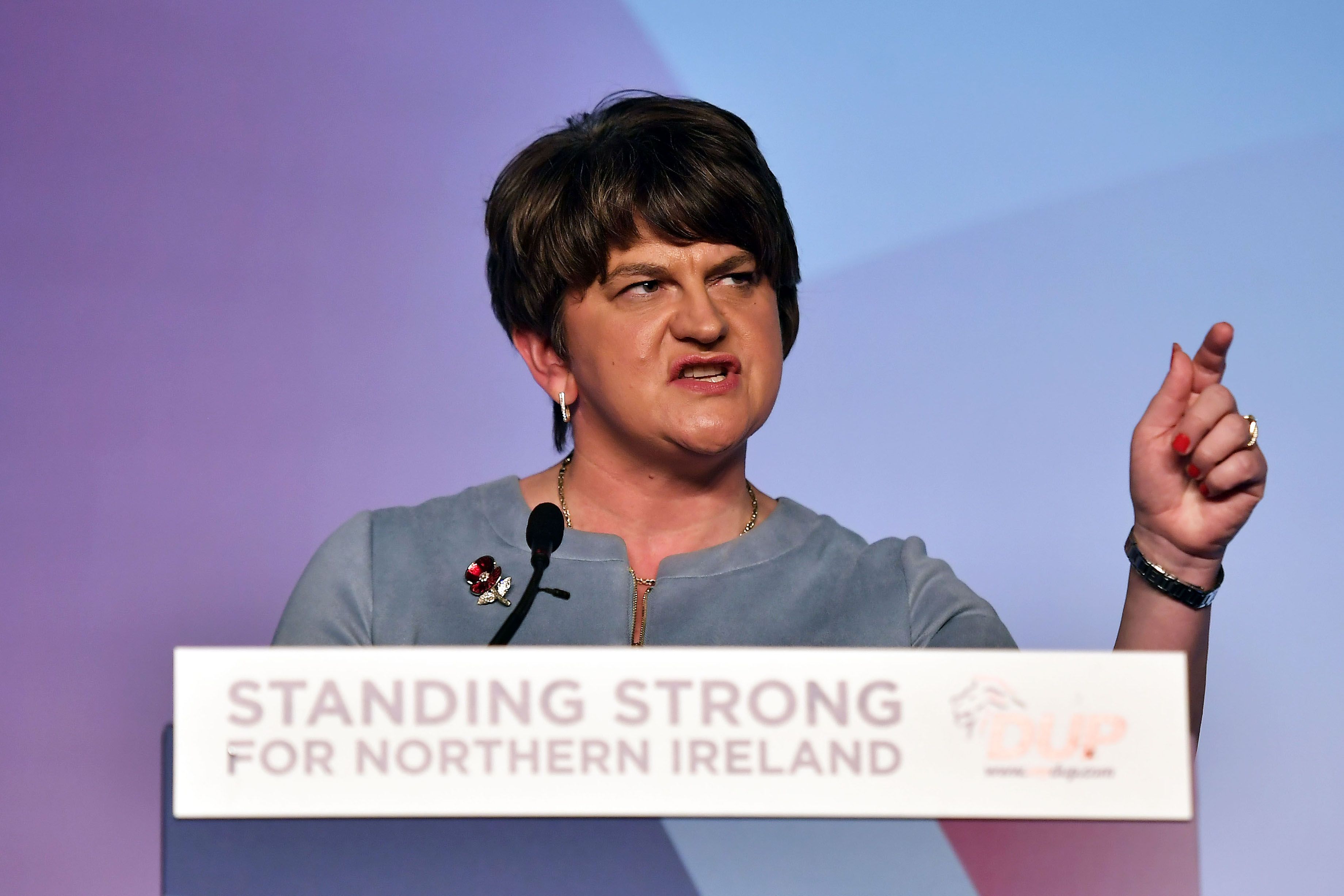 3
Despite the fact that a strong majority of Northern Ireland voters clearly wanted no part of Brexit (the vote against in the North was 56-44), Foster took it upon herself to proclaim that 44 percent as a victory for her side.
What followed was a browbeating of successive British leaders to concede to DUP demands that their votes and concerns were the only ones that matter on the island of Ireland.
By so doing Foster finally found a leader, Boris Johnson, who delivered her the unvarnished truth - London could care less about the hind tit that Northern Ireland represents in British politics, and he made it abundantly clear that the only direction the DUP demands on Brexit were heading for was down the Swanee.
Which brings me to a sentence I never thought I'd write. I hope Johnson wins the election and passes Brexit in quickstep time.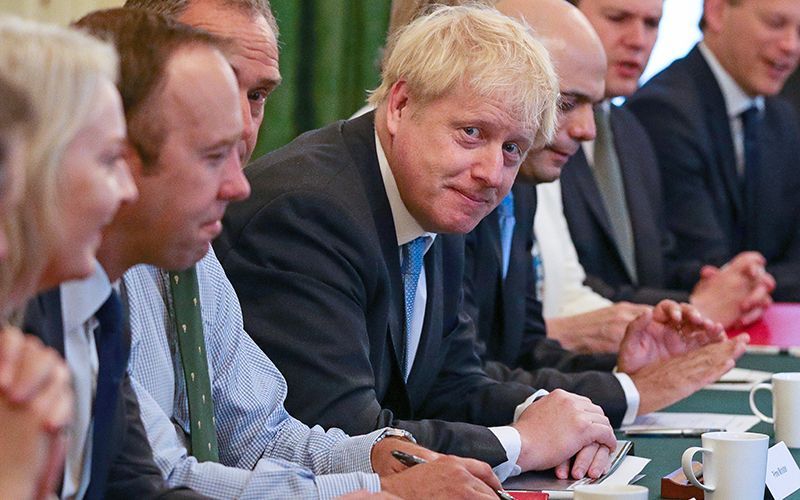 3
That will bring complete clarity to the long-term future plans that London has for Northern Ireland - a straight English nationalist hand, without regard for the North. Leaving Europe transcends unionist and nationalist concerns. Oh, and such a move will also lead to a united Ireland sooner rather than later.
That of course also will likely lead to a resurgent Scottish nationalism and demands for a border vote in the North and the Irish Republic to show where Irish unity sentiment (including among many moderate unionists) lies.
So lots to get crackling on this Thanksgiving, bringing down Randy Andy, taming the Foster monster and leaving Johnson on his lonesome.
Happy Thanksgiving if we can achieve that.