Part of a series of Extraordinary Stories curated by bestselling author, historian, and podcaster Turtle Bunbury, 'Half the Joy of Christmas' tells the story of John Power, a member of the Irish diaspora in France.
To celebrate resilience, hope, and community this Christmas, To Be Irish invites you to celebrate by sharing your Extraordinary Story with the global Irish family. 
If you're from Ireland, living in Ireland, or simply love Ireland, we invite you to share your stories and memories this Christmas with the worldwide diaspora. We'll weave it into our tapestry of what it means To Be Irish.  
Think Ireland. Think Christmas. Think hope.  
Click here to share your Extraordinary Stories.
Loire Valley, France: There's nothing quite like the pangs for home that thump through one's heart come Christmas in a faraway land, not least with the travel restrictions imposed by Covid. As the big day approaches, Turtle Bunbury interviewed John Power, a member of the Irish diaspora in France, about his favorite memories of Christmas in Ireland: the traditions, the reunions, the home-cooked dinner, the fireside laughter, and the all-important presents beneath the Christmas tree.
"I'm a 60s child and I was an 80s emigrant," says John Power. "When I left school, the question we asked was not 'What are you going to do?' but 'Where are you going to go?' Everyone was scattered around the world."
John's first port of call was Oregon on the west coast of the USA, where he lived for ten years.
"I came home for Christmas once every two or three years. It was a big deal back then. The first thing I wanted to do when I got home was go down to the local and meet all the others who had come back to see what they'd been up to. There would have been very little contact between us while we were away, but you'd hear all the stories in the pub. That sense of camaraderie, of catching up on what your friends and extended family had been up to – that was half the joy of Christmas."
As the new century dawned, John and his Paris-born wife Karin moved to the Loire Valley in France. Karin was pregnant with their daughter Juliet (21) when they moved. A second daughter Kathleen (18) followed.
The girls, at college now, will return to their parents for Christmas where Papá Noel will lay a stocking on their bed. There will also be a wreath on the door, a fir tree stuffed with baubles, an advent calendar of dwindling chocolates.
The Powers will spend this Christmas Day in Paris with Karin's stepmother. Not many of the dishes served at the dinner would be familiar at an Irish table – oysters, foie gras and, this years' pièce de résistance, a baeckeoffe – a slow-cooked Alsatian casserole stuffed with potatoes, onions, mutton, beef, and pork, all marinated in white wine and juniper berries.
Plum pudding used to be a feature, much to Karin's bafflement. 'She cannot understand why we have the biggest, heaviest dinner of the year and then finish it with the biggest, heaviest pudding you could possibly eat!?'
The plum pudding reminds John of the 'inedible' Christmas cake his late mother made every year. 'She started cooking it in late October. Everyone else would avoid it, but I never had the heart to not eat it, so she gave me "extra portions" every time.'
He also has fond memories of the 'obligatory' midnight mass. 'When you came home in the 80s, the Christmas mass was a collective communal thing, like something out of 'Cinema Paradiso'. The whole town went. You saw everybody there, including all the others who were back.'
Next year, they plan to go to Ireland. 'The girls absolutely adore Christmas in Ireland. The extended stories and all the messing around, especially the slagging between cousins.'
'Christmas in another land is so different to what it was like in the 80s. Even a telephone call home was quite expensive then. The dynamics have completely changed. Technology means we're in regular contact with everyone and, of course, we'll put in a Zoom call to Ireland from Paris on the big day.'
* Turtle Bunbury is a bestselling author, historian and podcaster based in Ireland. His best-selling 2021 book, "The Irish Diaspora" is described by BBC History Magazine as 'impeccably researched.'
Sebastian Barry applauded his 2020 book "Ireland's Forgotten Past" as 'a stirring atlas of Irishness.' Turtle is co-founder of Vanishing Ireland, a podcast chronicling the life and times of Ireland's oldest generation through their stories and distinctive voices. He has also researched and written hundreds of family, house and corporate histories.
You can find Turtle's extensive archive body of work on www.turtlebunbury.com.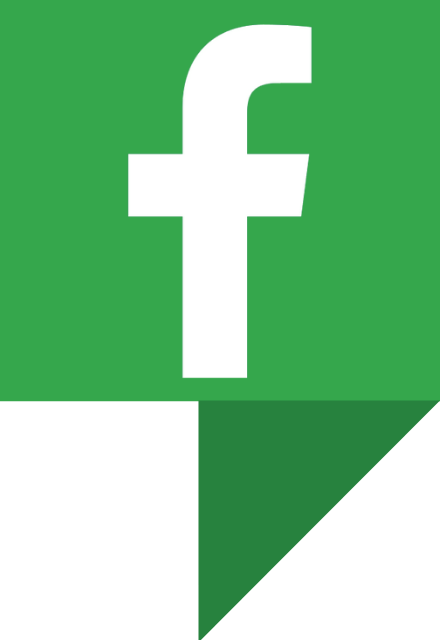 IrishCentral History
Love Irish history? Share your favorite stories with other history buffs in the IrishCentral History Facebook group.