What are the directions for Ireland?
How might I answer this question? It all depends on your location of origin when traveling to Ireland.
I might say: From North America, Ireland is just east of Gander, Newfoundland, Canada, as an airplane flies, just under 2,000 miles.
Gander International Airport was a crucial international refueling station for the Great Circle Route and during World War II. My late father Martin J. Walsh Jr. stopped there on his 1953 trip to Ireland, sending and writing postcards home to his folks in rural Murdock, Minnesota. Read about my dad's 1953 vintage Irish Kodachromes at IrishCentral.
First, locate the island of Ireland on a map
You can see where exactly the island of Ireland is here on Google Maps.
There are two countries on the Island of Ireland. The country of Northern Ireland, part of the United Kingdom (UK), is in the northeast corner of the island.
Located to the south of Northern Ireland is the country of the Republic of Ireland, independent from British rule since 1922, which occupies most of the island of Ireland and shares a border with Northern Island.
Ireland is part of the European Union's 27 member countries, while Northern Ireland is no longer part of the European Union, after the UK's departure on January 31, 2020.
You can download a free map of Ireland at Ireland.com, which includes distances and travel routes. (Ireland.com offers lots of helpful digital brochures.)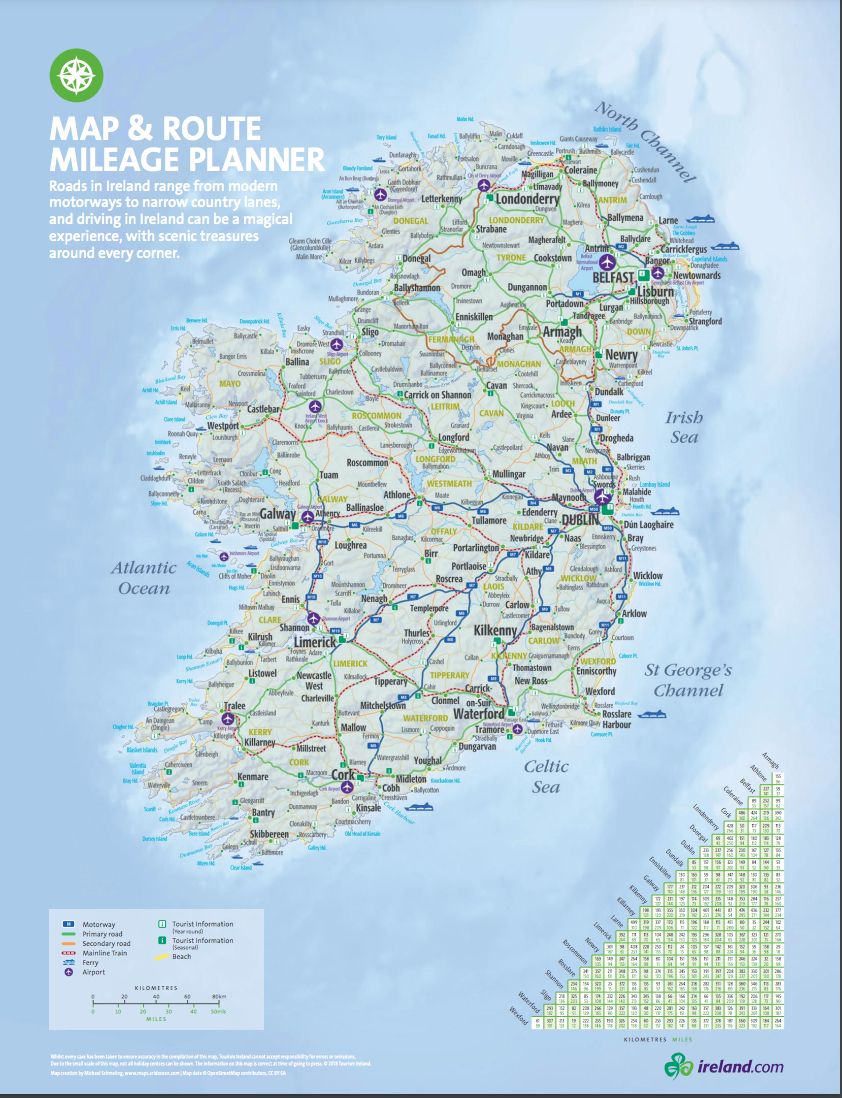 2
Irish family history, genealogy
I encounter many people wanting to quickly figure out their Irish family history or genealogy back to a specific townland or county, several generations removed from migration from the island of Ireland, yet they have little to no family details.
The other group of people I encounter are interested in traveling to Ireland, but just don't know where to start, or not sure where Ireland is located in Europe.
My advice is to start your search for your Irish ancestors at home, not in Ireland, as you will have very little time to splice together a few hundred years of lost family history. It's best to come prepared with specific details of your Irish ancestors, including dates, names and locations, if possible.
Here are some of my tips for bringing your Irish genealogy search.
(This is a video I created in April 2011, searching for family roots in Knockanarroor Townland, located just east of Killarney in County Kerry. Knockanarroor, pronounced "knock-on-a-roar", is an unmarked dirt road where my Foley family lived and worked before the Great Famine in Ireland. The opening views in the video are on a horse and cart ride through the Gap of Dunloe, Killarney.)
Frequent questions about Ireland and travel
I'm a citizen of the United States, don't have a passport, and want to travel to Ireland. What do I do?
United States citizens should contact the US Department of State for passport help.
My grandparents are from Ireland. Can I get an Irish passport and Irish citizenship?
You can find out details at the Department of Foreign Affairs Ireland. 
How do I get to Ireland?
You will likely arrive by airplane or ferry, unless you are swimming over to Ireland. See locations of all airports in Ireland. If you are not sure where to start, contact a reputable travel agent in your area, and one you can visit in person. 
Where should I go when I arrive in Ireland?
After you have cleared passport control, start exploring! Researching actives and places, and begin planning now, see Ireland.com. Dublin Airport has a taxi rank at the curb as you depart the airport, or you inquire about a bus to get you to your hotel. Visit the Shannon Airport website about transportation.
What should I pack, including clothing and electronics for travel to Ireland?
See the packing checklist by Tourism Ireland.
When in Ireland, what currency will I use?
Use the currency of the country you are visiting. The island of Ireland has two countries and two currencies. In the country of Ireland, the Euro is used, while Northern Ireland uses pound sterling, as part of the United Kingdom. Learn more about the currency used in Ireland at Ireland.com. 
Flights to Ireland
I have questions about my flight and luggage allowances. When do I need to arrive at the airport? Contact your airlines directly. Here's a link to Aer Lingus.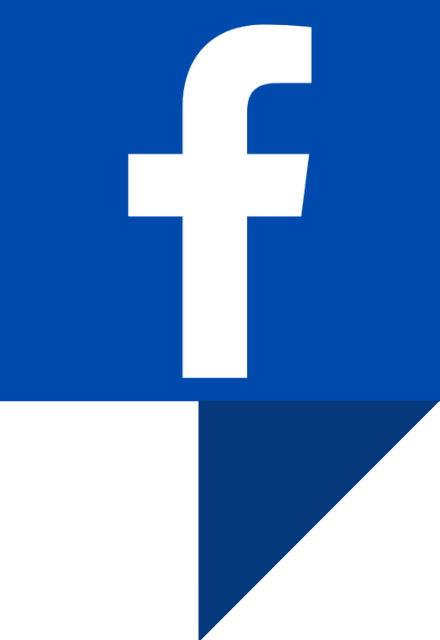 Traveling to Ireland
Are you planning a vacation in Ireland? Looking for advice or want to share some great memories? Join our Irish travel Facebook group.
What can I do with my luggage when I arrive in Dublin or Shannon, and can't check into my hotel room until later in the day?
Check with your hotel or where you are renting a room if you can drop your baggage off early. Look at locations where you might be able to store luggage in Dublin. 
What are all the modes of public transportation in Ireland?
See map at Ireland.com for car rental, bus, train, taxi, ferry, bicycle. 
Irish movies - Where can I find locations for movies filmed in Ireland, including "The Quiet Man," "The Banshees of Inisherin," and more?
There's a great list of movies filmed in Ireland at Ireland.com.
Is it difficult to drive a car in Ireland?
This is something to think about if you have not driven right-side drive cars, US and Canada are left-side drivers. If in doubt, leave the driving to the professionals. United States citizens with a valid driver's license, read details at US Embassy Ireland. 
Can I get married in Ireland?
Find out directly from the official website from the Government of Ireland. See more details on weddings in Ireland.
How do I find leprechauns in Ireland? 
I'm not sure, but please let me know, or visit the specialists at the National Leprechaun Museum, Dublin. There's no doubt visitors in Ireland are now searching for leprechauns, trying to catch them along with their pots of gold to help pay for their trip to Ireland!
*Jannet L. Walsh of Murdock, Minnesota is a photographer, writer, and educator. She is the author of the forthcoming creative nonfiction quest narrative "Higgledy-Piggledy Stones: Family Stories from Ireland and Minnesota," scheduled for publication in 2023 by Shanti Arts Publishing. Walsh is the recipient of a Southwest Minnesota Arts Council Growth Grant funded by the McKnight Foundation, 2022-2024. You can follow Walsh on Facebook and Twitter, and on her other social media channels, with the hashtag #IrishFamilyHistoryDetective.
This article was submitted to the IrishCentral contributors network by a member of the global Irish community. To become an IrishCentral contributor click here.