There's still time to hit the beach or the park before summer ends and once again the Craic Fest has you covered
Best known for its two-decade-long annual feast of Irish film and music, in recent years it's branched out to include the new and wildly popular series of Oyster Fests.
This September it comes to Brooklyn, Long Beach, Far Rockaway and Chicago so get your calendars out because here come the hot details.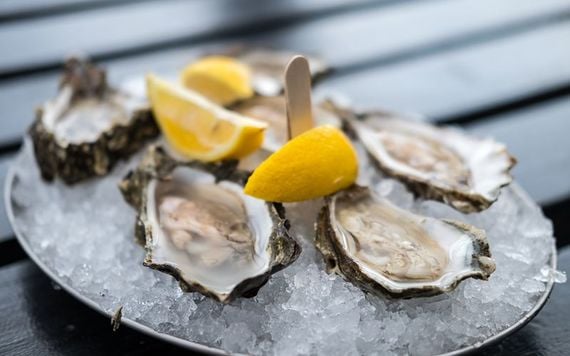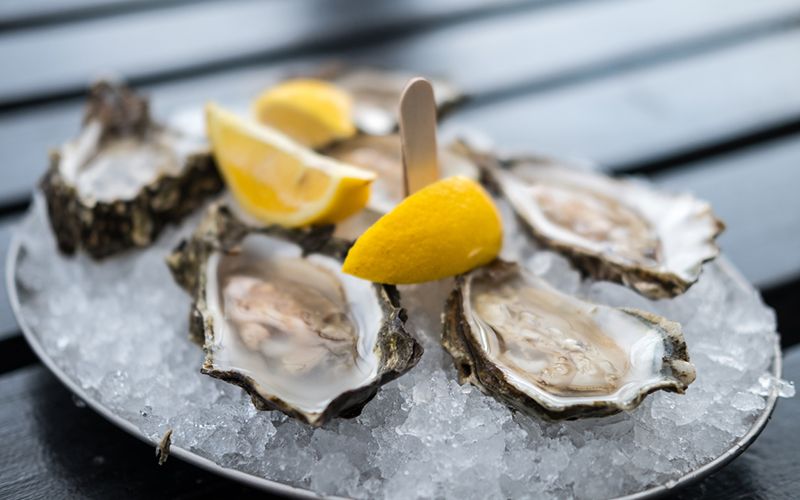 5
Let's start with the first Oyster Fest date on September 9 from 1 pm to 4 pm at Frontier in Chicago, a destination restaurant that promises to take you out of your comfort zone and give you a taste of eating and drinking on the edge of civilization.
Now before you break out your hunting gear please be aware that this is a venue where the menu is written by James Beard Award semifinalist chef Brian Jupiter. You're in good hands in other words.
The early pioneer focus pairs well with big communal events and modern-day interpretations of classic dishes. It's an upscale and well-appointed venue and the bar features a wide array of Windy City domestic and regional craft beers, select fine wines, and house-made craft cocktails.
Read more: The surprising reason Guinness tastes so good with oysters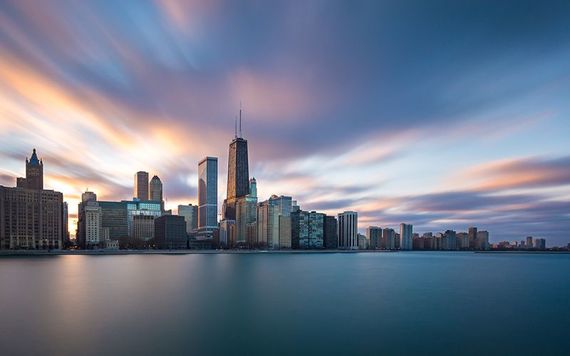 5
After Chicago, Long Beach is the venue on September 14 from 3 pm to 6 pm, The performer on the day will be Jah Stix, a Rasta Rocker based out of New York who is dedicated to love, music, peace and togetherness. Who couldn't use a little of that in these fraught times?
The next Oyster Fest will be held in Craic and Oyster Fest founder Terence Mulligan's back yard, so to speak, in Greenwood Park.
"The oyster fest in Brooklyn is a logical departure for us because I'm from there, born and bred," he says. "Ironically though it took us a couple of years to set it up because the timing just wasn't right. But in the end I just decided you know I'm from Brooklyn, I know a lot of people here, I have to make it happen."
5
5
And make it happen he has. This Brooklyn Oyster Fest will be held on September 21 from 1 pm to 4 pm at Greenwood Park, with music by DJ Ankia. Based in New York by way of Sydney, Ankia has over 13 years of professional DJaying under her belt.
She already curates the soundtrack to many of the city's hottest clubs and has amassed a growing list of clients impressed with both her skills behind the decks and her diverse taste in music. It's going to be a blast, in other words.
Finally, Rockaway will be the concluding oyster fest on September 28 from 3 pm to 6 pm With DJ Bobby J. All the festival feature unlimited oysters and Stella Artois beer promotions, including this one in the Beer Garden at Rustwoods.
There will be two types of oysters, Blue Point and Greenport. Both come from the south bay area in Long Island. This time JetBlue will be raffling off a pair of tickets at the festival as well," Mulligan added.
"Rockaway locals have been very supportive since we started four years ago. This year we are excited to be working with local rapper and hip-hop artist Bobby J. Bobby, who already has thousands of followers so the energy should be off the charts at this."
Rockaway is an area that's come up in the last couple of years, Mulligan adds.
"There's been a lot of really cool development. It's becoming pretty hot now, which is good for us because I think we're gonna get close to 300 people attending. And a lot of that has to do with the ferry and the trains, you get a lot of people coming down from Manhattan now."
But the coolest thing about the Rockaway event is that they get an interesting mix of the local Irish Americans and locals from wider Brooklyn, Mulligan says. They also get millennials and hipsters that come out from Williamsburg now taking the ferry out. "So we're going a pretty good mixed crowd, an interesting mix of people."
This year the festival is partnering with the Billion Oyster Project to collect all the shells from the event to re-use for the reef by the way, so have no fear about your carbon footprint as you groove to the late summer vibe. What are you waiting for?
For more information or to buy tickets log onto thecraicfest.com or call 917-373-6735.