An Irishman who spent 17 years in a British jail for a crime he didn't commit is seeking compensation from the UK government.
Dublin native Victor Nealon was convicted of attempted rape in January 1997.
The formal postal worker was released from prison in December 2013 after the court of appeal ruled that new DNA evidence indicated someone else had been the attacker.
Read More: Patton Oswalt's Irish American wife helped capture Golden State Killer
Nealon could have been released seven years into his sentence but because he refused to admit his guilt or undergo rehabilitation, he was not granted parole.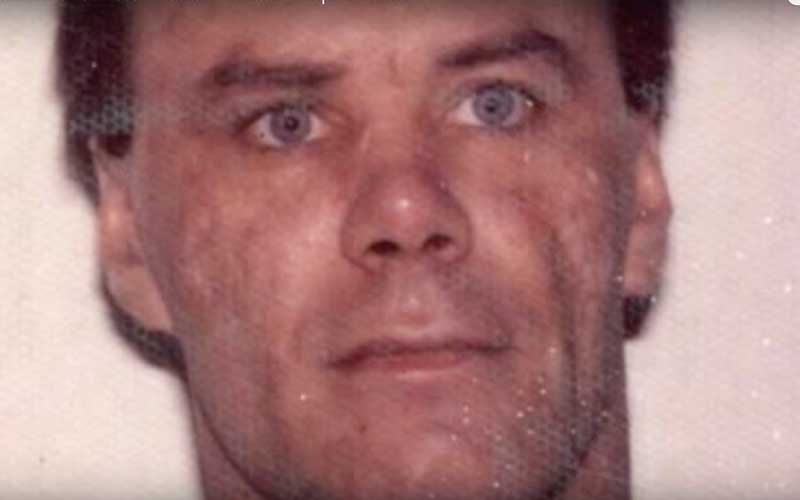 2
His application for compensation for miscarriage of justice for the wrong conviction was rejected by the Ministry of Justice.
Nealon along with Sam Hallam, an Englishman who spent seven years in prison after being wrongly convicted of murder, took their case to the High Court, but it was dismissed in 2015.
Read More: Innocent Irish man pardoned almost 140 years after he was hanged for murder
Nealon and Hallam are now appealing that decision in the Supreme Court in London.
The hearing is set to last two days.
H/T RTÉ,  The Guardian, The Irish Times