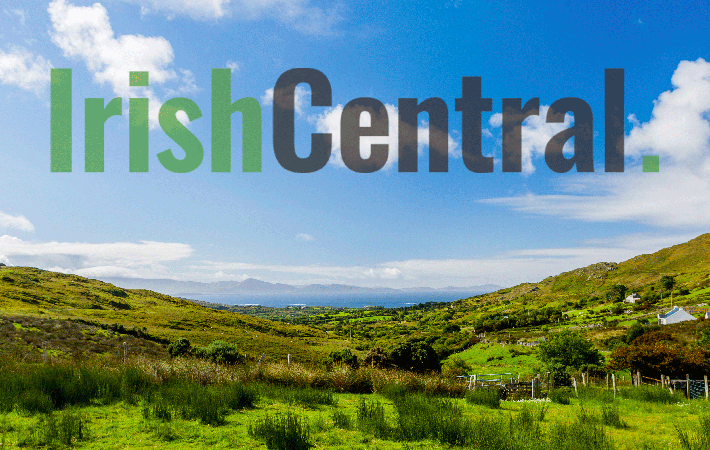 Margaret Thatcher considered pulling out of Northern Ireland in 1981 because the IRA hunger strikes were casting Britain in a bad light, internationally state documents for the period have revealed.

Despite her hardline public position that there would be no concessions to IRA hunger strikers led by Bobby Sands, a report commissioned by her discussed the unthinkable.

"Many people in Britain now believed a settlement of the complex problems of the area would be more easily reached by the Irish on their own and that continued British involvement could only mean the futile sacrifice of further British lives," the confidential report given the cabinet meeting on July 2 1981 says, according to The Sydney Morning Herald.

In her reaction to the report, Mrs Thatcher said that "further thought would need to be given to all possible courses of action in regard to Northern Ireland, however difficult or unpalatable."

Members of Thatcher's cabinet warned that bloodshed would follow such a move but the papers also reveal that Thatcher was in secret contact with the IRA hunger strikers through intermediaries and even drafted some solutions herself.

Thatcher was especially worried about the damage to Britain's reputation internationally as the ten hunger strikers led by Bobby Sands starved to death.
____________

READ MORE:

The Great IrishCentral 2011 Irish IQ quiz

State papers claim Bobby Sands offered to suspend hunger strike a week before his death

UFO reports in Ireland on the increase
_____________

At the July cabinet meeting, her ministers and Thatcher discussed a British withdrawal from Northern Ireland, which they said was supported by "widespread feeling" in British public opinion. They also stated there were "increasingly disturbing signs of an erosion of international confidence in British policy."

Mrs Thatcher was kept informed of the hunger strike talks and she wrote in one note: "If the reply we receive is unsatisfactory and there is subsequently any public reference to this exchange we shall deny that it took place."

Thatcher praised Ronald Reagan's U.S. administration for its "reticence" over Northern Ireland despite Irish American opinion, the state papers show.

Subsequently, the IRA narrowly missed assassinating Mrs Thatcher with a bomb at the Grand Hotel, Brighton, in 1984.