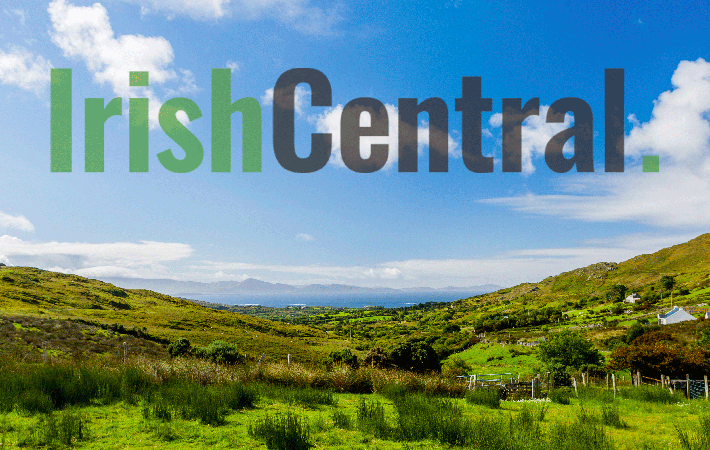 Taoiseach (Irish Prime Minister) Brian Cowen summoned Justice Minister Dermot Ahern and Garda (police) Commissioner Fachtna Murphy to a high-level emergency meeting in his office on Tuesday this week as Ireland reeled in shock over the murder of a popular rugby football star.
Tough new anti-gang measures are expected following the murder of 28-year-old Shane Geoghegan, an innocent man who was shot dead in cold blood just yards from his new home in the Dooradoyle area of Limerick on Sunday morning. Detectives believe he was gunned down by gangsters who mistook him for a member of one of the city's feuding criminal families.
The suspected intended target, known to be heavily involved in the feud which has claimed several lives, lives near Geoghegan, was a prominent player with the Garryowen rugby club where he was captain of the third team.
Limerick is Ireland's most fanatical rugby center, with more clubs and rugby fields per head of population than anywhere else in the country.
Geoghegan, who was engaged to be married, had visited friends in the Kilteragh estate in Dooradoyle to watch the Ireland-Canada rugby match and he was on his way home at 1:30 a.m. on Sunday when he was shot in a hail of gunfire.
The alert was raised by residents who heard about 15 gunshots.
Police believe Geoghegan spotted the gunman coming towards him and tried to escape when he was cornered in a garden and shot.
It was the 17th gun murder of the year in Ireland and another two other men are missing, presumed shot dead. It's the 14th homicide since 2000 linked to a Limerick feud.
Two years ago, up to 20 shots were fired at the car and home of the suspected intended target of Sunday's attack.
One of the city's drugs godfathers, he miraculously escaped without injury. He lost an eye in another attack.
Geoghegan had no involvement with the city's criminal gangs and was a completely innocent party.
Up to 50 officers are involved in the hunt for his killer.
His death is being compared with the 1996 murder of reporter Veronica Guerin, which prompted a major crackdown on drugs gangs in the Dublin area and the establishment of the Criminal Assets Bureau (CAB) with powers to confiscate cash and property suspected to be the proceeds of crime.
Garda Chief Supt Kevin Donohoe described Geoghegan's murder as an "absolutely appalling tragedy."
The long-running feud has its roots in a struggle between rival factions for control of a lucrative drugs trade in Limerick.
More than 80 criminals have been put behind bars for offenses linked to the feud, and there have been countless shootings and arson attacks between the warring factions.