Saoirse Kennedy Hill was found dead of a suspected overdose at the Kennedy family compound on Thursday. She was the beloved daughter of Paul Hill, of the Guildford Four, and Courtney Kennedy, daughter of Robert Kennedy
Tragedy has struck the Kennedy family once again with the death of Saoirse Kennedy Hill, at the Kennedy compound in Hyannis Port, Massachusetts.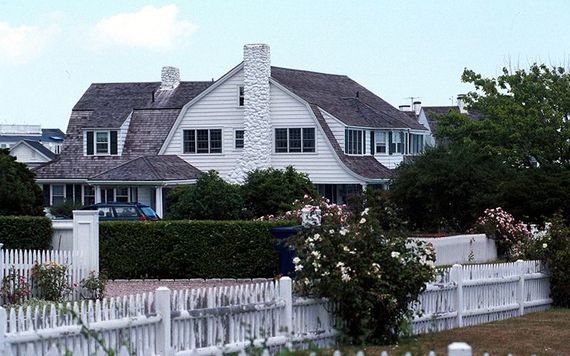 5
Saoirse (22) is the daughter of Paul Hill of the Guildford Four, a group of four Irish wrongly convicted of planting Irish Republican Army (IRA) bombs and her mother, Courtney Kennedy is very well known in Irish American circles.
They lived in Ireland between 2002 and 2006, and Saoirse was raised there for a time. The Irish Times reports that "Courtney Kennedy Hill was in Ireland as recently as May to launch an exhibition on Dot Tubridy, her godmother, who had strong personal connections with the Kennedys."
Saoirse is the granddaughter of Robert and Ethel Kennedy. Ethel lives at the Cape Cod compound and in Florida.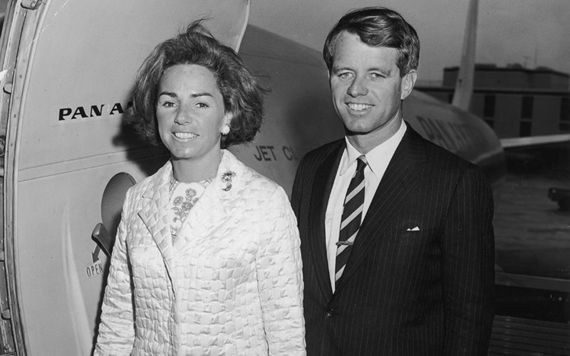 5
Saoirse had publicly discussed her battle with depression and her death is said to be linked to drug use.
Read more about The Kennedy family on IrishCentral here
The Kennedy family released a statement:
"Our hearts are shattered by the loss of our beloved Saoirse. Her life was filled with hope, promise and love. She cared deeply about her friends and family, especially her mother Courtney, her father Paul, her stepmother Stephanie, and her grandmother Ethel, who said, 'The world is a little less beautiful today.




"She lit up our lives with her love, her peals of laughter and her generous spirit. Saoirse was passionately moved by the causes of human rights and women's empowerment and found great joy in volunteer work, working alongside indigenous communities to build schools in Mexico. We will love her and miss her forever."
While she was attending boarding school at Deerfield Academy, in 2016, Saoirse wrote for the student paper about her struggles with depression and mental illness.
Saoirse (a name which means freedom in Gaelic) had revealed that she suffered from depression after she was sexually assaulted by a friend during her junior year in college and attempted to take her own life.
She said her depression "took root in the beginning of my middle school years and will be with me for the rest of my life."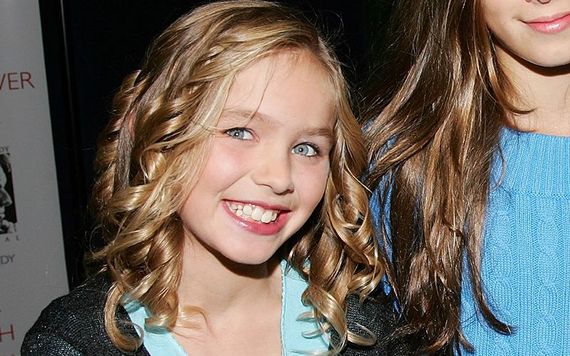 5
Saoirse went on to enroll at Boston College, where she was a Communications major and Vice President of the College Democrats.
Since his wrongful imprisonment, Paull Hill made a new life as a writer and journalist and human rights campaigner in America.
5
His ordeal and that of the other members of the Guildford Four was made into an Oscar-winning movie called "In the Name of the Father." The Guildford pub bombings occurred on 5 October 1974. The four served 15 years before they were freed as innocent.