Robert Ballard will begin his expedition to find Amelia Earhart's plane in August
Robert Ballard, the man who discovered the Titanic's wreckage in 1985, is now setting out in hopes of finding Amelia Earhart's plane that disappeared in 1937.
Read More: When Amelia Earhart came to stay in Donegal… by accident
In an expedition funded jointly by National Geographic Partners and National Geographic Society, Ballard will begin his hunt on August 7 as he and his team (who, he notes, is primarily female) head for the remote island of Nikumaroro in Kiribati in the southwest Pacific Ocean.
Ballard said in a statement: "I have always been intrigued by the story of Amelia Earhart because she shocked the world doing what everyone thought was impossible, much like what I have attempted to do my entire career as a deep-sea explorer.
"Also, like Amelia, I was born in Kansas, so it is only appropriate that a Kansan solves this riddle."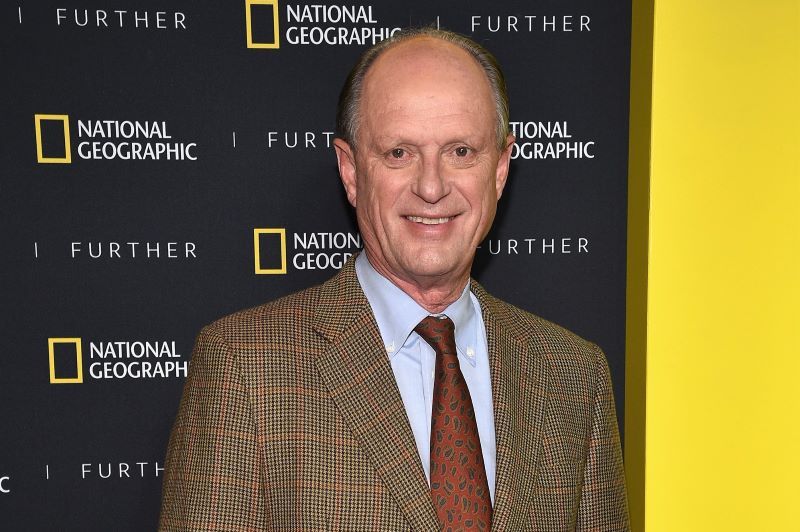 3
Read More: Photographic evidence suggests human remains may be still on board Titanic
He added: "We have an incredible team in place of experts, scientists, and explorers who are working diligently to map out this ambitious expedition. Using state-of-the-art technology and decades of evidence collected in regard to her disappearance, I would say we have a real shot at rewriting history by solving one of the greatest mysteries of our time."
Ballard further told The Washington Post: "Amelia Earhart has been on my sonar screen for a long, long time. And I've passed on it. I'm in the business of finding things. I don't want to not find things."
The disappearance of Amelia Earhart
Amelia Earhart, the first female pilot to fly solo across the Atlantic Ocean as well as the first person to ever complete a solo flight from Hawaii to the US mainland, and her flying partner Fred Noonan disappeared on July 2, 1937, just one flight away from completing a circumnavigation of the globe.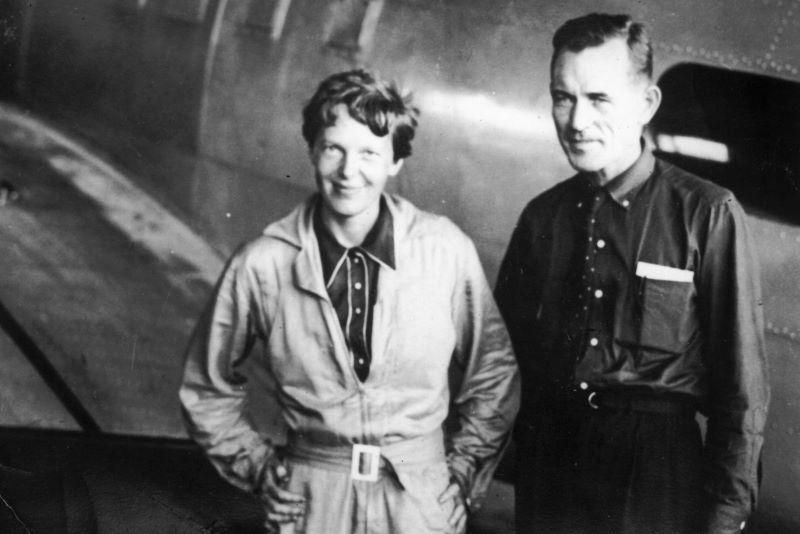 3
Read More: How the US Navy used the Titanic search as a Cold War cover-up
Their wreckage nor bodies were ever found, and speculation about their whereabouts has run rampant ever since. The US Navy's official conclusion, reports The Washington Post, is that Earhart and Noonan died shortly after crashing into the Pacific Ocean.
Some, however, believe that Earhart may have survived the crash and lived for awhile on a nearby island.
Speaking with The Washington Post, Ballard said his two teams - one on land and one on seafloor - will operate under "the most prevalent theory" that Earhart landed her plane on coral on the northwest side of Nikumaroro and sent out several "increasingly desperate" radio messages before her plane was dragged away in the tide. 
"She later died on the island, the theory goes, leaving some to endlessly speculate whether bones recovered there were hers," said The Washington Post.
Read More: Stunning new evidence shows Amelia Earhart and her Irish American navigator may have survived crash
Ballard's 3-week expedition will be made into a 2-hour special entitled 'Expedition Amelia' which is set to air on the National Geographic channel on October 19.