Sparked by Brexit close to a million Irish passports were issued in 2019, the Irish government has announced.
Simon Coveney, Ireland's Foreign Affairs Minister, said: "2019 was another bumper year for the Passport Service. The award-winning Passport Online [service] expanded in 2019 to include first-time applicants in Ireland, Northern Ireland, Great Britain and Europe. Irish citizens including children can also renew their passports online 24/7, from anywhere in the world."
In total, more than 900,000 Irish passports were issued in 2019 with close to 6,000 applicants a day at peak times. Monthly passport applications exceeded 100,000 in January, March, April, and May, The Guardian newspaper reported.
Brexit-related applications led the way with those eligible for Irish citizenship applying in huge numbers in Scotland, England and Wales. There was also a surge from Northern Ireland with many unionists applying.
Read more: How to get an Irish passport if you're not yet an Irish citizen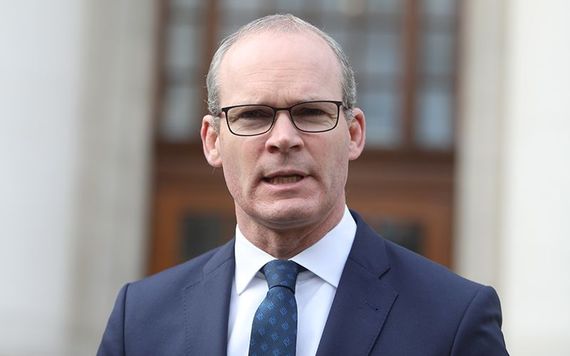 2
Streamlined procedures also helped. Helen McEntee, Minister of State for European Affairs said: "The Passport Service's award-winning customer service hub, established in January this year, can handle 10,000 queries per week through their phone and webchat system, ensuring the application process for citizens is as smooth as possible. I look forward to seeing the continued development of this excellent service in 2020 for the benefit of Irish citizens here and abroad."
Fears of leaving the EU and lack of easy travel to EU destinations fueled the record numbers. In addition, access to European health insurance schemes and to EU universities was also cited.
Did you apply for an Irish passport after Brexit? Let us know in the comments section, below.