Peter Pringle, once sentenced to death and years later freed from jail before he married an American woman who also beat a death row rap, died on New Year's Eve in his Connemara cottage home at the age of 84.
Pringle, a native of Killybegs in Co Donegal, was sentenced to death for the murders of two gardaí, Henry Byrne and John Morley, that occurred during a bank raid in Loughglynn, Co Roscommon in July 1980.
Two other men, Colm O'Shea and Pat McCann, were also charged with the gardaí murders. It was alleged they were members of the Irish National Liberation Army (INLA) but its political wing disputed this, claiming only Pringle had a periphery link with the republican movement some years earlier.
All three were sentenced to be hanged in 1981 but their death sentences were commuted to 40 years on presidential order. They were among the last people to be sentenced to death before Ireland abolished the death penalty.
Pringle, who maintained his innocence, served nearly 15 years in prison before his convictions were quashed due to discrepancies in the evidence and he was freed in 1995.
O'Shea and McCann served 30 years before they were freed.
Three years after he was freed, Pringle met American woman Sonia "Sunny" Jacobs when she spoke at an Amnesty International event in Ireland. Jacobs had also been exonerated after serving 17 years in a Florida jail where she was on death row for the murders of two police officers.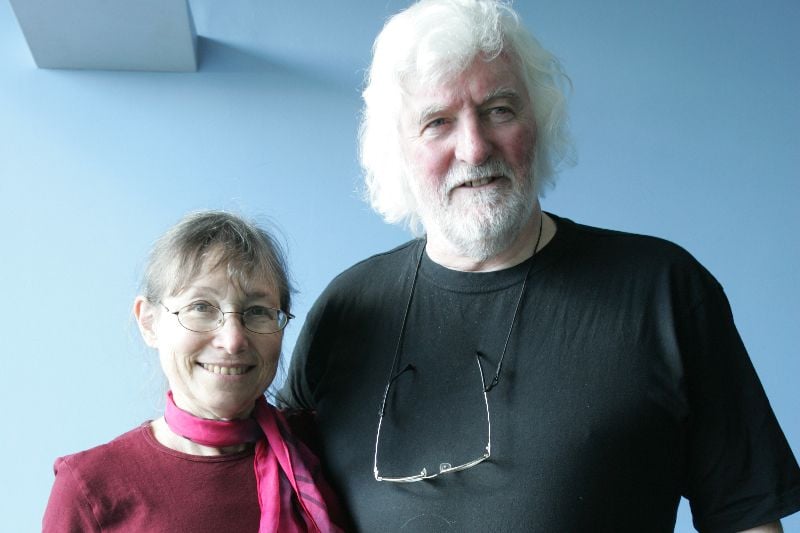 3
The couple married in New York in 2011 and settled into their cottage at Glenicmurrin, Costello, Co Galway. Their marriage was featured in The New York Times; among the notables at their ceremony were actresses Marlo Thomas, Brooke Shields, and Amy Irving, all of whom played Jacobs in "The Exonerated," an Off-Broadway stage production about her life.
Together Pringle and Jacobs opened The Sunny Center Foundation, a nonprofit that "helps people who have suffered the injustice of wrongful conviction, giving them support after they have been exonerated and released from prison."
Pringle, whose son is Thomas Pringle, an independent TD for Donegal, pursued a number of civil actions against the state and one was understood to be still ongoing when he died.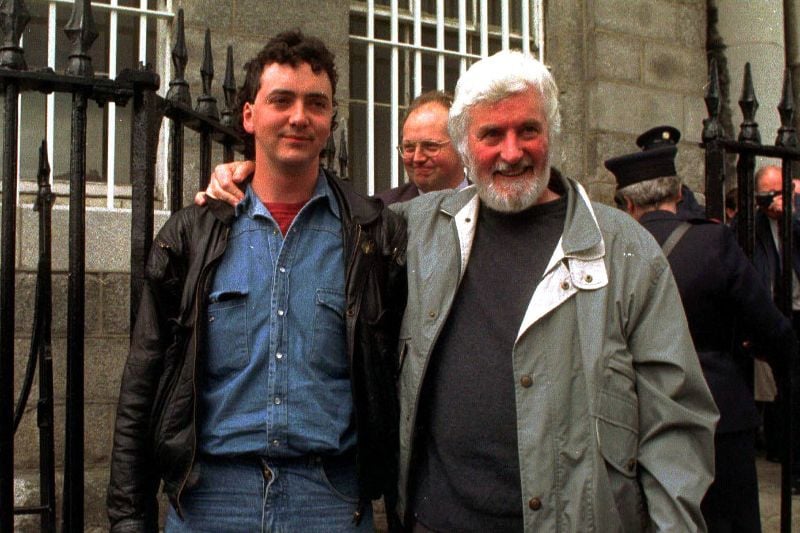 3
*This column first appeared in the January 4 edition of the weekly Irish Voice newspaper, sister publication to IrishCentral.