New York's Tenement Museum has reopened to visitors after a year-long renovation. 
Located at 97 and 103 Orchard St. in Manhattan, the Tenement Museum is devoted to telling the stories of 19th and 20th-century immigrants who inhabited the building, allowing visitors to take a step back in time. 
More than 10,000 people lived at 103 Orchard St. during its 130 years as a residential building, while a further 7,000 people lived at 97 Orchard St. between 1863 and 1935 when it closed to residents. 
The Tenement Museum tells the story of immigrants from China, Eastern Europe, Germany, Greece, Ireland, Italy, Puerto Rico, and Russia.
The Museum's "After the Famine: 1869" exhibit tells the story of Famine-era Irish immigrants Joseph and Bridget Moore, who moved into 97 Orchard St. in 1869. 
The museum explores how Joseph and Bridget created an Irish-American life for their family, allowing visitors to discover how music, politics, and religion helped shape their identity. 
Speaking at a re-opening event, Museum President Annie Polland said the museum tells the story of "ordinary people who never thought they'd be the subject of a museum". 
"It is our responsibility to teach those coming and remind those who have been here a while of the struggles that their ancestors have faced," Pollard told online arts magazine Hyperallergic. 
In 2021, the Tenement Museum faced criticism over claims that it was set to "replace" Joseph Moore's story with that of another Joseph Moore who lived nearby at the same time and was listed as "colored". 
While born as a free black man, this Moore was born in New Jersey before slavery was fully abolished in the state.
Although Moore never lived in the building, the Tenement Museum announced in 2021 that it intended to create an apartment telling his story as part of its "Reclaiming Black Spaces" initiative. 
Peter Van Buren, a former educator at the museum, accused the museum of replacing the story of the Irish Joseph Moore with that of the black Joseph Moore. 
However, the Tenement Museum subsequently released a statement confirming that the new Joseph Moore tour would not be replacing any existing tour at the museum. 
"We'll be adding a new exhibit to one of our two historic tenement buildings, telling the story of Joseph and Rachel Moore, an actual Black family who lived in Lower Manhattan in the mid-19th century," the museum said in a statement. 
"Our mission has always been to tell as many stories of tenement residents as possible. This new story won't be replacing any of our other tours, and all our current exhibits, about the stories of Jewish, Italian, German, Irish, Puerto Rican, and Chinese New Yorkers will remain as we expand to include the story of Joseph and Rachel Moore." 
In June 2021, Pollard told the New York Times that the black Joseph Moore story would not be replacing the Irish Moore story. Instead, the museum would offer a "hybrid" tour telling the contrasting stories of both men and inviting visitors to think about their different experiences. 
As the New York Times notes, "The museum talks about Moore as a kind of internal immigrant, coming to New York to seek opportunity, and perhaps greater safety, at a time when the Fugitive Slave Act put even free Blacks in danger of kidnapping."
The story of Joseph and Rachel Moore will be told in the Tenement Museum's new permanent exhibit "A Union of Hope: 1869", which is due to launch on December 1, 2023.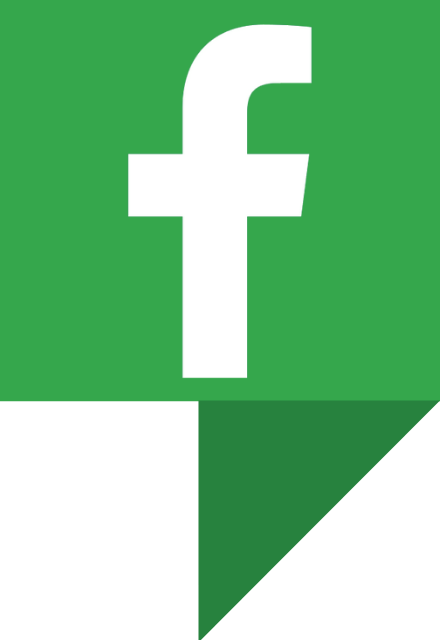 IrishCentral History
Love Irish history? Share your favorite stories with other history buffs in the IrishCentral History Facebook group.