Gerry O'Carroll, a retired Irish detective who once outspokenly disagreed with a tribunal central finding in the Kerry Babies case, has accepted after 40 years that Joanne Hayes was not the mother of one of the children, called baby John, whose remains were found with 28 stab wounds nearly 40 years ago.
When asked if he was sorry Hayes had been dragged into it, O'Carroll told the Sunday World: "I have only sympathy for two creatures on this – the babies – and that's my final word on that."
In April 1984, Hayes gave birth to a son who did not survive. He was buried on the family farm at Abbeydorney, Co Kerry. Two days later, the body of another baby, John, was found 90 kilometers away, stabbed 28 times, at White Strand Beach near Cahirciveen, Co Kerry.
In a botched inquiry, Hayes was accused of murdering baby John, and her family was accused of protecting her. It was later found their so-called confessions were obtained by intimidation and coercion and the charges were dropped. A tribunal found Hayes was not the mother of twins, despite a garda theory of superfecundation, that she had twins by different fathers.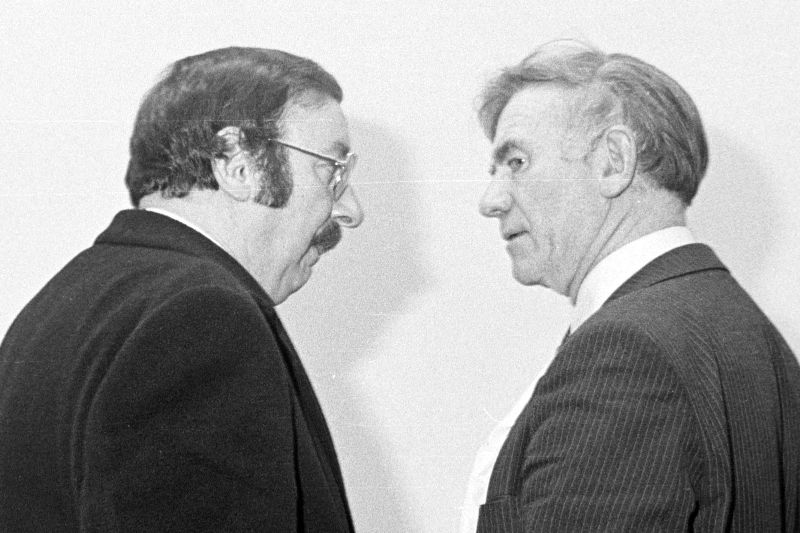 2
Late last month, following a renewed garda cold case inquiry, which included obtaining DNA evidence, a couple aged in their late 50s and early 60s were arrested and questioned about baby John. They were released from custody and a file is being prepared for the Director of Public Prosecutions.
O'Carroll was one of two detectives to personally interrogate Hayes. He told the Sunday World this week, "The DNA, I have to accept, is finite proof."
Asked if the name of the woman, now identified as the mother of baby John, had come up during the original investigation, O'Carroll said: "No, never."
O'Carroll said he is now aware that the recently identified mother had a father who was a garda who was deceased at the time of the infant's birth.
He couldn't say if that information was kept from the original investigators whose inquiries were ongoing two weeks before he joined the team. But he said, "It might lend itself to that supposition. It would seem an enormous fluke that something like that didn't come to light."
Solicitor Padraig O'Connell, representing the couple recently arrested on suspicion of murdering baby John, said there was not a scintilla of evidence against them.
*This column first appeared in the April 5 edition of the weekly Irish Voice newspaper, sister publication to IrishCentral.