Irish police have arrested a man and a woman in connection with the discovery of the body of a five-day-old baby with multiple stab wounds in Kerry, in 1984. 
A man in his 60s and a woman in her 50s were arrested on Thursday night (March 23) in connection with the incident. 
The body of the baby, subsequently named John, was discovered with 28 stab wounds on White Strand Beach in Cahersiveen, County Kerry, in April 1984. Neither the baby's mother nor the baby's killer has ever been identified, but the case has remained open for the past 39 years.
Gardaí (Irish police) launched a cold case review of the case, in January 2018, stating that they believed the answers to the case lay in Cahersiveen and the surrounding area. 
In September 2022, gardaí exhumed Baby John's remains from Holy Cross Cemetery in Cahersiveen as officers re-examined the murder. The baby's remains were subsequently taken to the morgue at University Hospital Kerry as part of the investigation. 
Superintendent Flor Murphy said the arrests were a significant development in the cold case review of the murder. 
Gardaí have up to 24 hours to question the two people arrested in connection with the murder. 
The murder of Baby John, coupled with the death of another baby in Kerry around the same time, provoked a public outcry and the creation of a special tribunal of inquiry. The case was subsequently dubbed the Kerry Babies case. 
The initial investigation in 1984 saw gardaí draw up a list of pregnant women and focus on those who had either left the country or appeared to not have had their baby. 
The investigation quickly focused on Joanne Hayes, who was living 90km from the beach where Baby John was discovered. 
She was wrongly accused of being the baby's mother and was charged in connection with the murder. 
The charges were later dropped and in 2020, Hayes received a formal apology and a €2.5 million settlement.
Hayes had given birth to a boy named Shane on April 13, 1984, but the baby died of natural causes a few days after his birth and was buried on Hayes' family farm.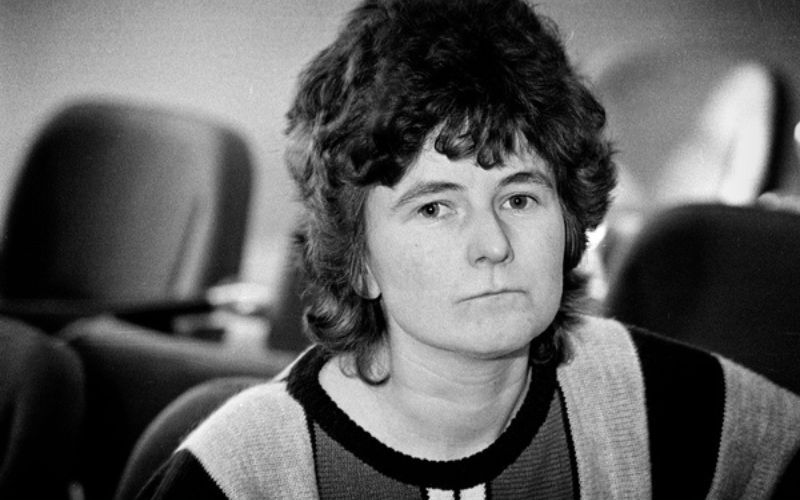 2
However, police continued to suspect Hayes and claimed that she had given birth to twins, even though she had completely different DNA from Baby John. 
Investigators posited that Hayes had two children from two different fathers - an extremely rare phenomenon called superfecundation. 
Hayes signed a confession but said she only did so because investigators threatened to charge her mother in connection with the case as well if she didn't. She also said investigators threatened to put her daughter in an orphanage and take away her family farm. 
The Director of Public Prosecutions later quashed the conviction in response to a wave of public fury.