As the Irish Nurses and Midwives Organisation continue to strike and plan a National Rally emergency departments call on nurses to grant a derogation to emergency departments to avoid risk to patients.
About 50,000 patients were affected by a strike by nurses on Tuesday, the second one-day stoppage in six days.
In an escalating crisis, the hospital nurses have added more one-day stoppages to their dispute schedule and have also included stoppages affecting people with appointments for rehabilitation and respite services.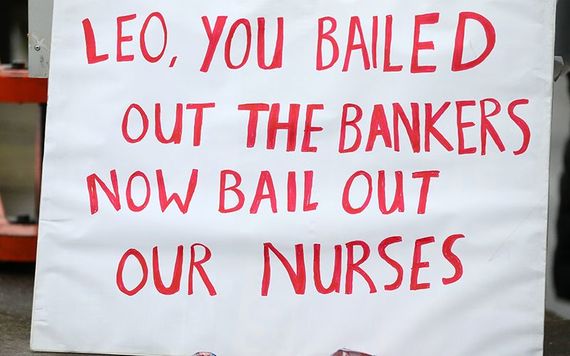 4
The nurses, who placed pickets on 240 locations on Tuesday, up from the 82 pickets a week ago, are also scheduled to stage another 24-hour work stoppage on Thursday, and a National Rally in Dublin on Saturday, of this week
Almost 40,000 nurses spent a second day on the picket line today. The action caused significant disruption to services, according to the HSE | https://t.co/SfNVyFQ6bb pic.twitter.com/wk2XEx8ceZ

— RTÉ News (@rtenews) February 5, 2019
Emergency department doctors have warned that patients could deteriorate and even die during the strike actions unless arrangements are made to promptly identify those most at risk on arrival at hospital.
The Irish Association for Emergency Medicine says hospital emergency departments risk becoming "battlegrounds" during the dispute between the Health Service Executive (HSE) and the Irish Nurses and Midwives Organisation (INMO) because of the difficulties in deciding which patients get prioritized.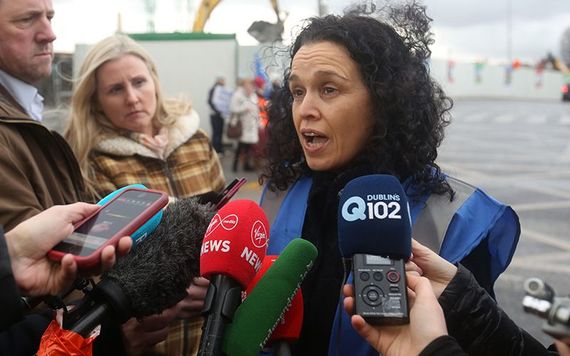 4
The association's president, Dr. Emily O'Connor, repeated a call for the nursing union to grant a derogation to emergency departments during its industrial action. Failing that, she said the HSE needed to put in place a clear and properly resourced alternative plan.
Taoiseach Leo Varadkar rejected calls for an independent review of the striking nurses' pay claim but said the government does not intend to withhold payments due to them under public sector pay agreements.
Varadkar said he regretted the enormous inconvenience to patients caused by the strike.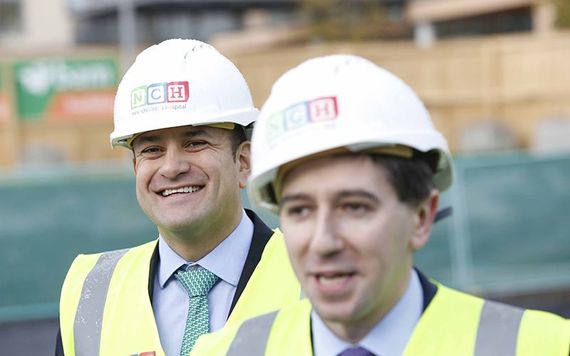 4
Members of the INMO are also planning work stoppages for three days on February 12, 13 and 14.  They have also announced two extra days of strike action on February 19 and 21. They will also hold a National Rally on Saturday, Feb 9 at the Garden of Remembrance in Dublin.
The INMO is seeking pay parity with other graduate-entry health professional grades such as physiotherapists who it maintains are paid about €7,000 per year more than nurses. The union argues such increases are necessary to deal with recruitment and retention issues in the health service.  
The government has maintained that this would cost €300 million and lead to claims from other public sector workers.
Read more: This Irish scientist created brain exercises for star quarterback Tom Brady