An Irishman from Co. Meath lost six of his sons to Cystic Fibrosis, all between the ages of three and six months, in the 1960s and 70s. Every Christmas, he puts the Santa figurine he bought for his first-born on the mantel in memory of his lost children.
Paddy Peppard, 80, and his wife Ann were married in 1959. Their first son Patrick arrived in 1961 but died from CF three months later. A year later their son Andrew died at four months from the condition, and then Ashby died at five months, The Irish Sun reports.
Peppard said: "Tony arrived then and he put up a longer fight until he was four and a half years old. I fought like anything to save him and even brought him on the plane to Lourdes but I knew in my heart on the way back, I wasn't going to have him much longer.
Read More: Irish researchers find drug combo to treat cystic fibrosis
"He was such a beautiful little boy and so blonde and so alert. I remember he was in Crumlin Children's Hospital and I reluctantly left to get some sleep in my sister's house in Arbour Hill.
"I woke up in the early hours with an uneasy feeling and ran to the first phone box I could find along the quays to ring the hospital. The nurse told me that my Tony had only just died in her arms. It nearly broke me altogether. It was a terrible time."
After Tony died, Richard was born but died a few months later. Then another son Laurence died from CF at six months.
"I remember having to carry all the little coffins up to Newtown Cemetery in Trim and wonder why it all was happening. I just couldn't understand it.
"There was no priest at the funerals. I did approach a priest and ask him to come to say a few prayers at the cemetery when I was burying Tony but he said there was no need as the baby was an angel and was gone to God. I had to bury all of them myself."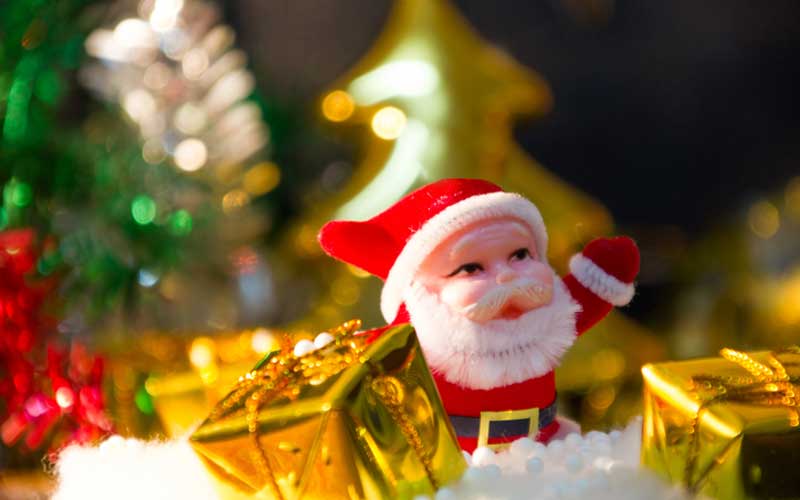 2
Peppard recalled that after his first-born Patrick was born, he bought a little Santa figurine, which he now places on his mantlepiece each Christmas in memory of his six sons.
"When Patrick was born, we bought this little Santa from Sally Murphy's shop in Trim and I remember the baby just staring up at it. Tony, who was that much older, just loved when it was taken out every year.
He added: "This Santa still comes out each year and sits on the mantlepiece and we look up at it, like all our lost sons did and we pray for hope and light for those young parents who have children with CF."
He is thankful the government approved the drug Orkambi for those with CF. He said "if it existed years ago, it may have saved even one or two of my babies. I only know what we have had to live through and that pain and despair is something I wouldn't wish on anyone."
Tragically, Peppard and his wife had to bury another son, Leslie, three years ago. Leslie was not born with CF but acquired a brain injury in a road accident when he was four years old. Peppard and Ann were named Leinster's carers of the year in 2009 for providing full-time care to Leslie, who was wheelchair-bound. He died at the age of 48 in 2016.
Read More: Major DNA study shows Irish have higher rates of MS, cystic fibrosis, celiac disease
The couple had three children, two sons and a daughter, who were healthy. Peppard told them to get tested for the CF gene when they got married.
"I drummed it into them to get tested for the gene and even made the appointments for them at Crumlin Children's Hospital. Thankfully all the tests came back clear and I have eight healthy grandchildren now.
"I'd like to say it was a nice life, but it was a sad and hard life. I was delighted with the three children that I have who are healthy and my beautiful grandchildren have brought life back into me."