Marvin Lender's late brother Murray was one of the key driving forces behind the creation of the now-shuttered Ireland's Great Hunger Museum (IGHM) at Quinnipiac University in Hamden, Connecticut in 2012.  
Marvin, according to a letter he wrote to Connecticut Attorney General William Tong earlier this month, said he learned with "profound sadness and disappointment" that the announced closure of IGHM by Quinnipiac in August, due to budget shortfalls, would be permanent.  
"When we gave our initial financial support, we knew that the university would use the funds as our family had requested: to collect art and artifacts to tell this to future generations and house these under one roof. They have been incredibly successful in doing so," Lender wrote in his letter to Tong, whose office is investigating the closure of the museum.  
"We also knew that we could expect Quinnipiac to be a safe harbor for the collection that had grown and be responsible stewards for our donations, as well as those from other contributors.
"Our intent as donors was that the collection, wherever it was housed, was to be an educational tool for Quinnipiac, Hamden, Greater New Haven, and the Northeast corridor, as well as a chronicle of the Irish people of that time, many of whom had emigrated to the United States," he added. "I hope that with your encouragement, Quinnipiac will once again reconsider the wisdom of its actions."
The Lender family isn't alone in expressing dismay that IGHM will no longer be financially supported by Quinnipiac. The museum houses the world's largest collection of art related to Ireland's Great Famine, and many donors gave financial support and artwork based on what they considered a long-term commitment to the museum, which was founded by former Quinnipiac President Dr. John Lahey.
Save Ireland's Great Hunger Museum, a committee formed earlier this year to advocate for the reopening of IGHM, or to ensure that its contents remain intact at another facility, welcomed Lender's support.
"(We are) grateful that Marvin Lender joins a growing chorus of concerned citizens who care deeply about the museum; his voice will only strengthen the resolve of others who believe the museum should stay just where it is," said officials with the group. "We continue our efforts to revive the museum in its current location and hope to work in partnership with the university to do so."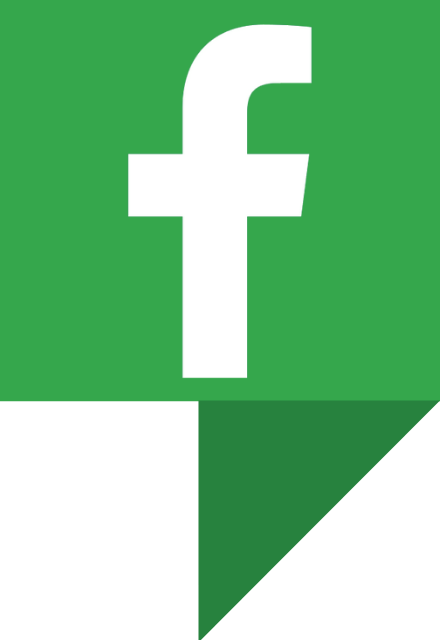 IrishCentral History
Love Irish history? Share your favorite stories with other history buffs in the IrishCentral History Facebook group.