According to a recent survey, the luck of the Irish does not seem to apply to winning the lottery.
Research from the leading online lottery betting company Lottoland shows that Irish winners rank only 58th out of 97 nationalities. However, if your name is Alan, you may be luckier than others.
After looking at all Lottoland winners since its launch in 2016, the survey found that anyone with the first name Alan are more likely to win the lottery in Ireland than anyone else, Joe.ie reports.
Read More: The luck of the Irish... or should we say Spanish?
Other lucky names are Shane, Peter and Michael. Mary is the luckiest female name.
The survey also found that Irish males between the ages of 36 and 40 are most likely to win, and that Swords is the luckiest place in Ireland for online lottery bet winner.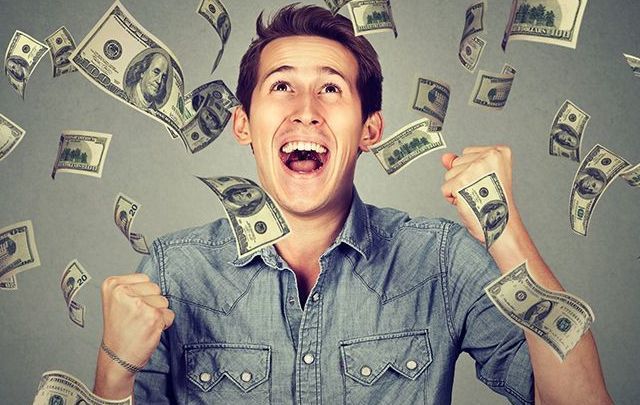 2
The research found that the most commonly winning number globally is 11. Lucky number 7 came in second.
Lottoland Ireland's Graham Ross said "No doubt like myself, plenty of Irish people will be surprised with the revelations from our Lucky Lottery research. Yes, from the crash of the Celtic Tiger, innumerable sporting failures and even our recent Eurovision woes, we've probably long known that our national luck isn't all its cracked up to be but the revelation that we're lagging in 58th place was an eyebrow raiser."
Read More: Florida priest home in Ireland for Christmas wins big in EuroMillions lottery
"The luckiness of the number 11 globally will have rung a bell for many sports fans, particularly those Irish rugby supporters who enjoyed the sight of 6 Nations top scorer number 11 Jason Stockdale crossing the whitewash so regularly this Spring. And as for the national results, Irish men can be suitably smug about what the findings have revealed, especially all those Alans from Swords who can't expect increased attention out on the town this weekend!"